What questions do we need to ask ourselves if we want to rebrand?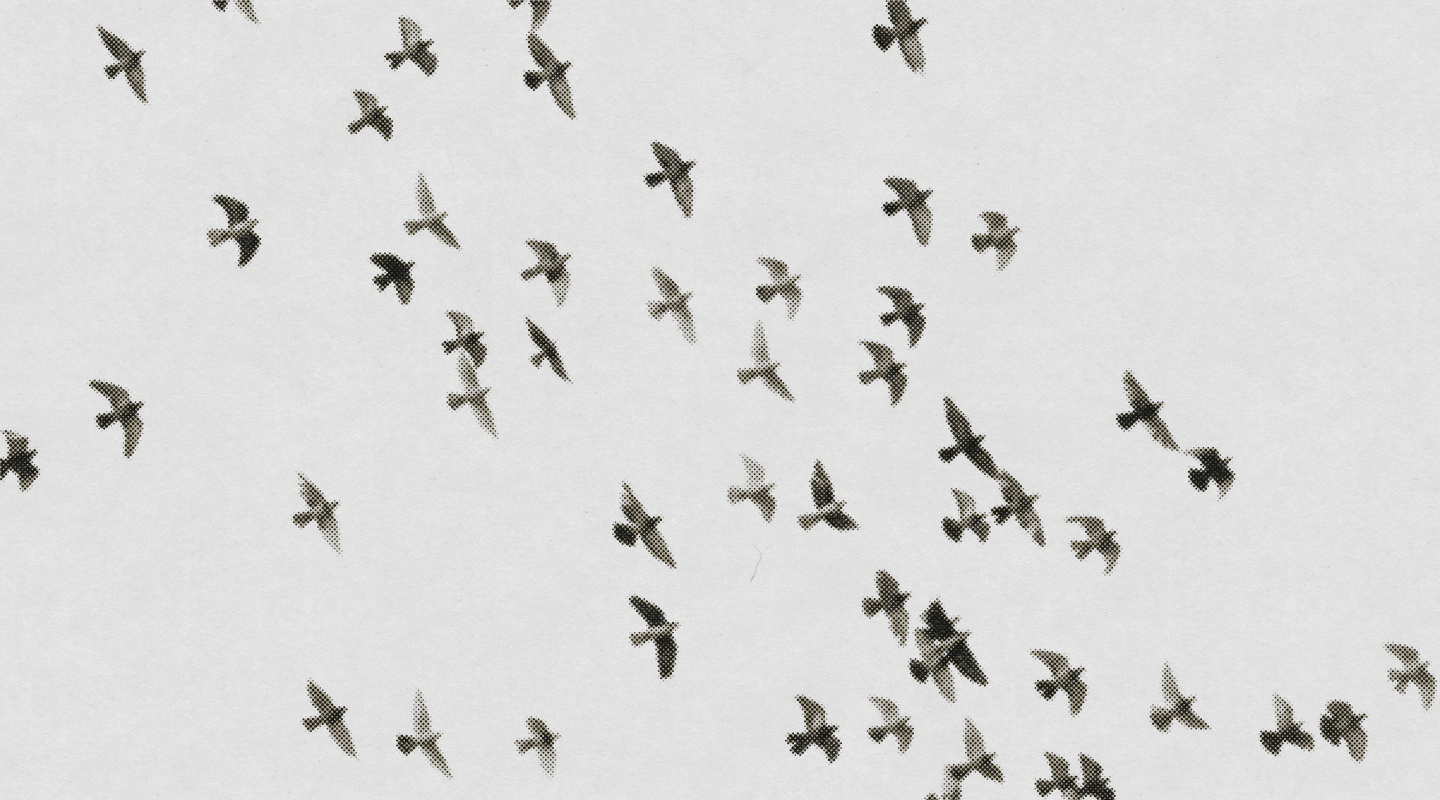 Great marketing theorists can recall the entire typology of rebranding at this point – both in terms of scope, i.e., from repositioning, changing the offer, changing the name, changing visual communication, and in terms of the scope of activities, i.e., from extensive down to cosmetic changes. Regardless of what and how we intend to change, we must define our goals.
Rebranding is, as the name suggests, a change that, as humans, we often treat with some apprehension.
If we are not ready for changes, I recommend reading the article "How to change your brand without changing the logo". It provides solutions that can respond to the need of changes without radical revolution in the scope of visual identity, which may be more acceptable and easier to implement.
This time, however, we will focus on a major shift.
When is such a change sensible?
When the current visual identity no longer functions
Let's start with the issue that is often the most important – when the current visual identity no longer fulfills its role, and we have no idea how to fix it. There is no regret or loss associated with abandoning the current brand, and the risk associated with rebranding is relatively low. It is worth noting that a purely visual change is not always a reasonable idea, and should always be preceded by a strategic change, but sometimes a change is necessary for purely aesthetic reasons.
When Brand Positioning changes 
This is the reason that usually makes marketing strategists happier. The brand owner recognizes the problem and looks for a solution. The most common problem is a decline in sales. Ideally, the company brings in brand experts to conduct research and identify the source of the problem. This may be due to the product or service, communication with the customer or the fit of the brand to the target group. The key is that all these elements create a coherent narrative. If they are well defined and integrated, the company achieves success. However, sometimes one needs to toggle a few blocks.
When a product or service changes 
Expanding the scope of services, moving to a digital marketplace, or opening physical locations for an online business. Changes in competition. All these rational reasons impact your business and, therefore, the brand-customer touchpoints.
In case of exceptional circumstances 
Although we may reiterate that rebranding is not a response to an image crisis, it is used in response to a PR crisis or emergency situations. The slogan "We are changing for you" in business means almost the same as "It's not what it seems" in personal life. Sometimes we just need to change what isn't working. Another scenario is a change of ownership, merger, or acquisition. In such situations, rebranding is inevitable.
Let's assume that we already have a valid reason to rebrand. Now let's look at the soft questions – those that often determine the effectiveness of rebranding activities and the funds spent.
Big questions
Are you willing to address anything that might be awkward? Consider issues such as compensation, leave, work environment, etc. In the rebranding process, especially when you are hiring a strategy and design team, questions may arise that seem a bit personal. You must be prepared to provide answers to a wide range of questions about your brand, beyond just your color preferences or company founding history.

Are you ready to invest time in training? Adopting a new brand identity requires transferring knowledge and skills to employees. Changes to tools and templates take time and support. When choosing a rebranding partner, make sure they can provide appropriate training and support for the new visual identity.

Are you willing to take the time to explain your vision and answer numerous questions? During briefing meetings and workshops, you will need to spend time explaining your vision and answering many questions that may arise during the rebranding process. You understand that you will need to spend considerable time at the beginning of the process to ensure that your vision is understood. You can expect detailed descriptions of the process and workshops but remember that this will be a moment of inside penetration.

Are you willing to invest less time in marketing aspects and more time in cultural ones? Rebranding is not just about changing the logo. First of all, it is a real change in the organization. Are you ready for this challenge?
If your answers to these questions are "yes", then congratulations, you are ready to move on to the rebranding stages. Here are the next stages that will help you organize the process step by step:
Process
Brand diagnosis and analysis: Start with a thorough diagnosis and analysis of the brand's current position in the market. Focus on financial results, PR effects, social media reach, and research your target group. Understand the competition and listen to the opinion of the sales department. Identify the brand's strengths and weaknesses, as well as areas requiring change. Consider trends in the market and related industries.
Defining the goals and vision of the rebranding: Following the analysis, the rebranding team should set clear goals and vision for the process. Goals should be specific, measurable, and consistent with the brand's long-term strategy. Expectations regarding the rebranding process must be clearly defined. Make sure your goals reflect the actual needs of your business.
Concept and design of a new visual identity: Start conceptualizing and designing a new visual brand identity. Focus on elements such as logo, colors, typography, packaging design and other visual elements. Make sure the solutions are consistent with the brand's communication goals. Test different ideas.
Communication and stakeholder engagement: In the rebranding process, it is crucial to engage stakeholders such as employees, customers, business partners and the community. Focus on managing communication to avoid confusion and misunderstandings. Clearly explain the reasons for rebranding, the goals and benefits of the new brand identity. It is worth starting with communication within the company and then communicating changes outside.
Implement the rebranding and monitor the results: Once you have finished working on the new brand identity, move on to the implementation stage. Many companies implement changes in stages to avoid disruptions to business operations. Once implemented, monitor the results to assess the effectiveness of the rebranding. Analyze performance metrics, customer feedback and sales trends. This will allow you to further adapt and improve your rebranding strategy as necessary.
Bottom line
Make sure you're ready to rebrand and have a clear goal. Be ready to commit and answer difficult questions. Focus on cultural development within the organization, not just the marketing aspects. Being ready for these aspects will allow you to successfully carry out the rebranding process.