Let's talk about creating new brands, especially those that are just taking their first steps on the market.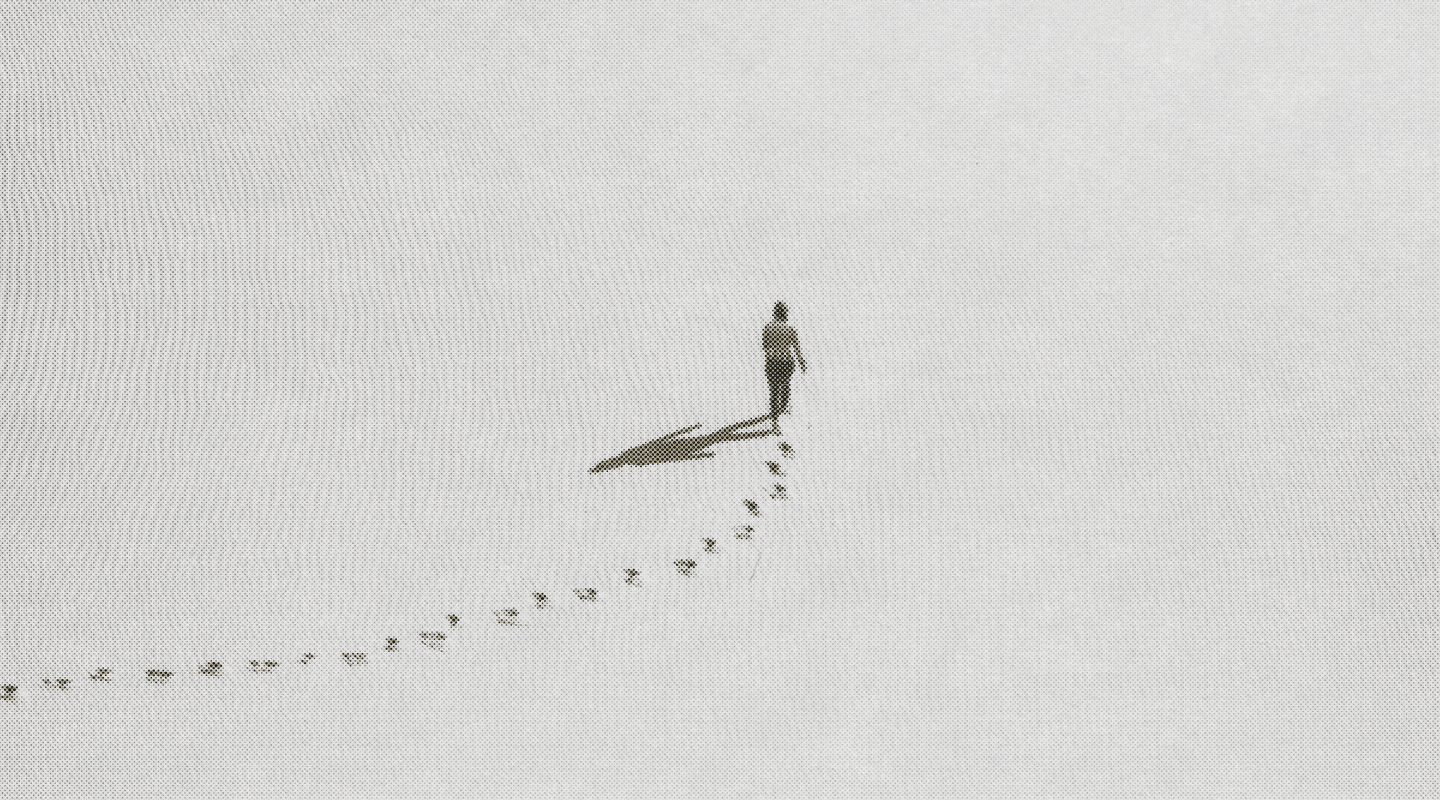 We can refer to them as startups, although not all new brands have to be full startups.
Let's assume that these new brands can be divided into three main categories:
New small or medium-sized businesses that have offline elements of the business, such as a location, product, or service.
New online businesses such as online platforms or applications that may be referred to as startups.
New personal brands that are created around individual freelancers or professionals.
Before discussing the details related to the visual aspect of the brand, let's focus on the key issues that should be considered before starting the branding process. At Leniva Studio, we always combine strategy with design, which means that we always emphasize the need to think before acting.
Here are five key aspects that should be included in pre-branding preparations and included in the brief that will be submitted to the branding agency.
1. Services
Let's start by understanding what exactly constitutes the service or product that the brand will be dealing with. This is an obvious matter, but sometimes it is worth considering what we offer and whether we are open to future modifications to adapt to market needs. Let's prepare a list of 3 services that are our priority, but let's remain flexible about possible changes.
2. Competitive Environment
One should avoid the trap of thinking that our product or service has no competition. Let's assess both direct and indirect competition by analyzing the marketing strategies, pricing, customer segments and product quality of competing brands. This will allow us to find our niche in the market. After thoroughly understanding the competition, it is also worth looking at global trends outside the local market that can inspire our brand.
3. Target Group
Understanding our target audience is key. Regardless of whether we use customer profiles (personas) or demographic analysis, we need to really know our customers and understand their needs and behaviors. It's also worth consulting directly with potential customers to find out what exactly they expect.
4. Touchpoints
Brand touchpoints are all the points of contact between the brand and its customers. These can be both direct and indirect interactions that influence brand perception. Let's identify them and prioritize what is most important in our contact with customers.
5. Brand Experience
Brand experience refers to customer interactions and impressions when dealing with our brand at various stages of their journey. We must take care of customers' emotions and impressions when contacting our brand, so that they gain positive experiences.
After understanding these five aspects, we can define communication goals, adjust the budget, consider different settlement options with a branding agency, and determine what is most important to us in cooperation with the agency. This will allow us to prepare for the branding process and effective brand building.
Minimum option:
Analyze the customer journey and then think about one key feeling that you would like your customers to experience. Is it supposed to be a feeling of comfort, security, or maybe excitement? You can also consider different emotions at different stages of the customer journey. Imagine how you can create an experience that reaches deep into the customer's emotions, even if it requires some excess. Consider how visual, auditory, textual, and sensory elements can enhance these positive feelings.
We already know what elements should be included in the minimum option:
A set of services – both existing and potential ones.
Minimum positioning.
Some important reflections from the target group.
List of touchpoints, considering priorities.
Ideas for the emotions we want to evoke and where.
What now?
Now you know what you already know, but also what there is still to discover. Consider which information you can obtain on your own and which requires the support of professionals.
Set realistic communication goals – what is crucial for you? Everything is significant but think about what is most important.
Determine your budget. I understand it depends on many factors but start by conducting a realistic assessment of the amount you can spend in the next three months.
Research your communication goals. What is a guarantee of success in cooperation with an agency or studio? What would you like to achieve?
Consider different billing options – would you like to pay for the entire project in installments based on the number of hours, or are you considering a monthly subscription? There are also alternative forms of payment, such as conditional licenses or success fees. Consider what options are available on the market and ask your potential contractor about alternative billing options. Of course, remember that this is not about a barter exchange.
Download our brand checklist: