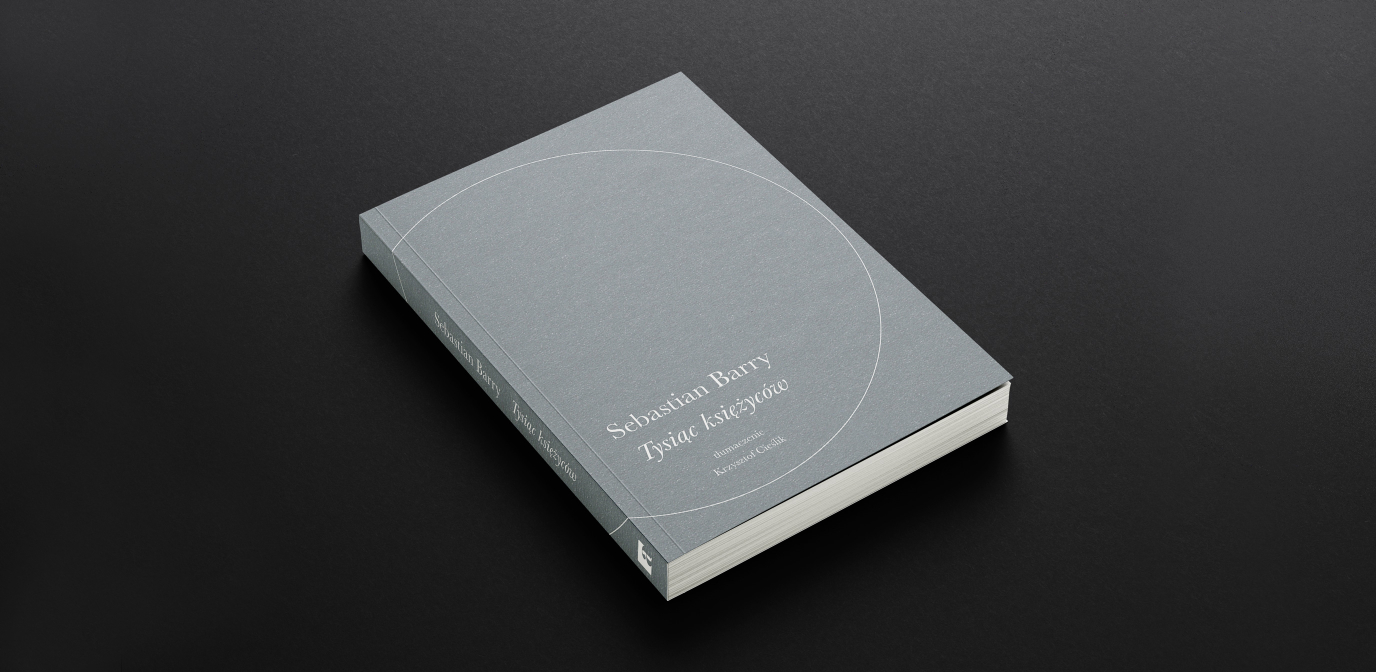 Sparing means of expression conveying the deepest possible message. The cover of the book "A Thousand Moons" by Sebastian Barry is an example of how the restrained use of design lets the content resonate.
Info ↘
The inspiration for the project was a quote from the English-language original: "A thousand moons ago was her deepest measure of time. (…) For my mother time was a kind of a hoop or a circle, not a long string.
If you walked far enough, she said, you could find people still living who had lived in the long ago. 'A thousand moons all at once', she called it. You could not walk so far, she said, but that didn't mean they weren't there."
Narzędzia
Photoshop / Illustrator
Klient
ArtRage publishing house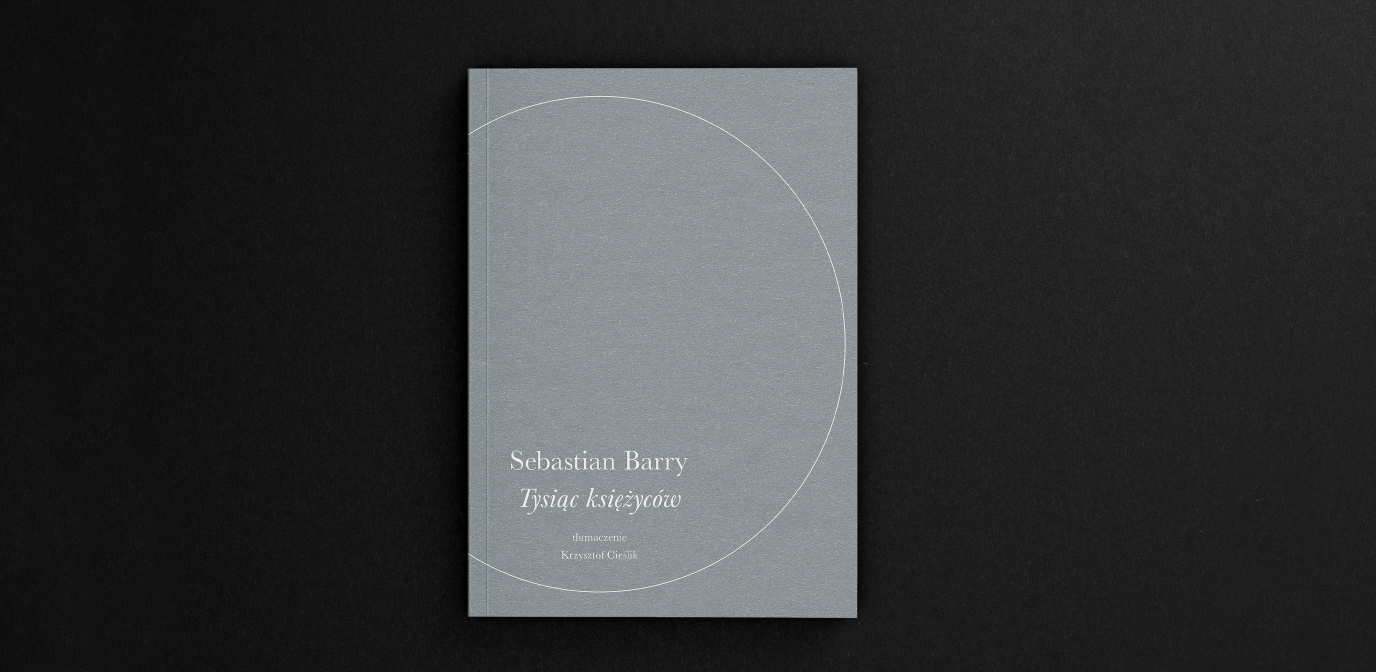 We presented three cover designs: minimalistic, selected in the end, one more literal (lunar topography) and one referring to the lunar calendar and the cyclical nature of the world.
Cover design: Marta Krzemień-Ojak
Art director: Neon Neonov
Creative director, consultation: Lena Mitkowa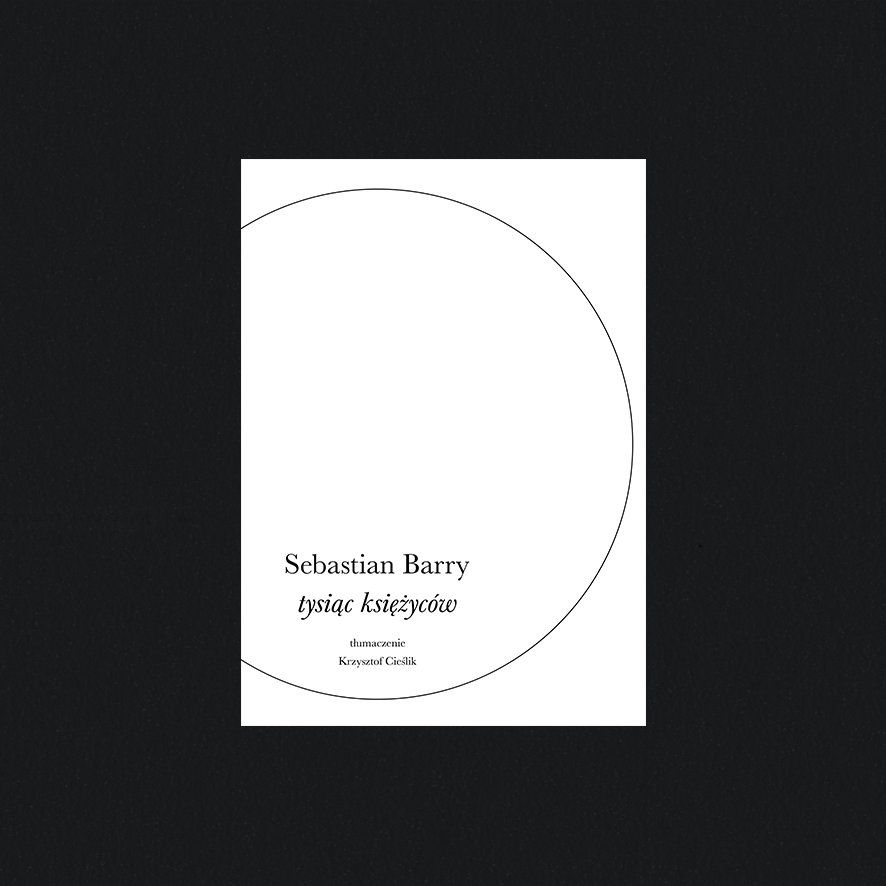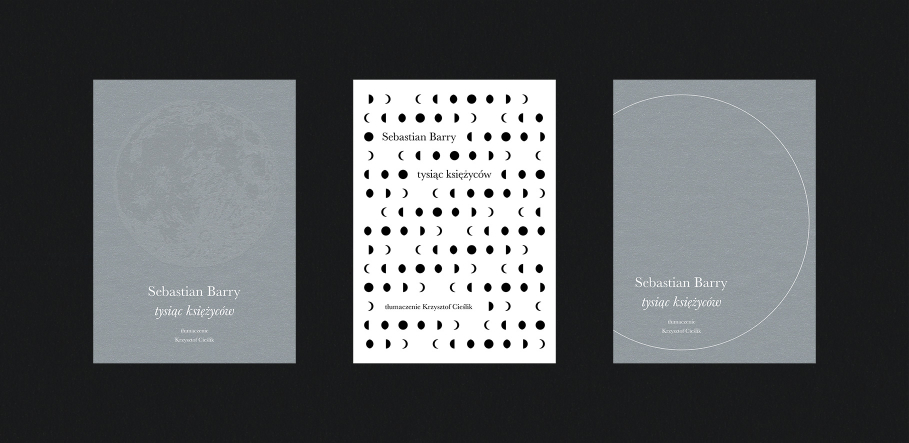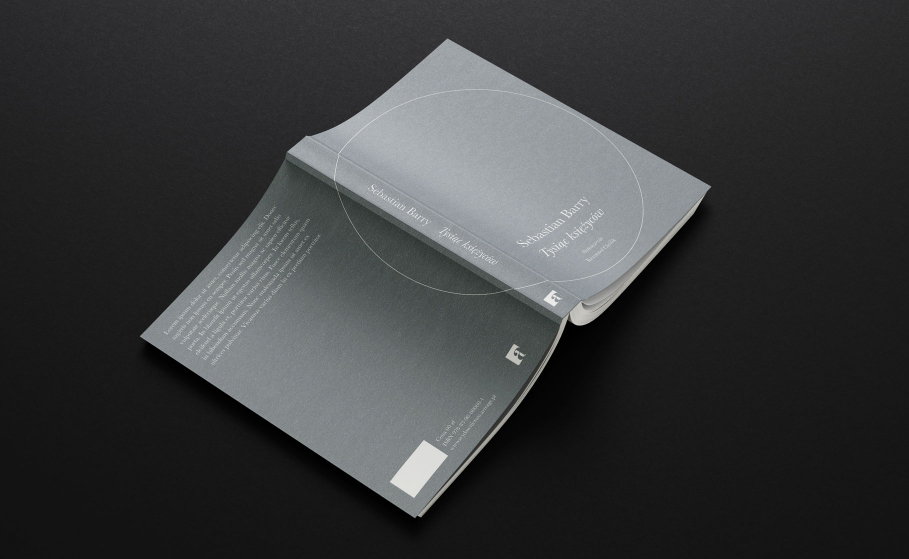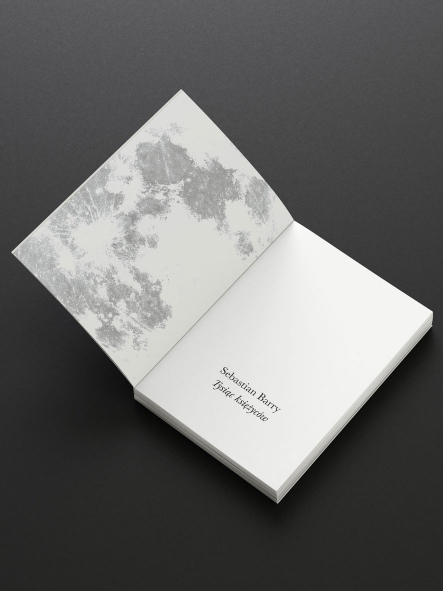 Just one more example of less is more. It worked quite nicely.
IAU Exhibition
"Above and Beyond: Making Sense of The Universe for 100 years" is an open-source travelling exhibition celebrating a century of scientific and technological progress.
Read more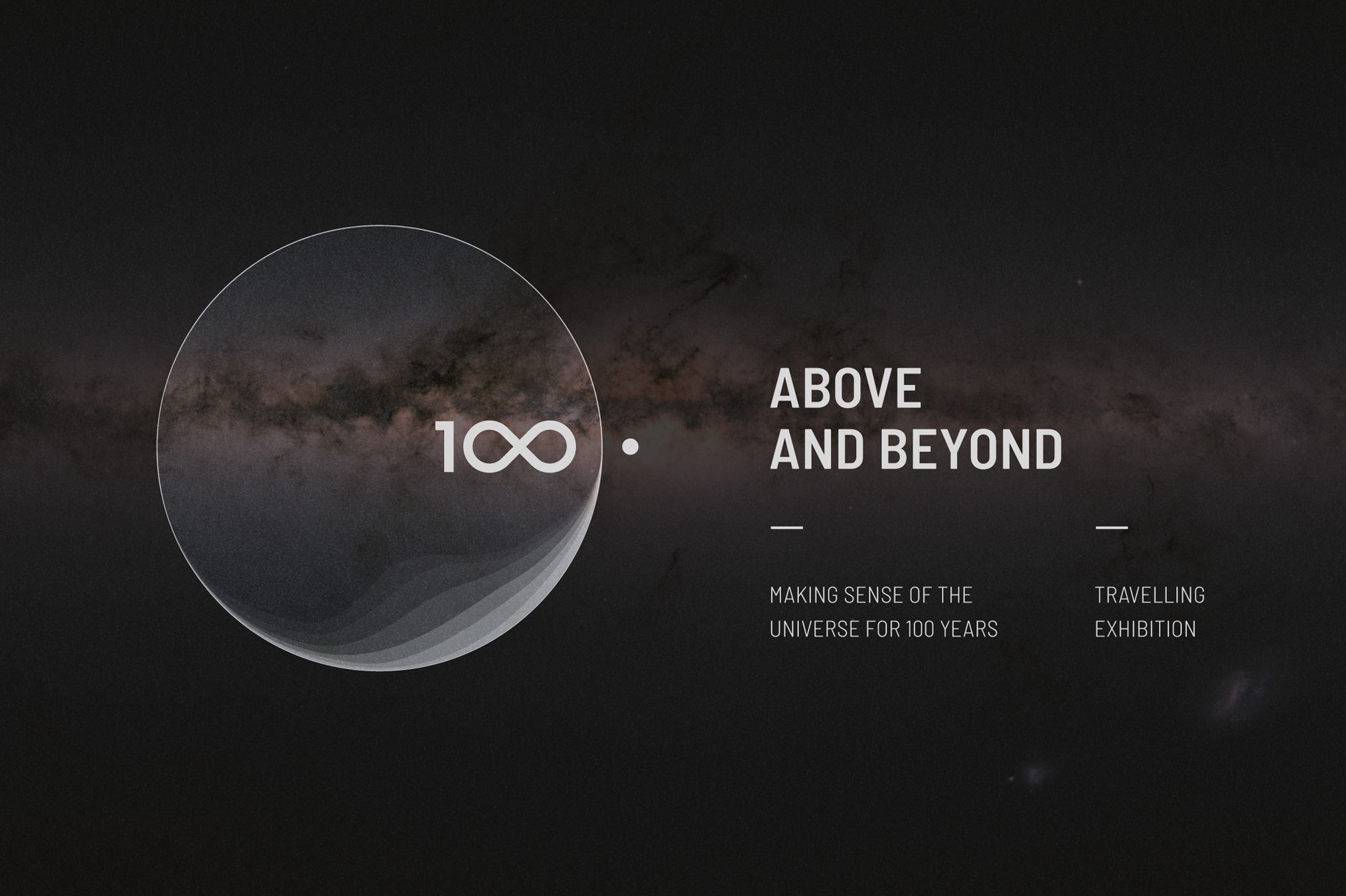 Together for the Planet
Communication is most of all an interaction here and now with the recipient – even the random one. That is why the design of the mural for Aleja Bielany in cooperation with IKEA was so important to us.
Read more