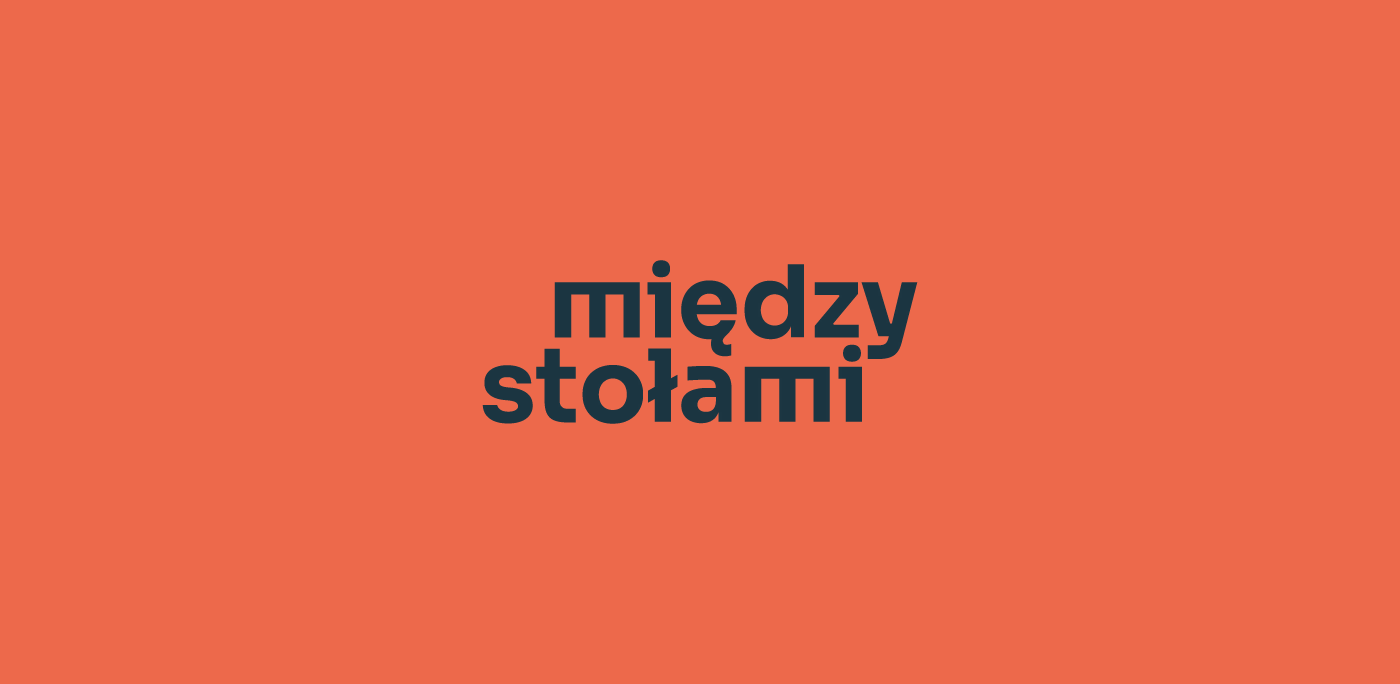 We love creating new places!
In the case of Między Stołami, we were able to co-create the newly created meeting place from the very beginning – meaning from its super fresh concept.
Info ↘
Między Stołami is a unique place for the community, in the Aleja Bielany (Ingka Centres). It is a space for natural explorers, where meetings and workshops take place, and it is also perfect for the free exchange of thoughts.
Scope
Branding / Campaign / Animation
Tools
Illustrator / Photoshop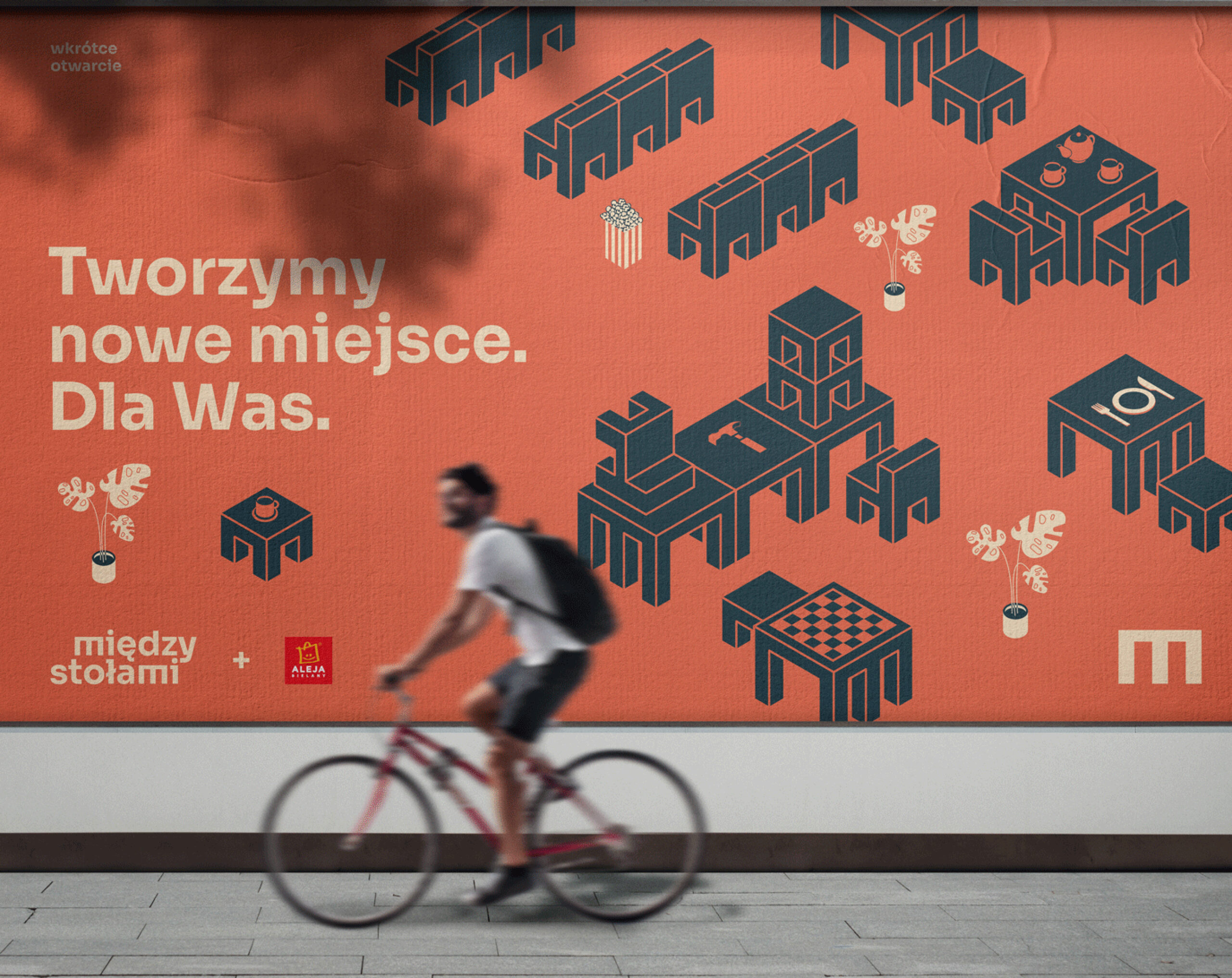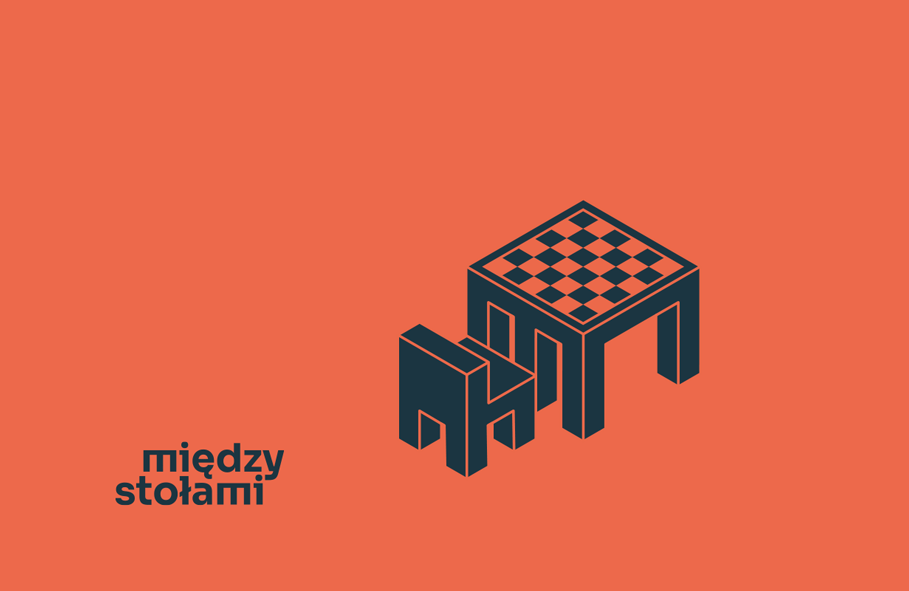 We all know that a table is more than just a piece of furniture. While working on the naming, we focused on this element that builds our community – the object at which everyone comes together.

In Między Stołami, we prove that a table is much more than it may seem at first glance.
Everyone can see what a table is. But it's not about how tables look, but about what happens between them. Między Stołami is a meeting place – a place for discovering and tasting life. It is a journey through the new, but it is also a story of sharing what has already been discovered.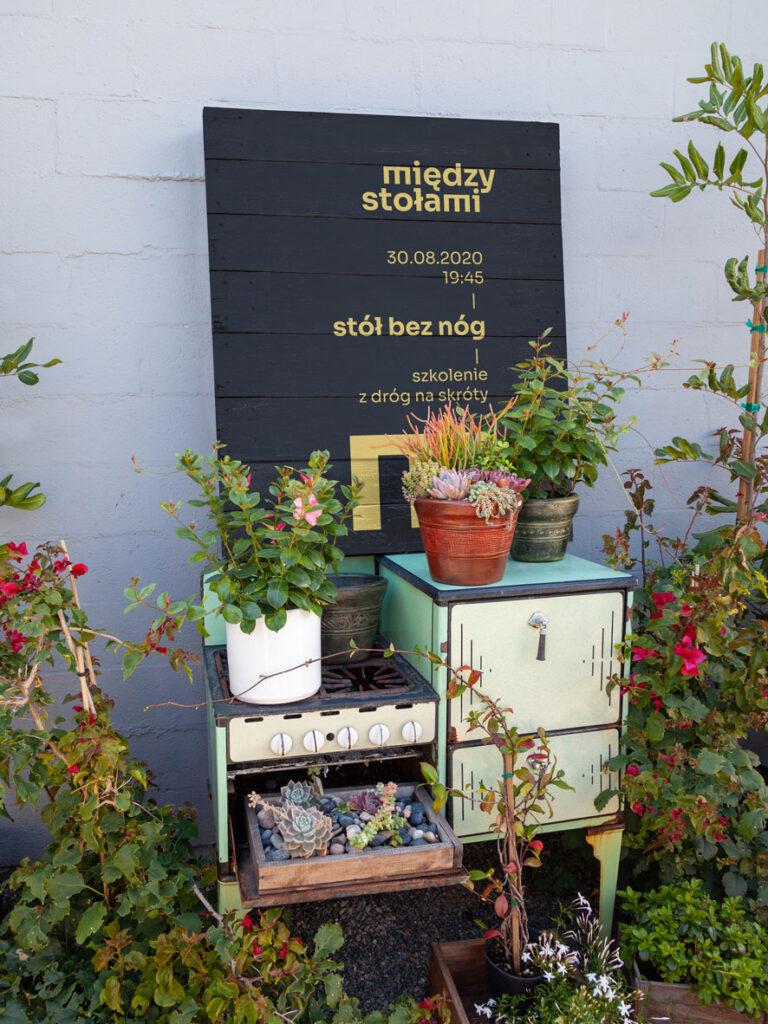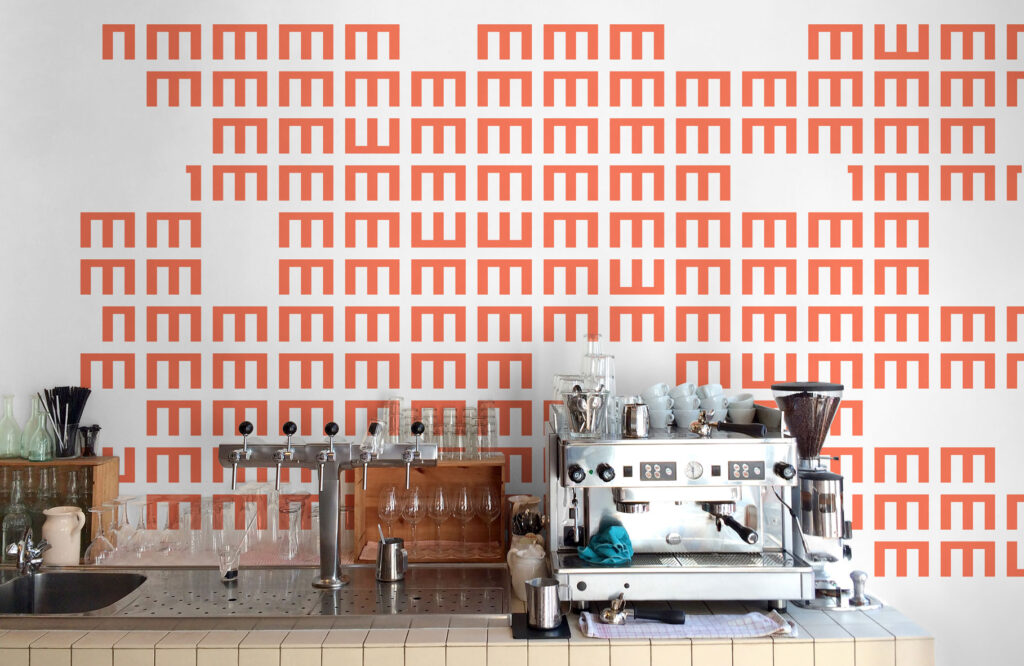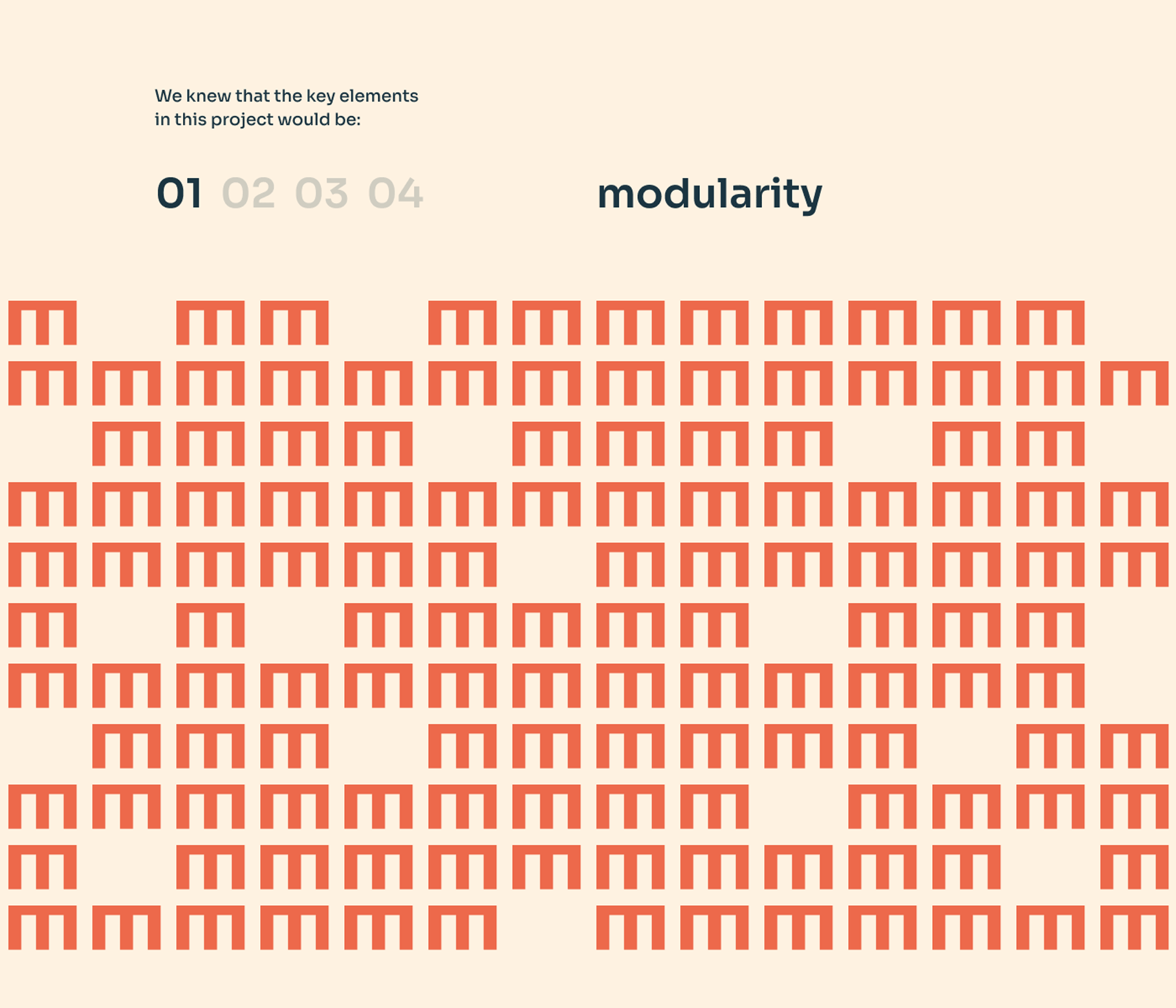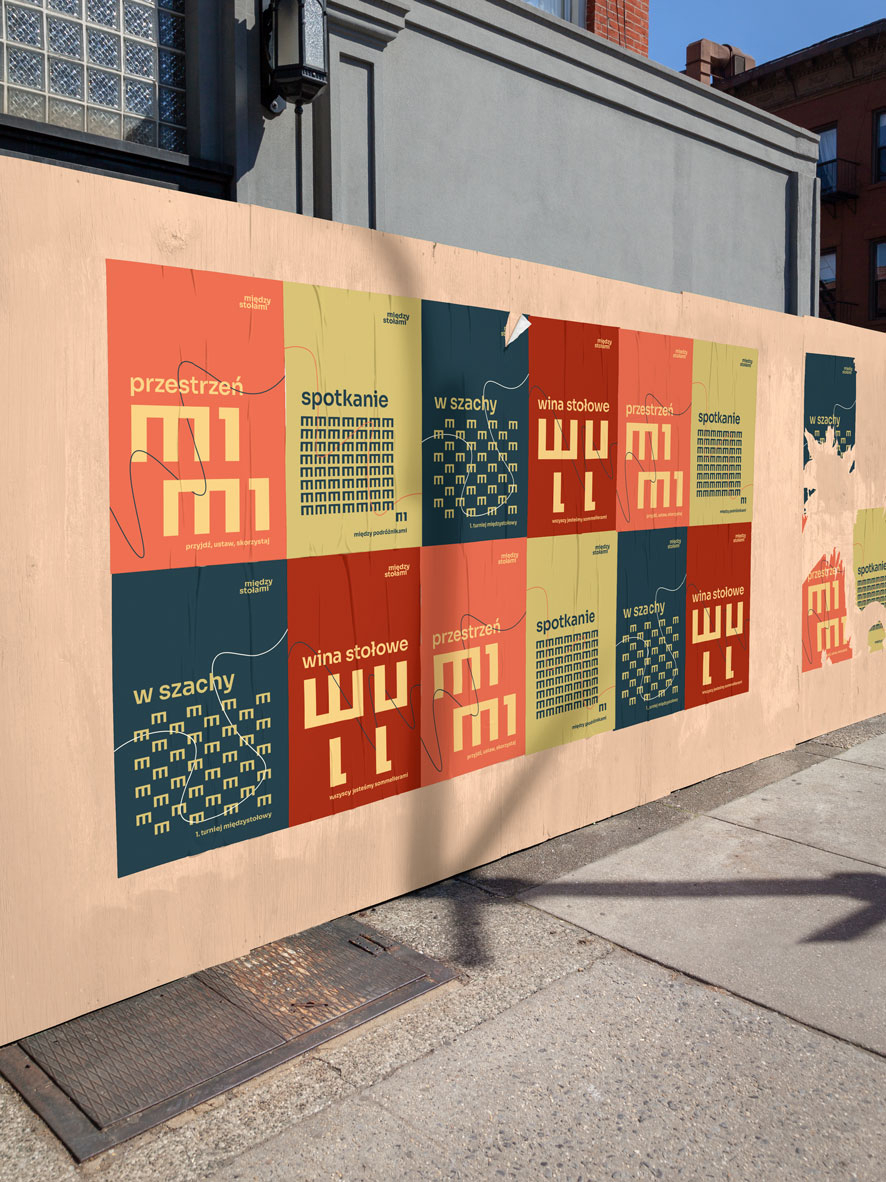 Między Stołami is a place that we modularly create together. It is not only a physical place but also a community of people who are looking for inspiration, a chance to meet and exchange ideas. People who like to learn new things and look for new experiences. And all this in a place that leaves them room to be themselves.
We knew that the key elements in this project would be: modulatiry, easiness of implementation, flexibility and scalability.

Therefore, branding for Między Stołami consists of a modular design system and an open color palette, derived from nature.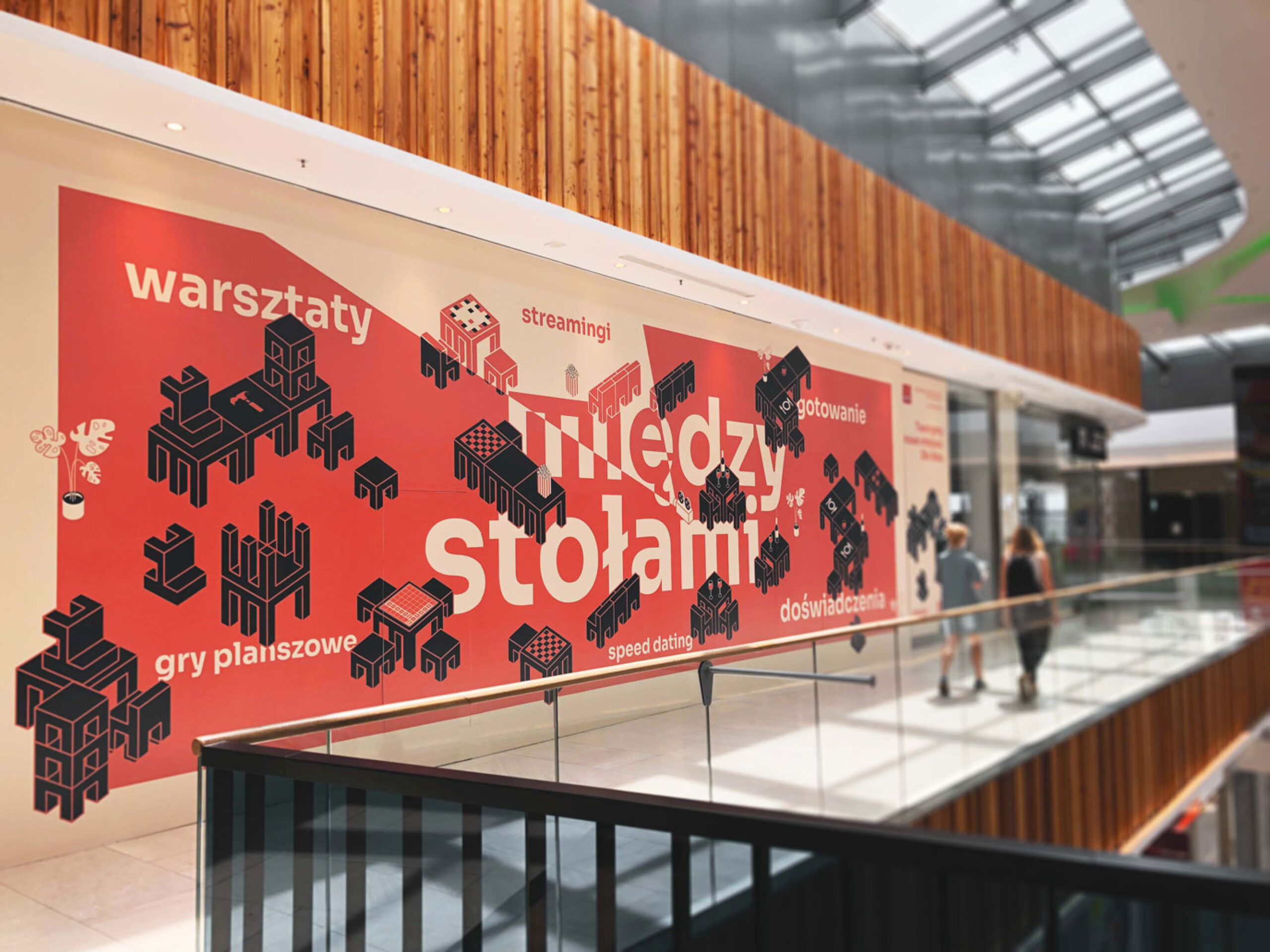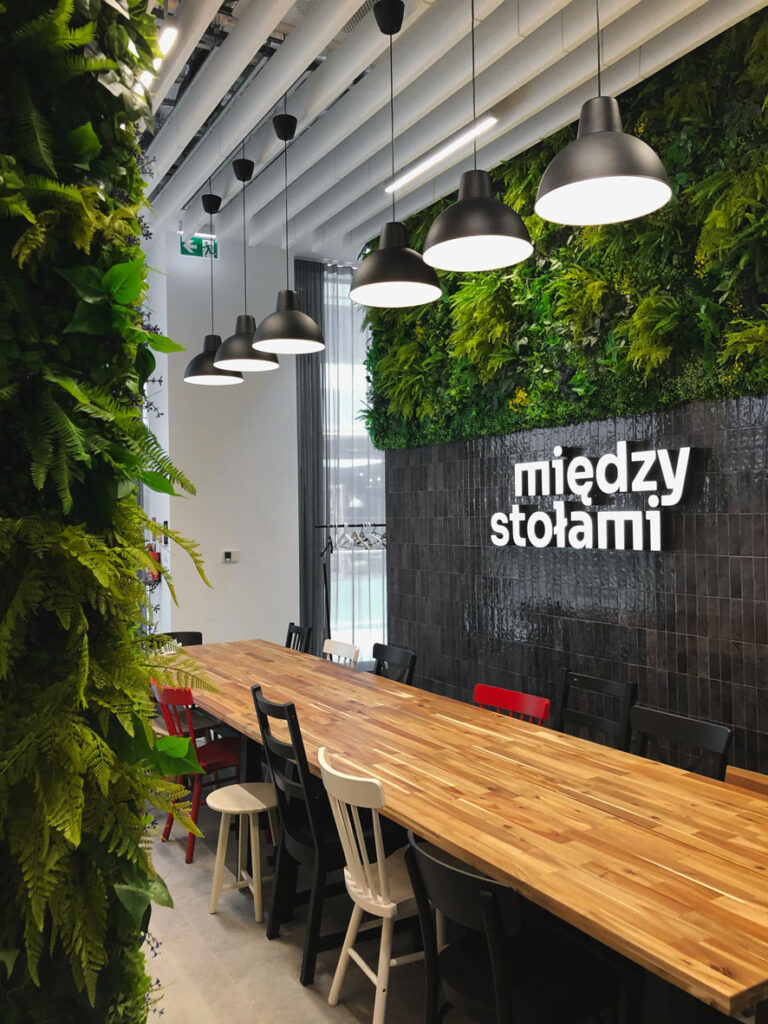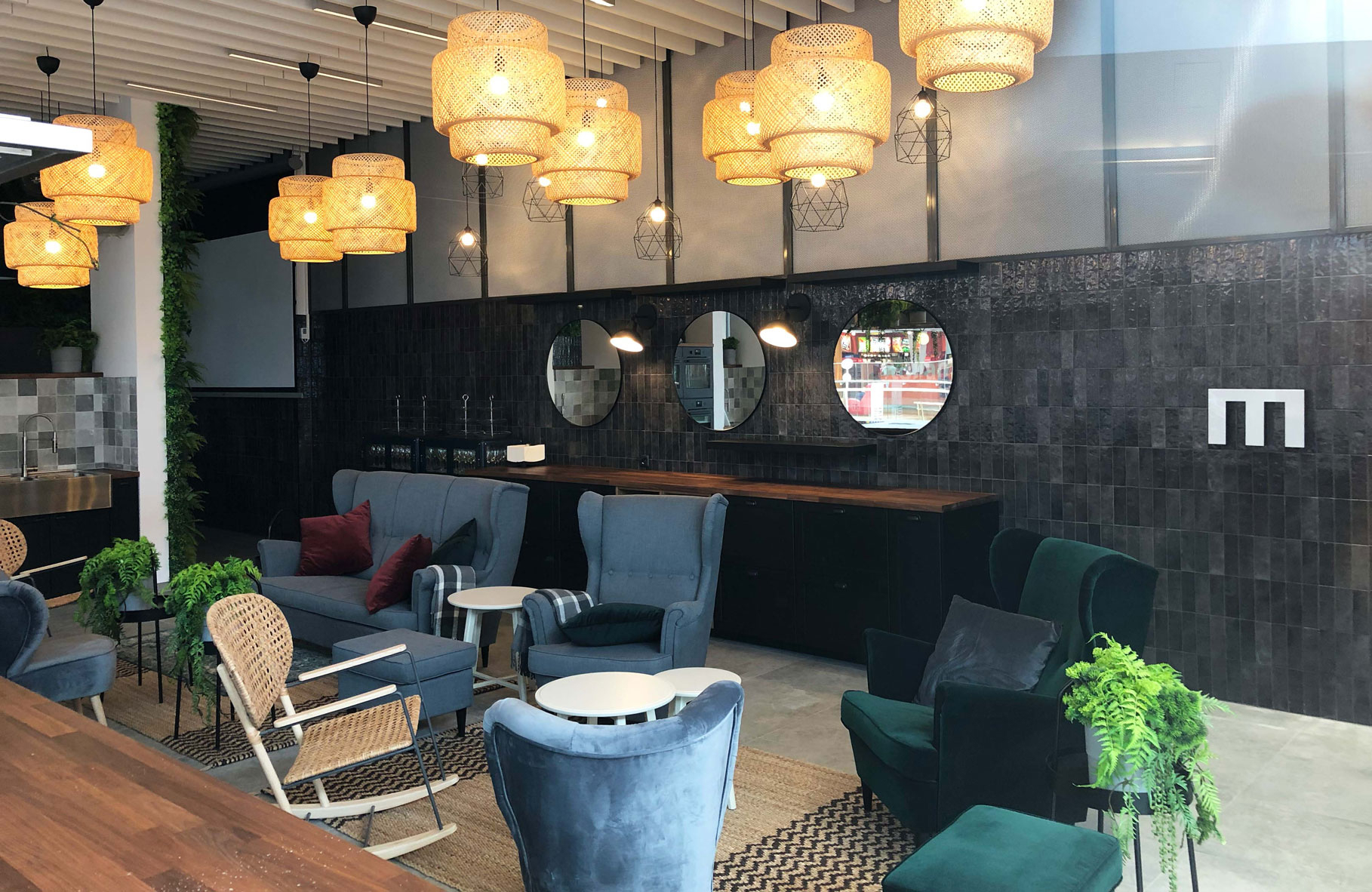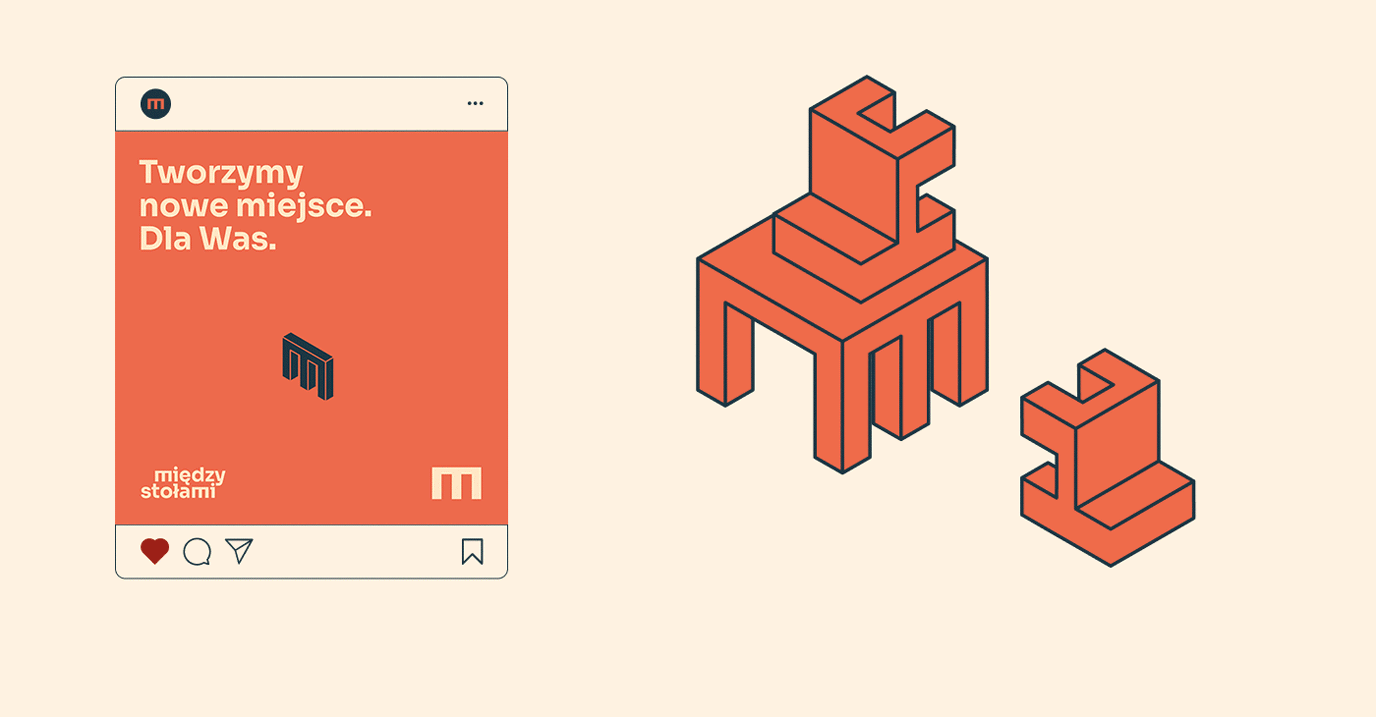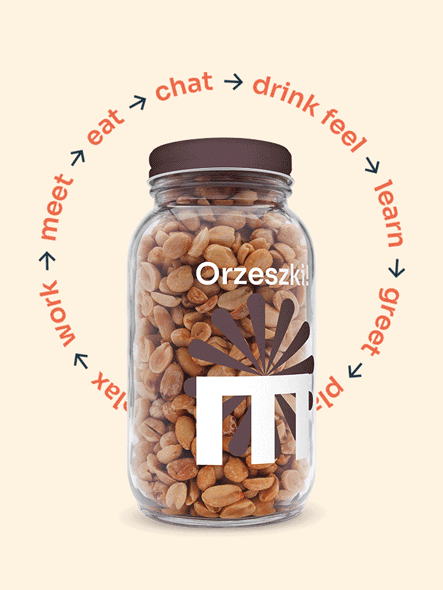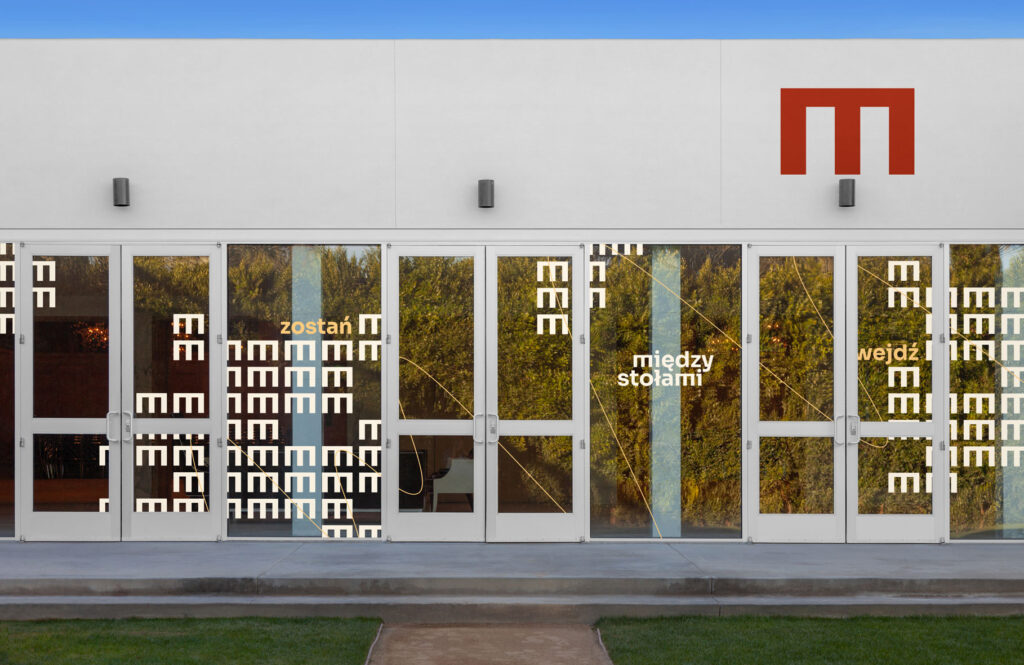 Team Leniva° Studio
Concept and Key Visual: Janek Mońka
Production: Lena Mitkowa
Implementation: Janek Mońka, Neon Neonov, Kamil Przybyła, Kamila Cembor
Client's Team
Katarzyna Jonat
Jacek Kaczmarski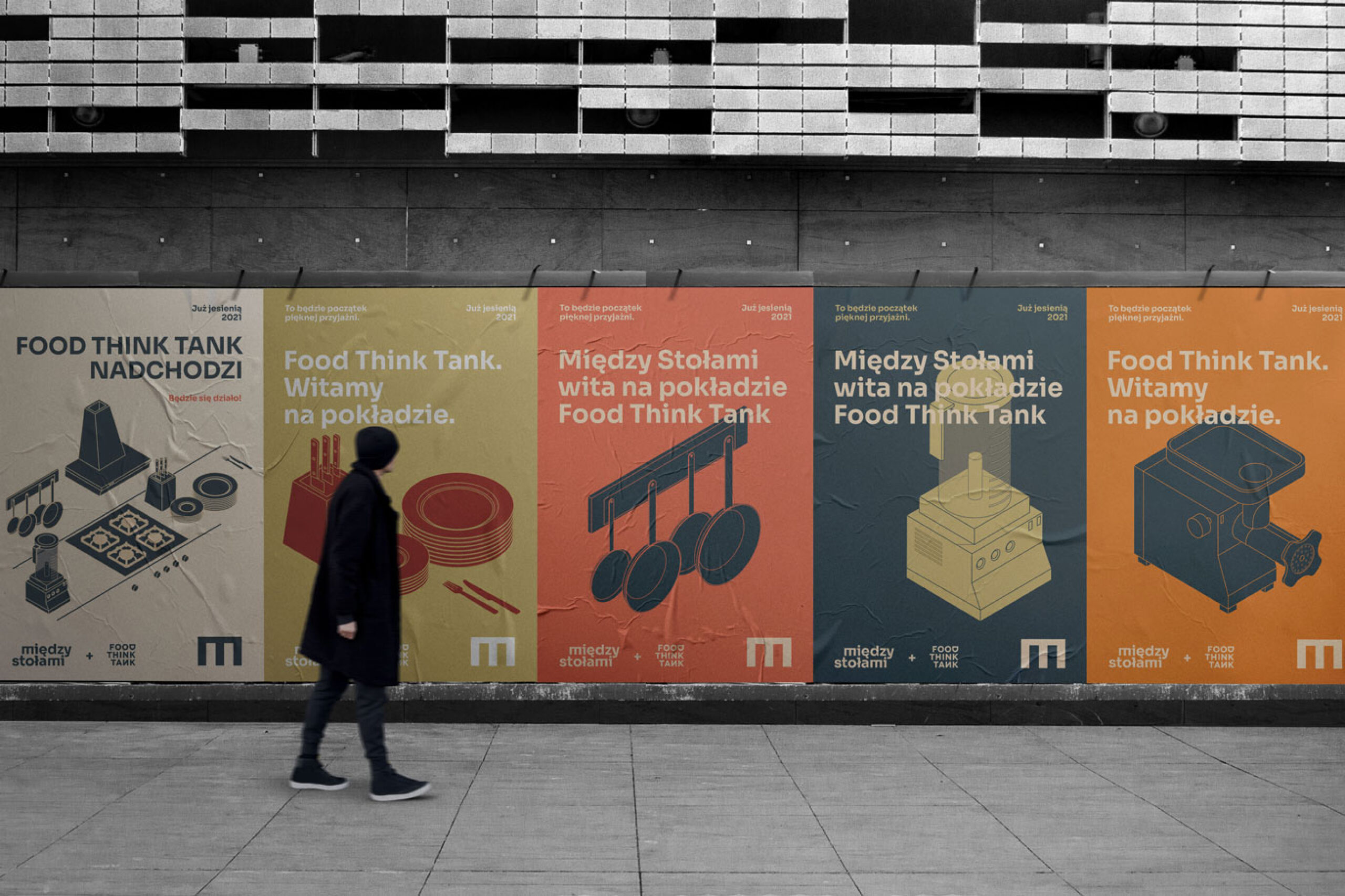 Leon Urbanski
Leon Urbanski was an outstanding typographer, graphic artist and book designer. He was also involved in designing brandings and symbols as well as heraldry. He is a truly legendary figure in the world of Polish design.
Read more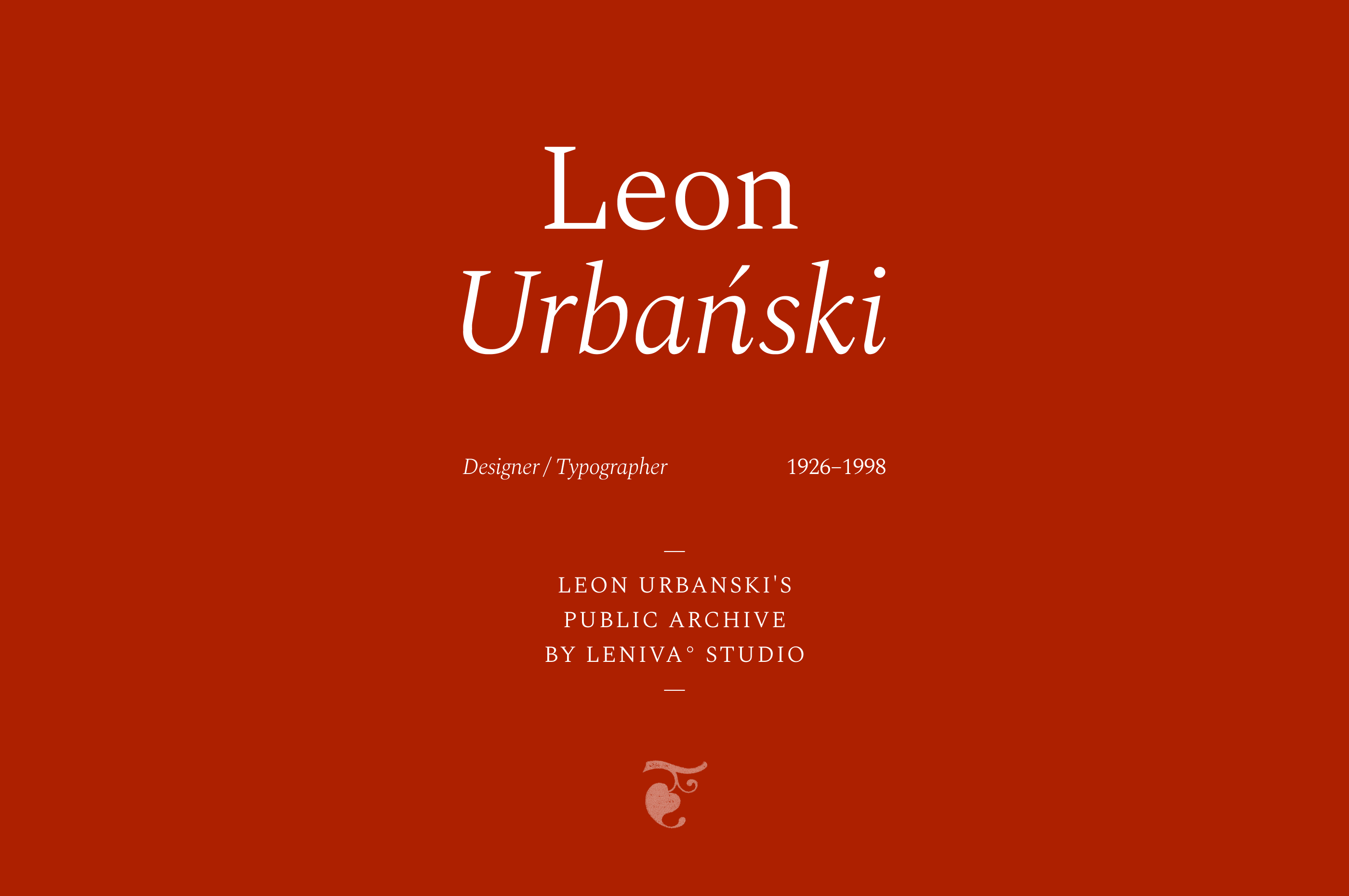 Warsaw Shore
Cyberpunk on Broadway. A vanilla neon-noir musical dystopia. When MTV asked us to create a new key art for their Warsaw Shore TV Show we knew it's a job for LNV°ST, our newly formed special operation task force division.
Read more