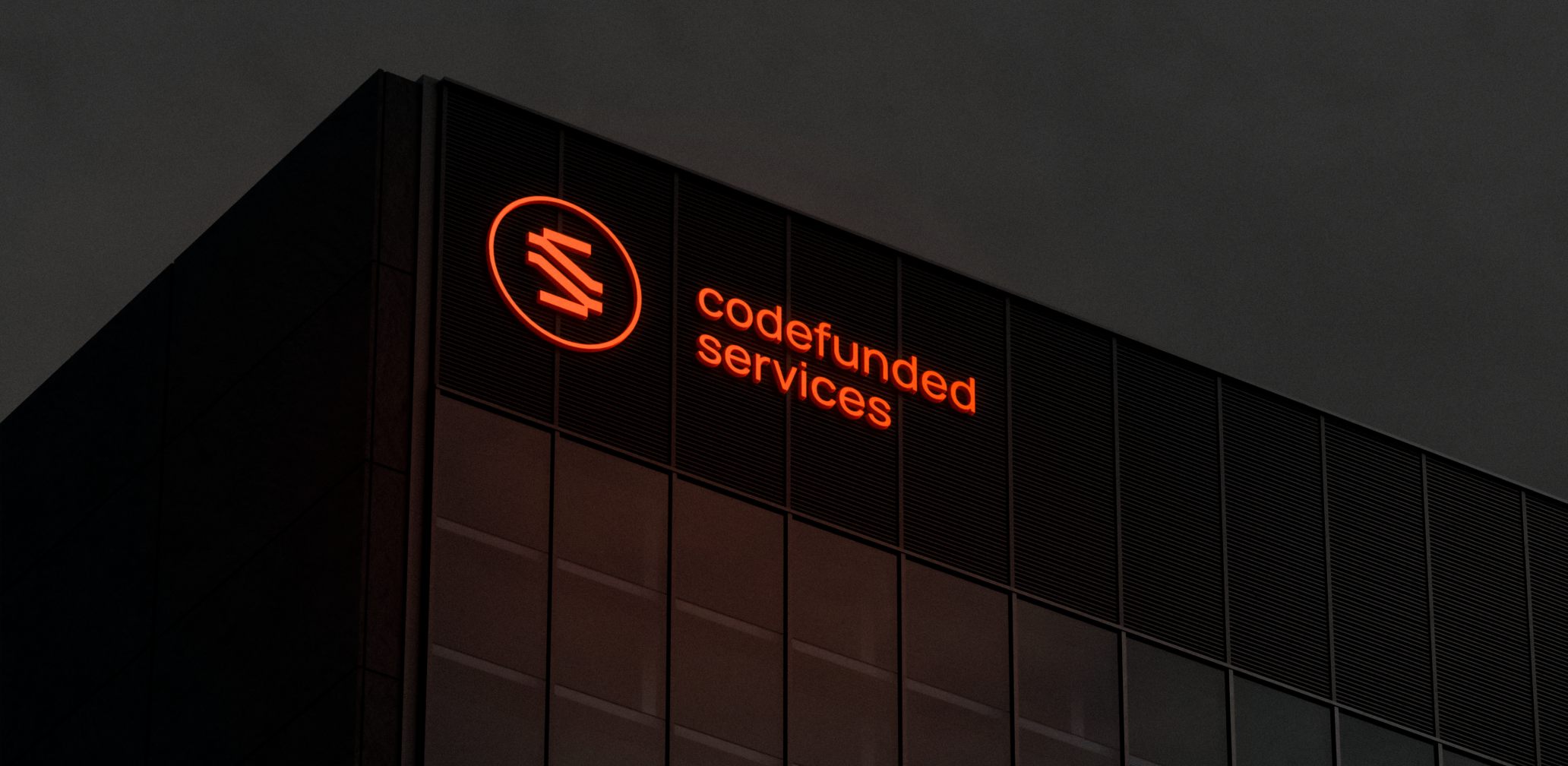 Codefunded is a decentralized
cooperative aiming to build
a global community of experts
in blockchain and AI.
Info ↘
Codefunded services is a company specializing in blockchain solutions and tokenization, providing services from consultancy to implementation and communication. Whether you aim to launch a new cryptocurrency, digitize assets, or deploy a decentralized application, codefunded is your trusted partner.
Our task was to develop a brand strategy and positioning, as well as a comprehensive visual identity.
Tools
Figma / Illustrator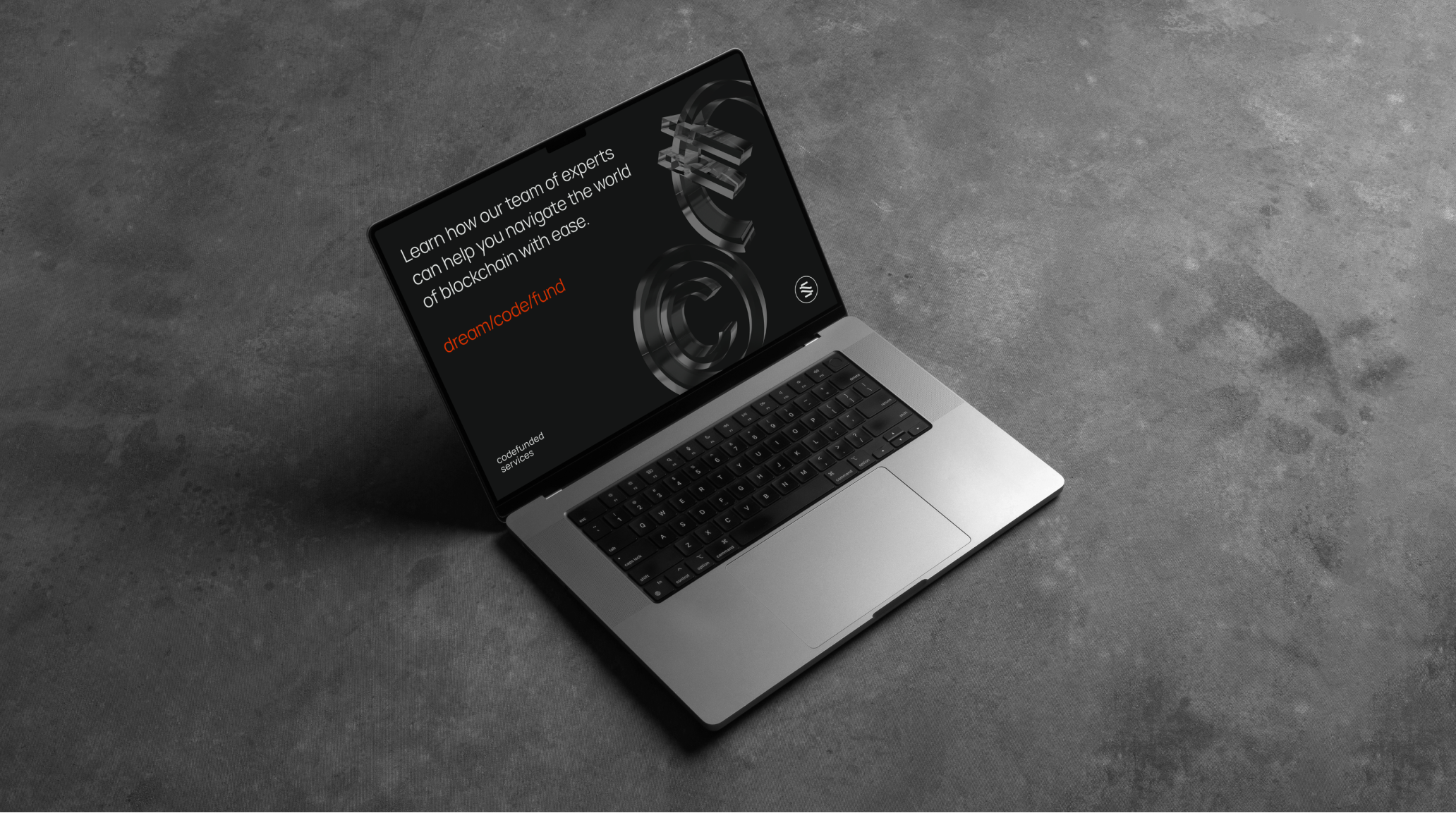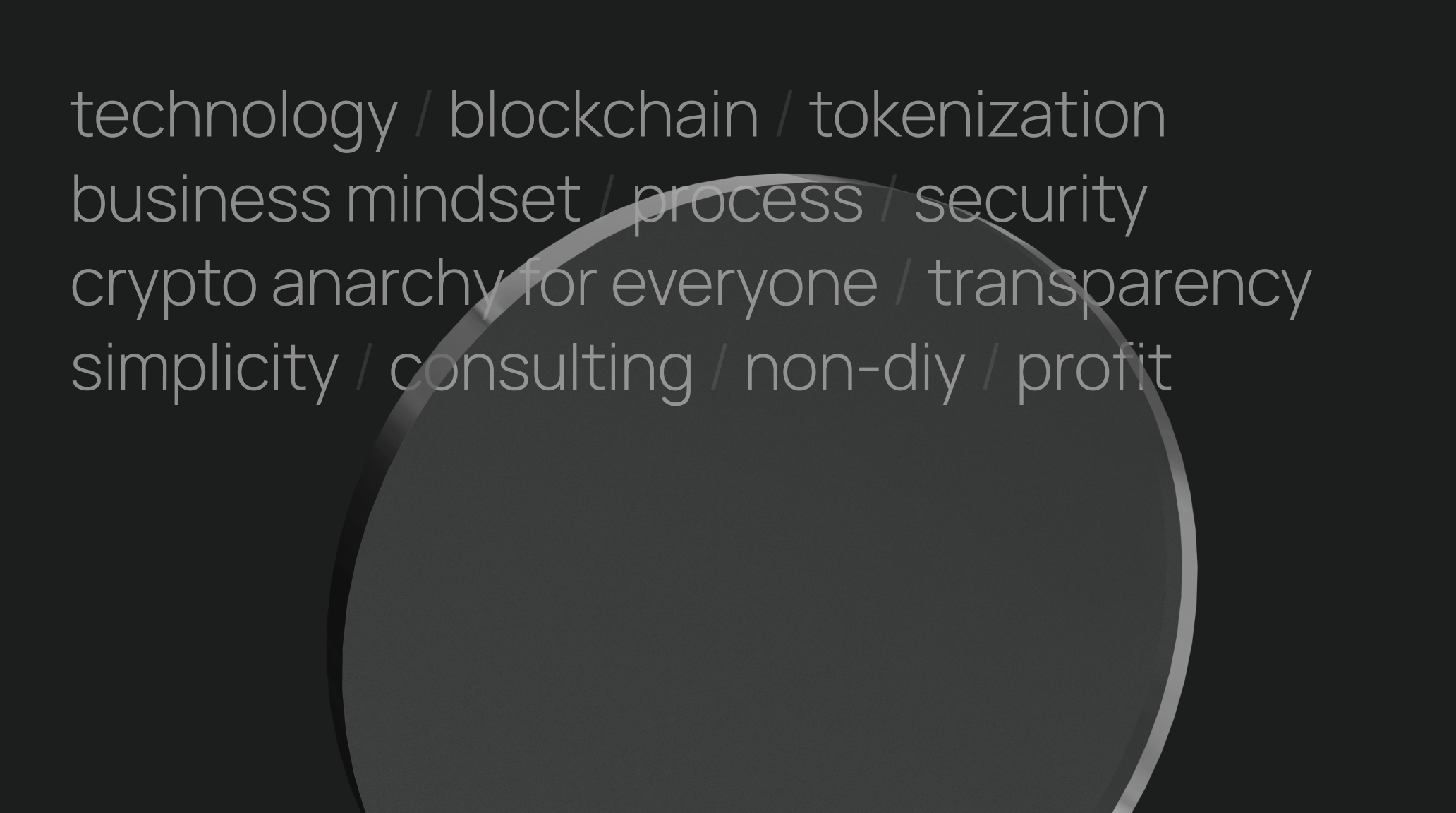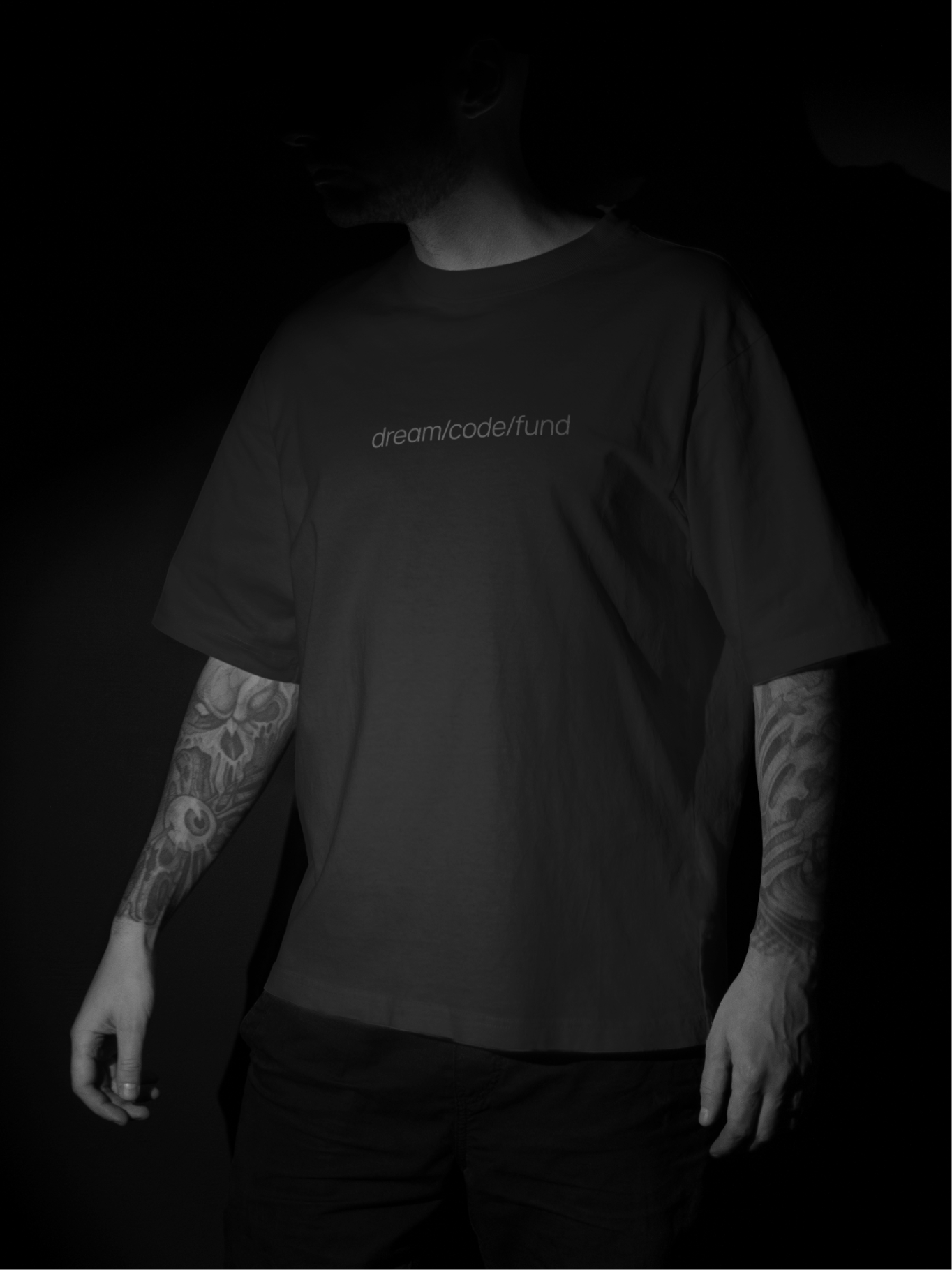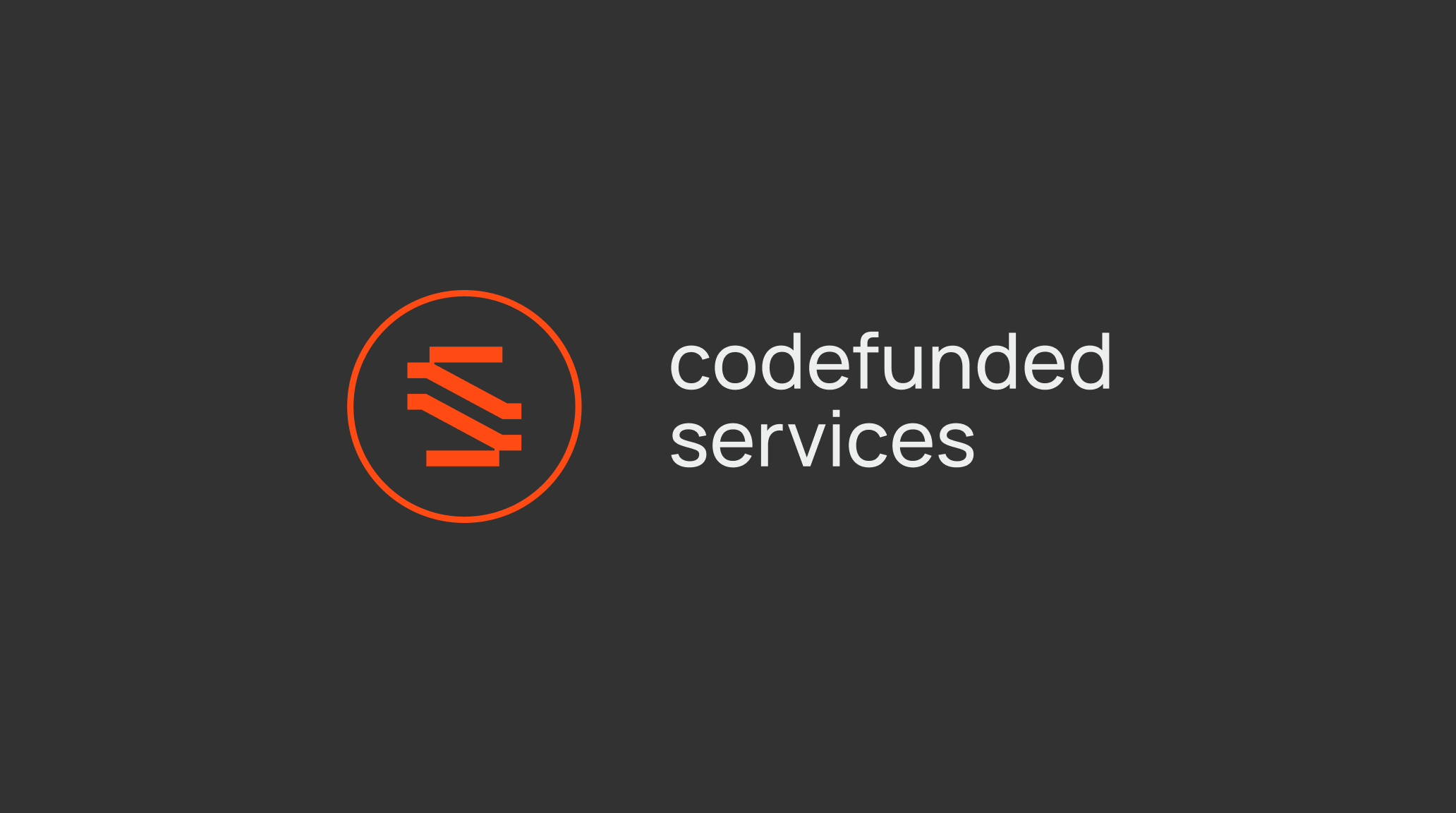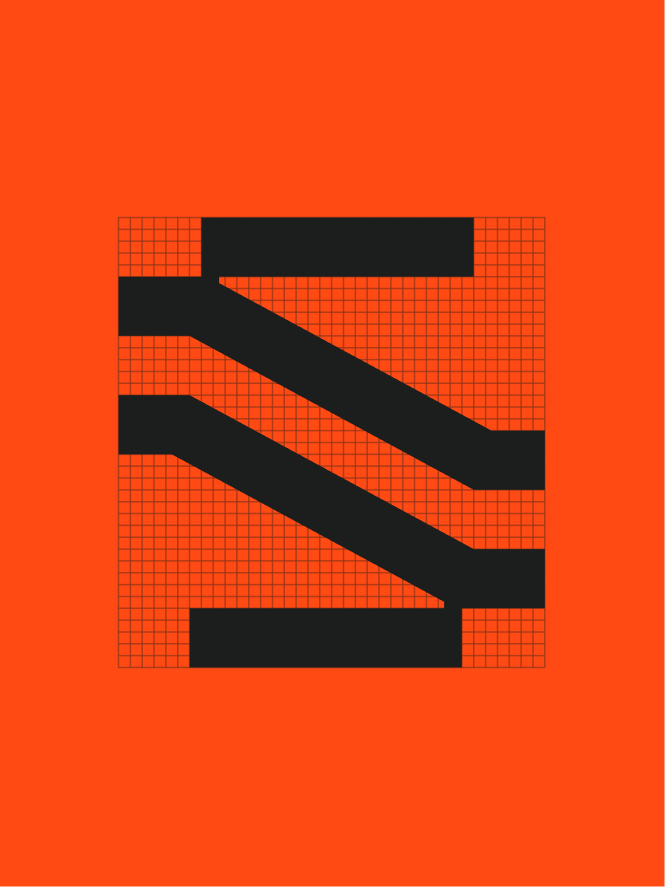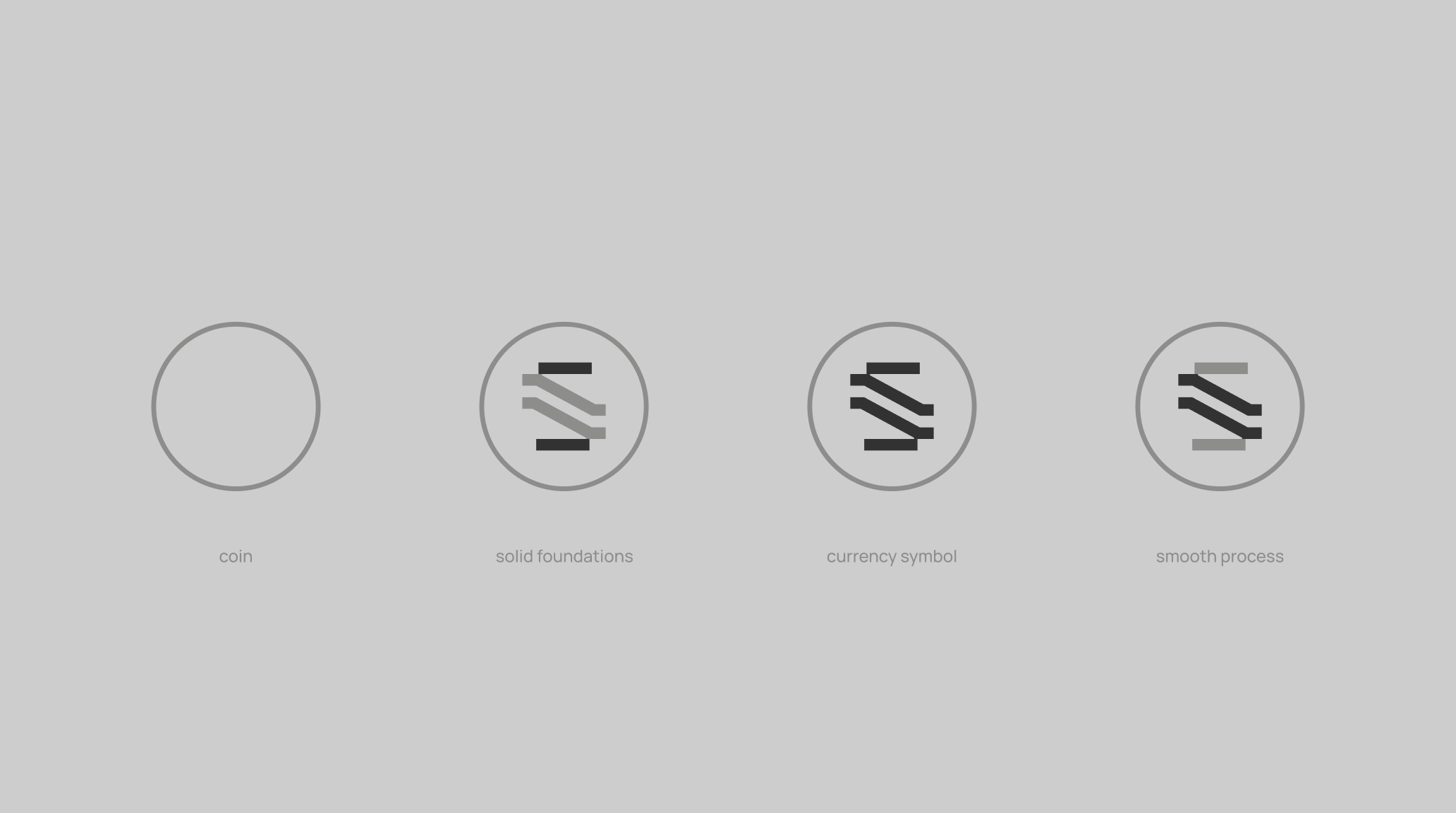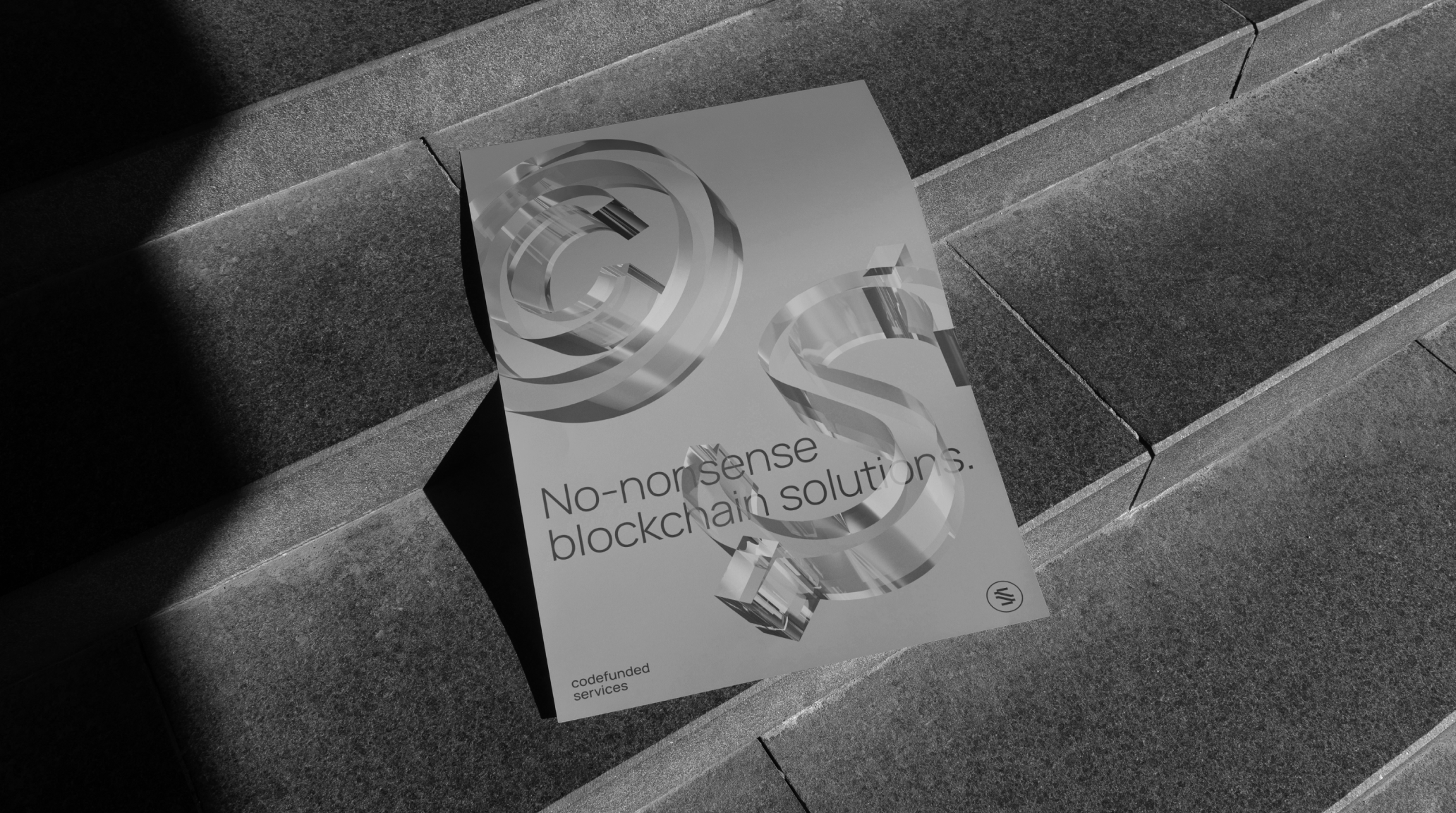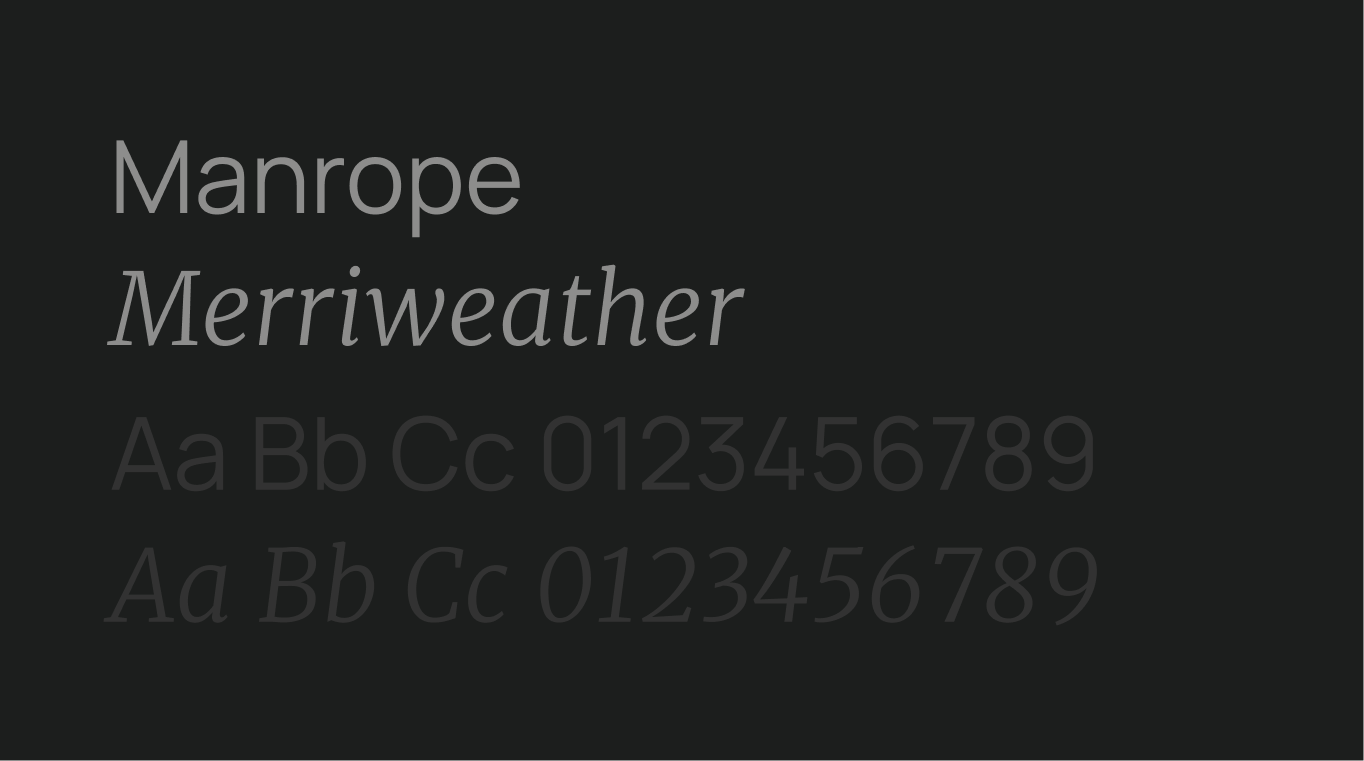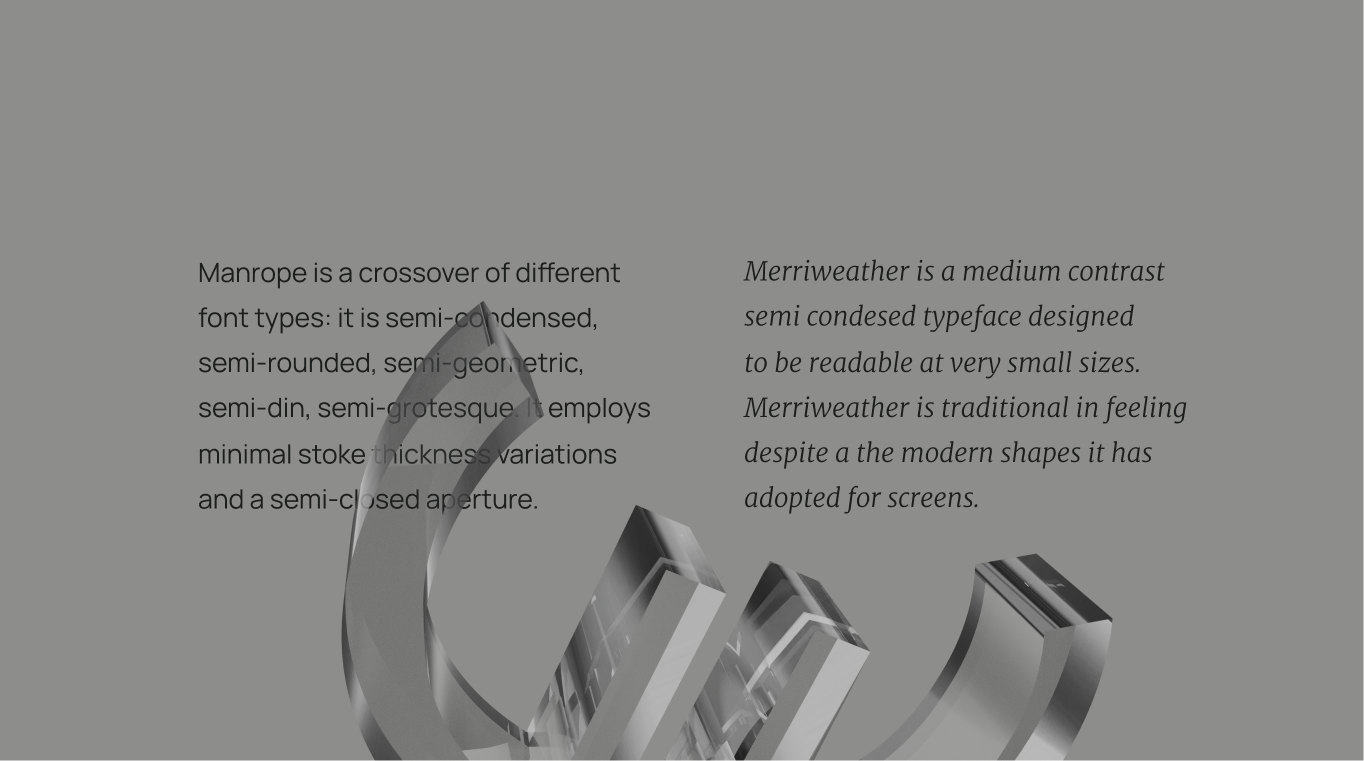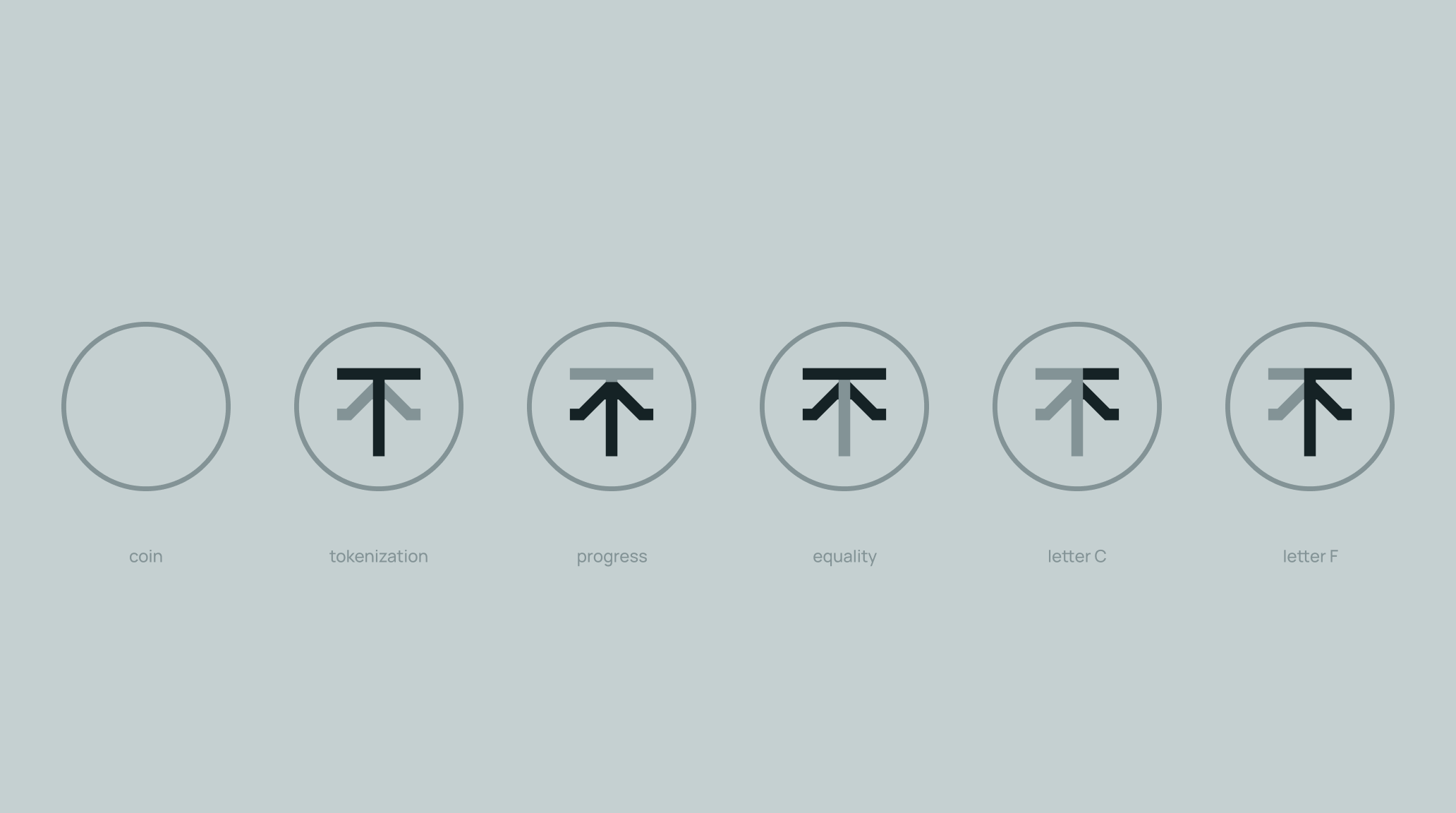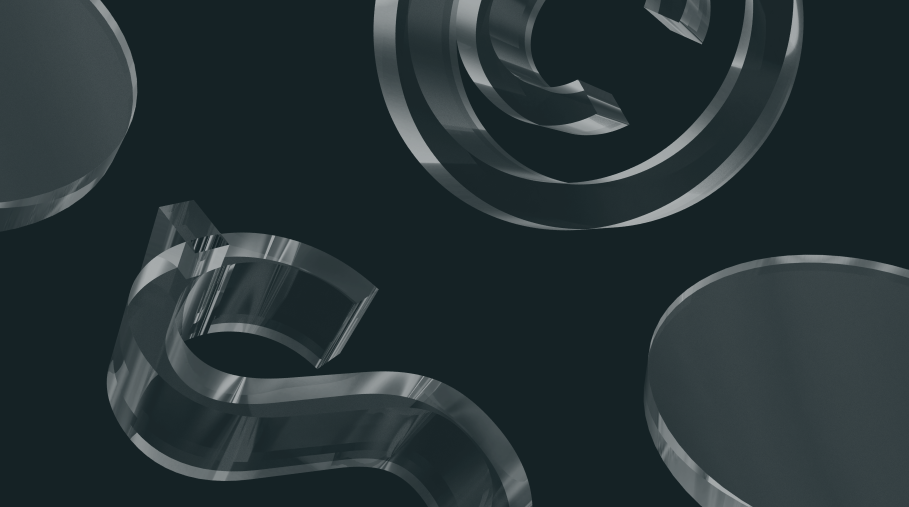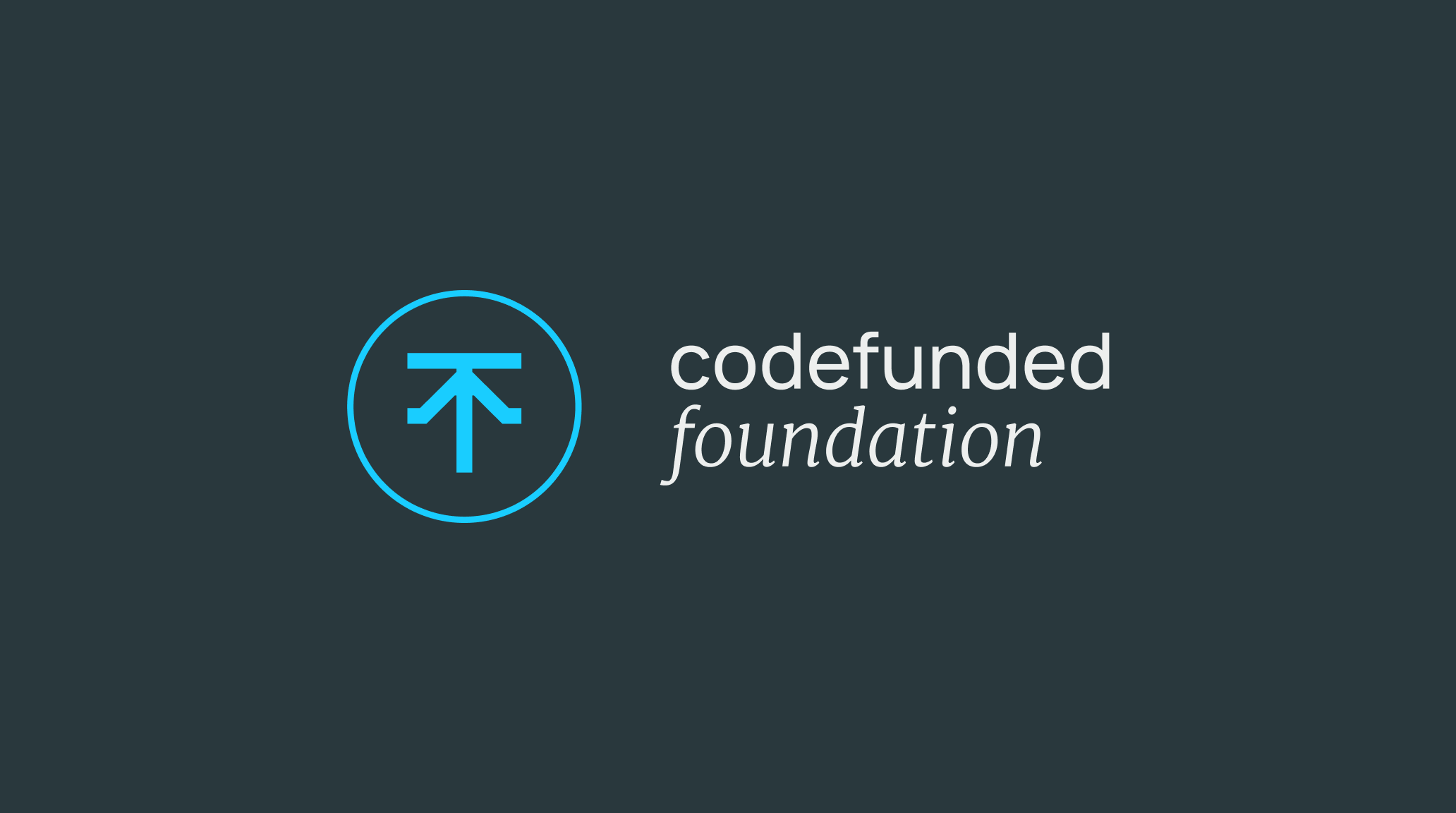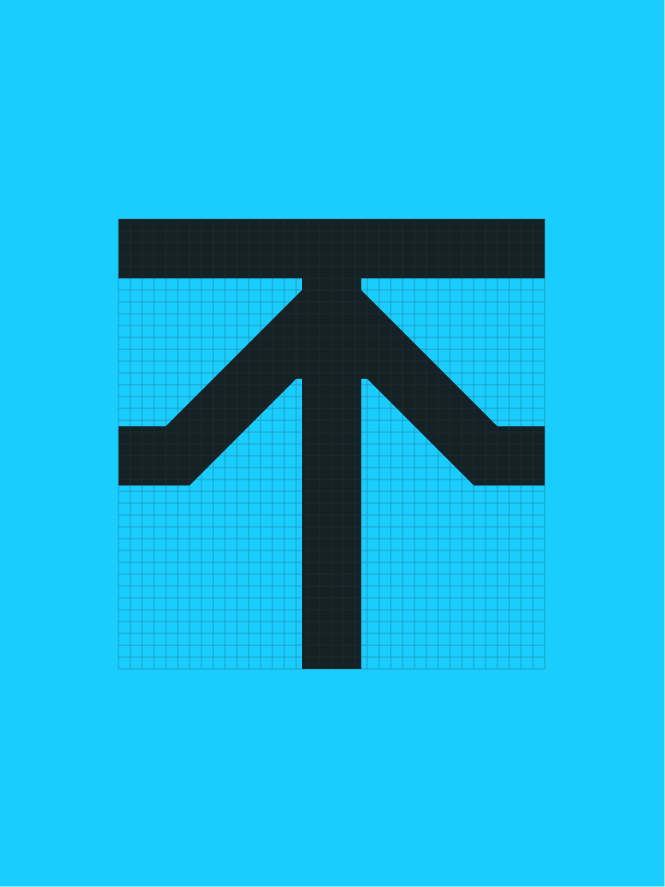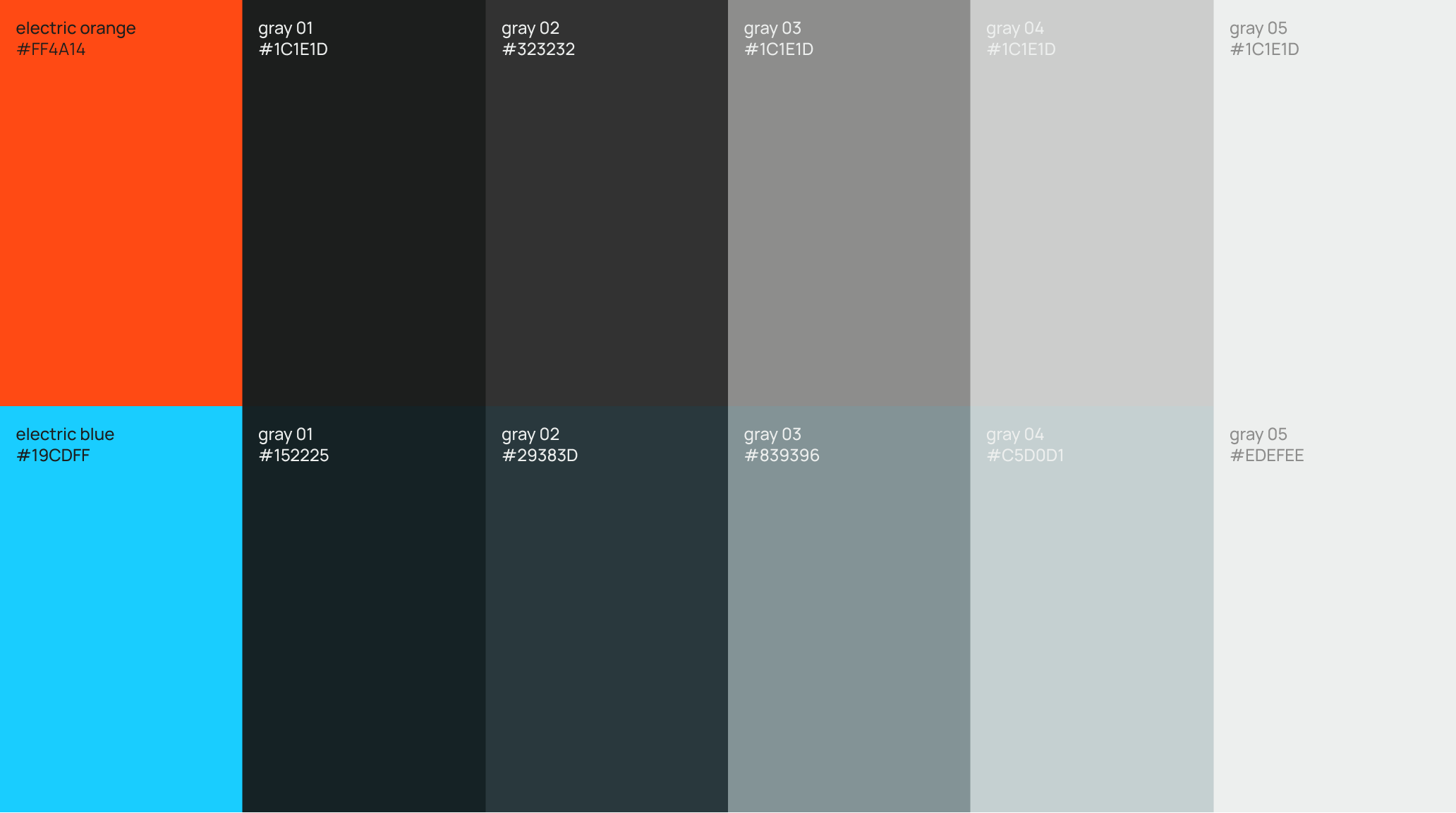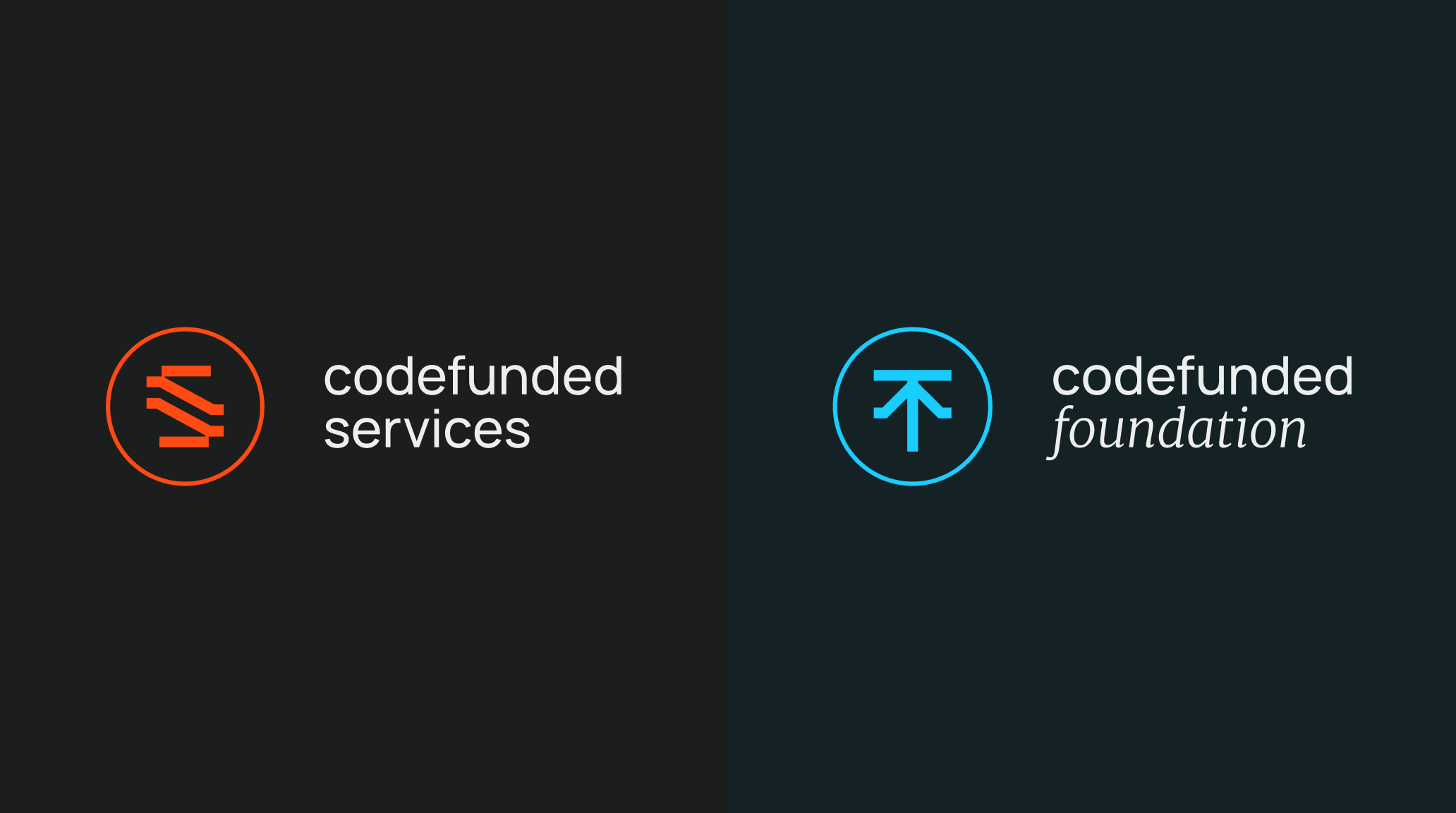 It's time for blockchain
and crypto to enter the mainstream.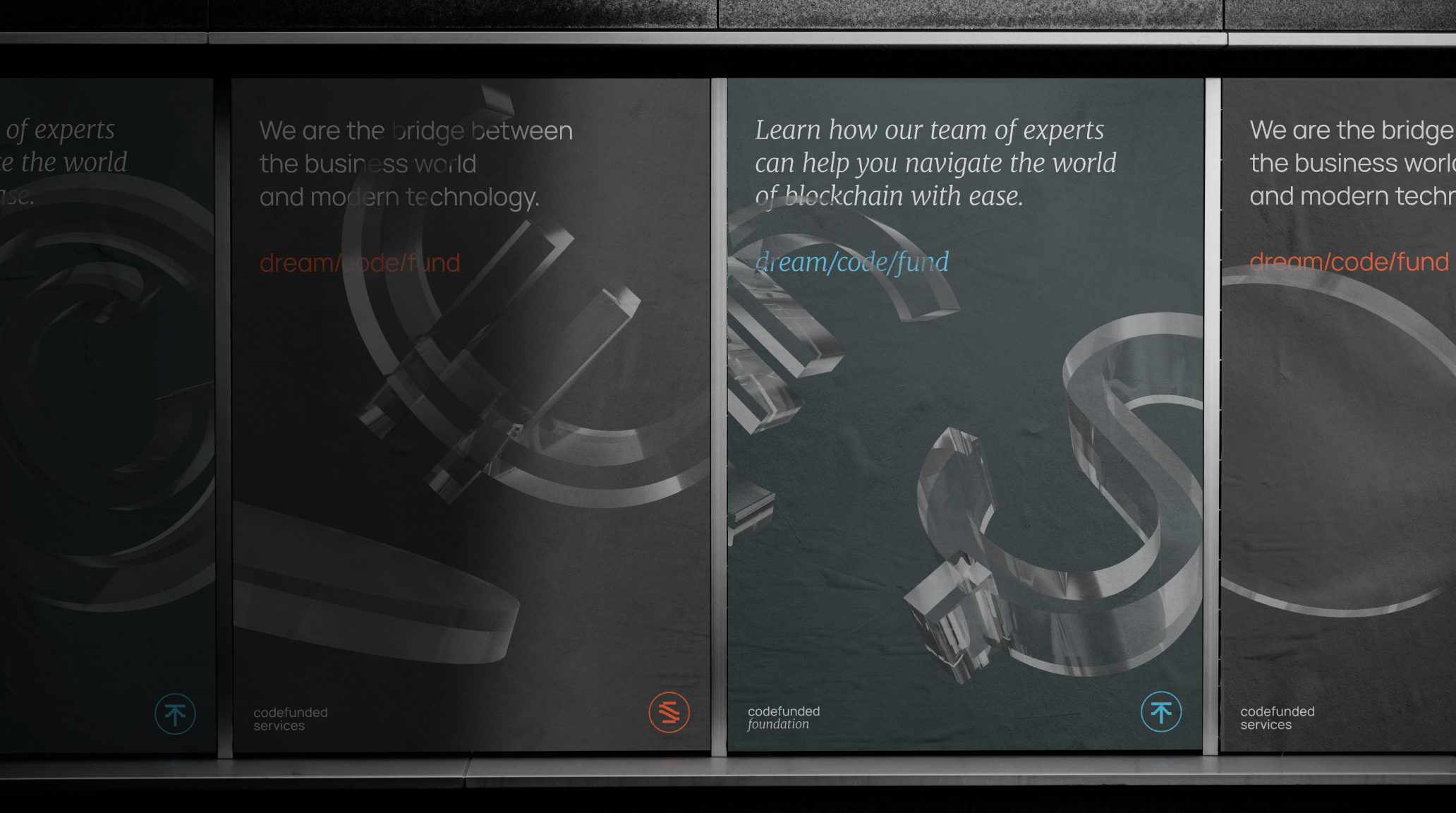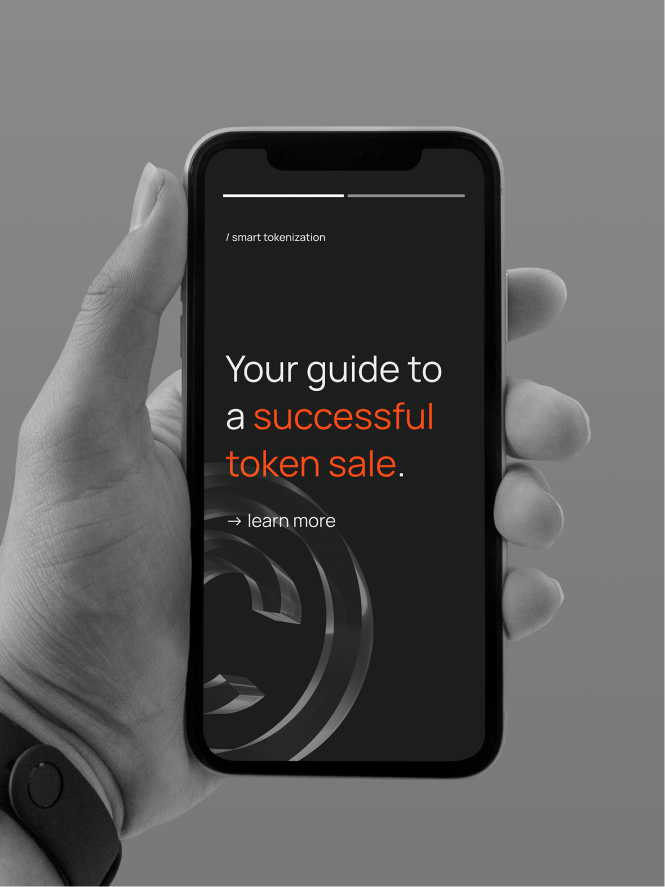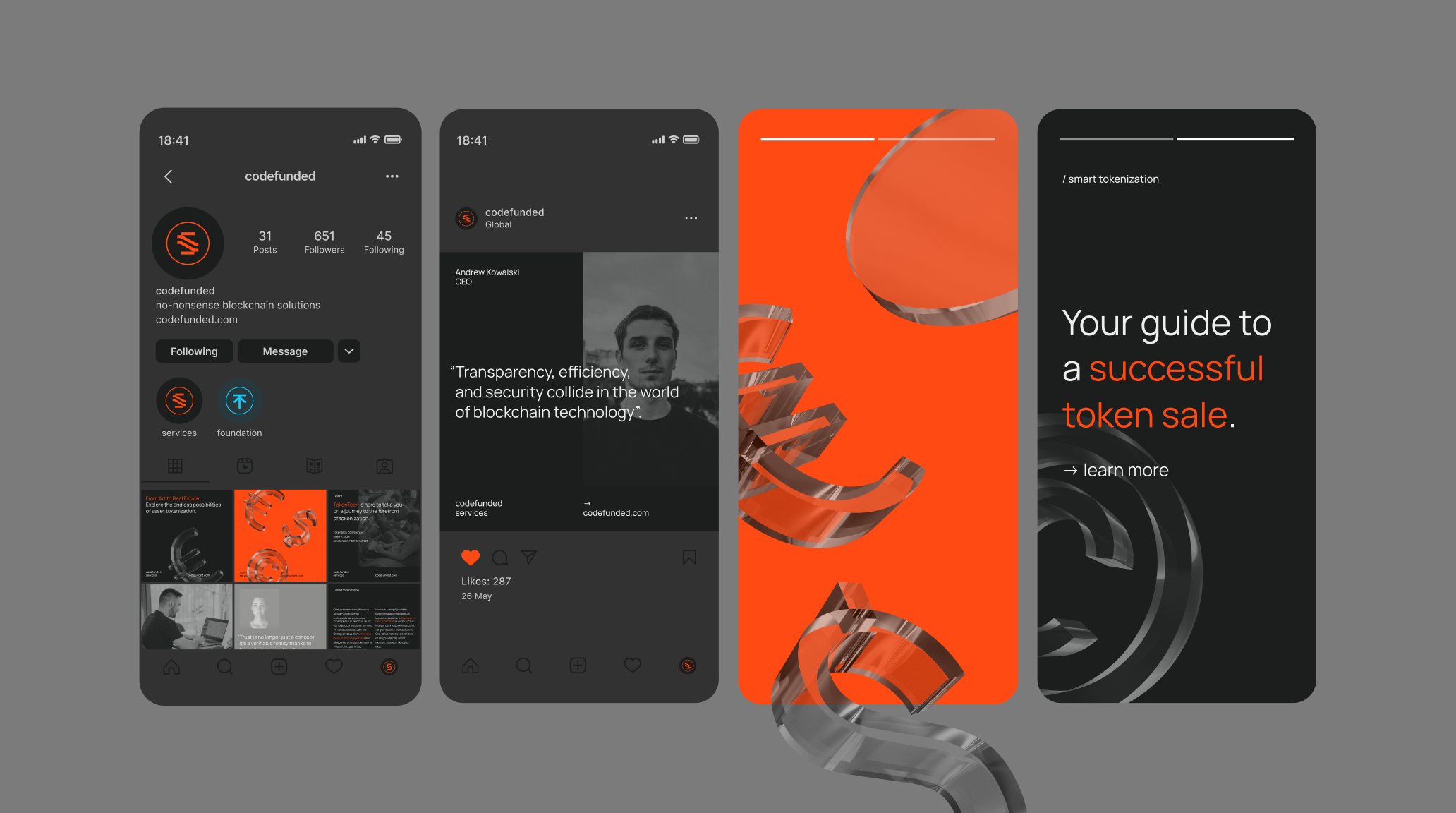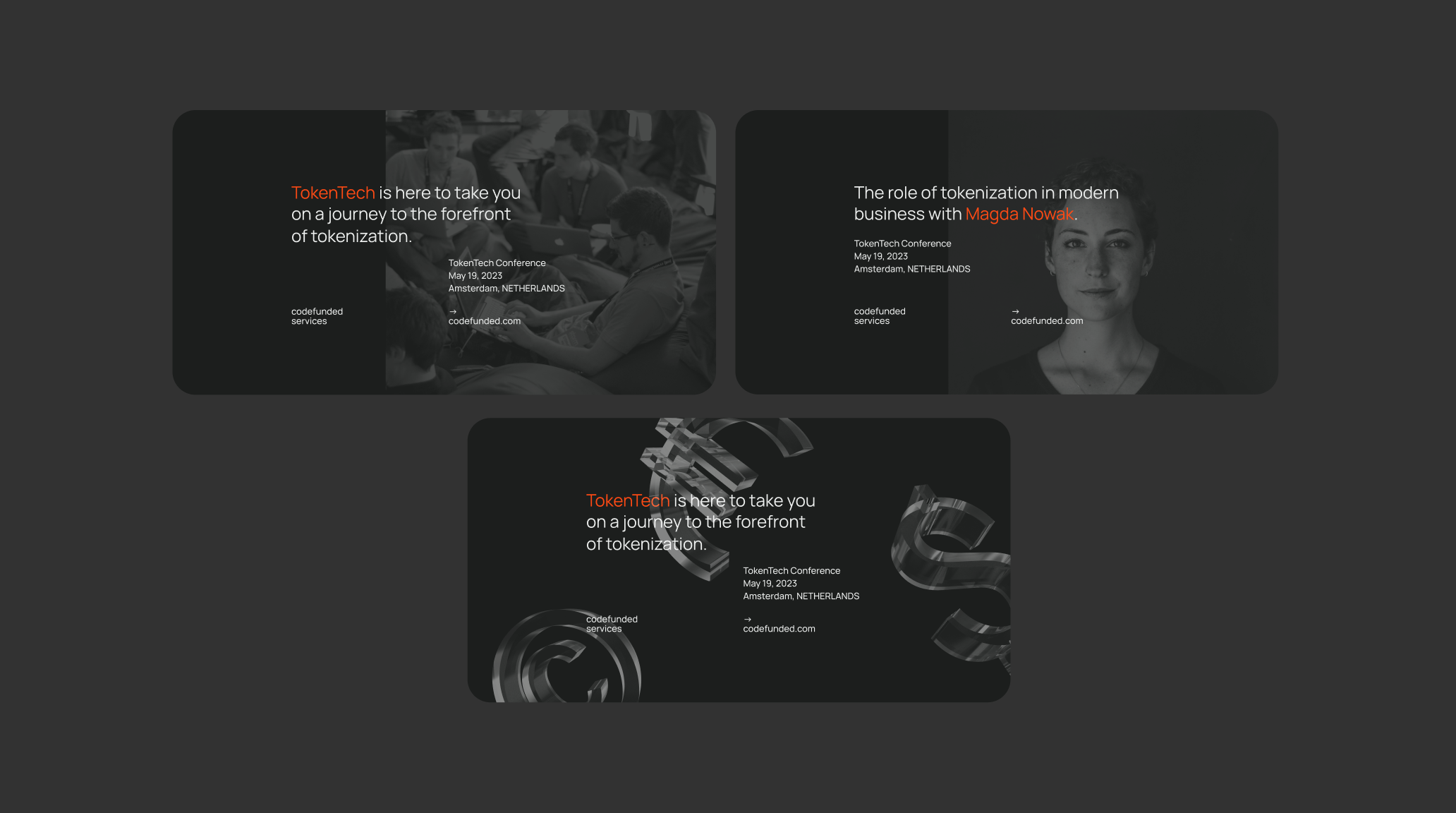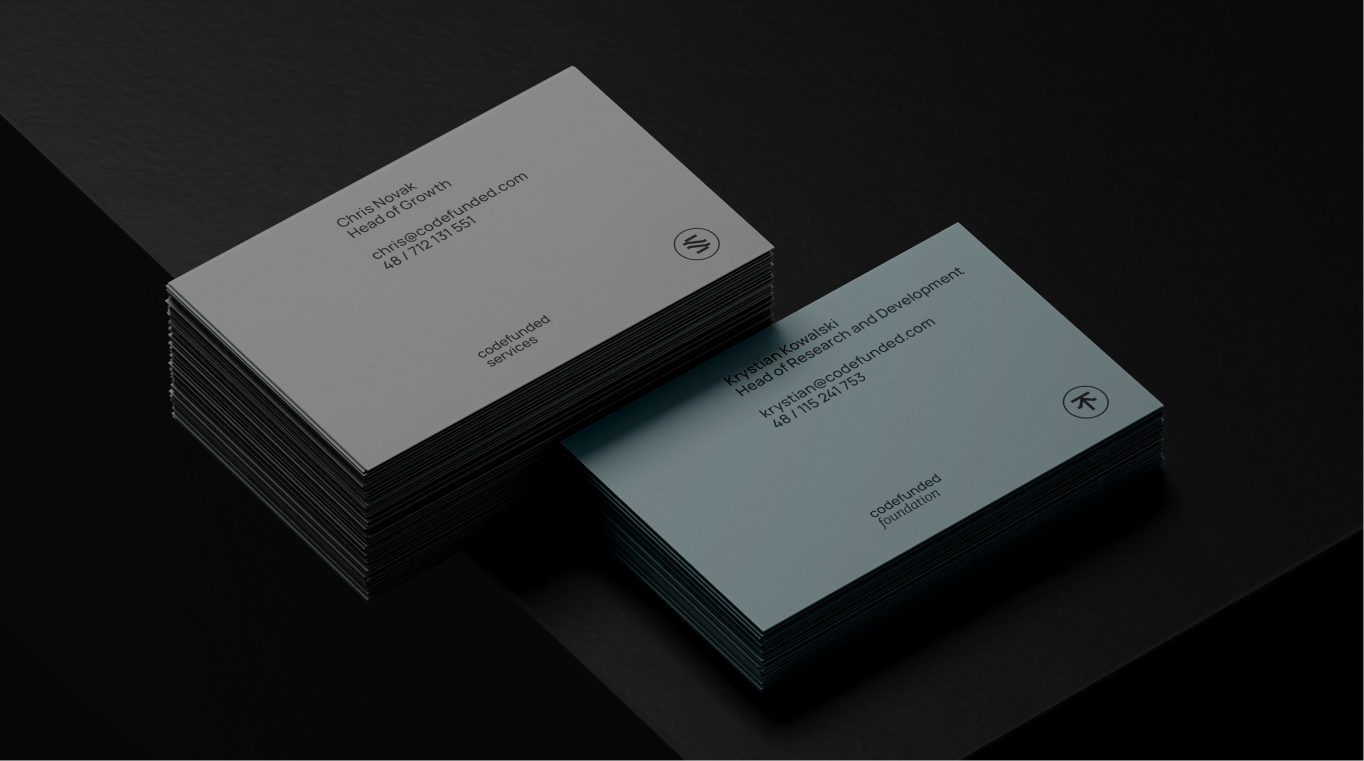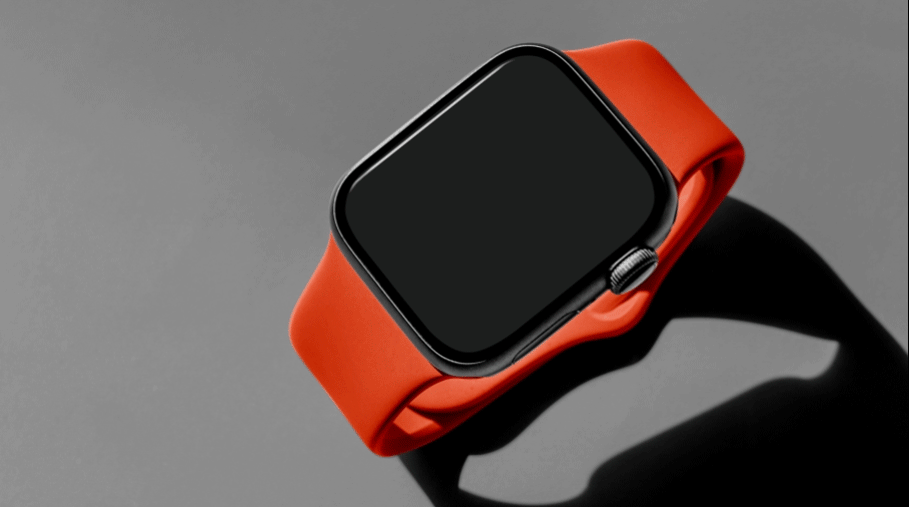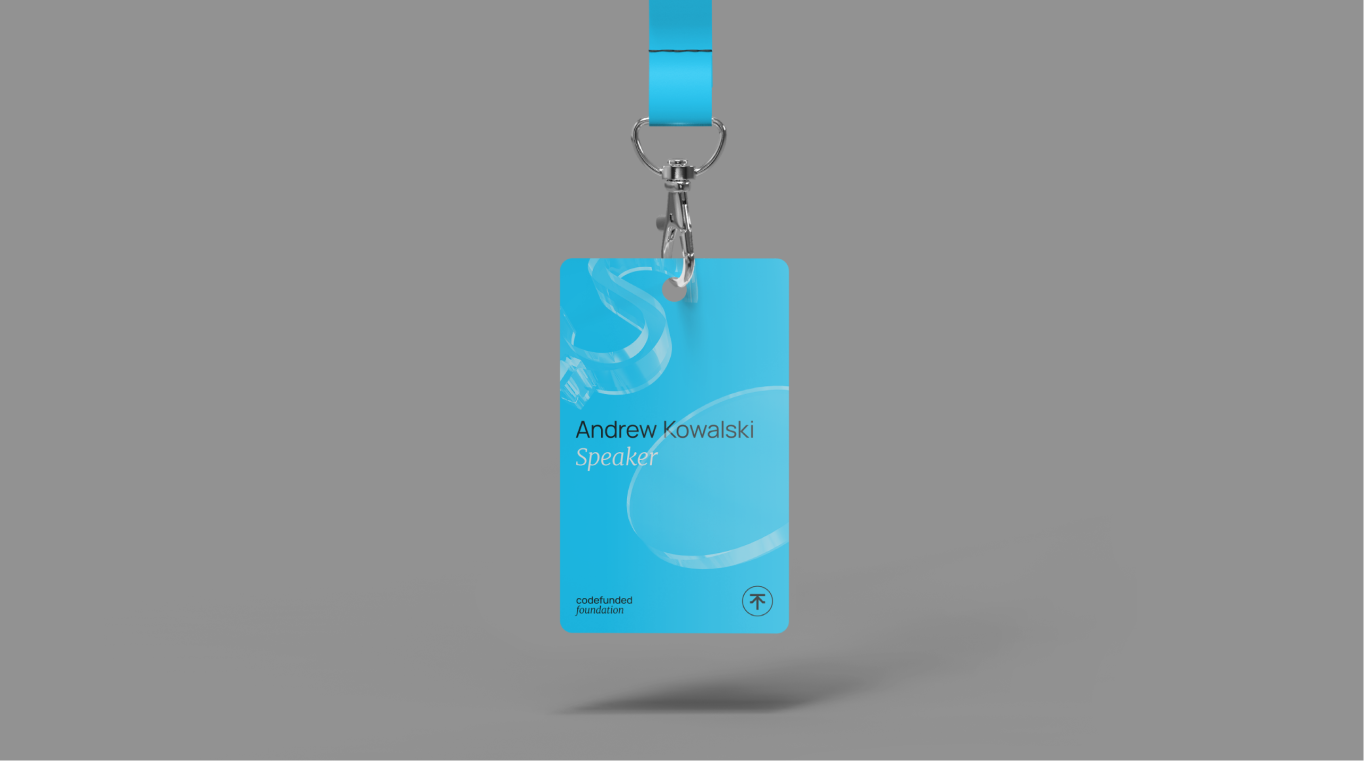 Leniva° Studio Team
Art Direction: Neon Neonov
Strategy: Lena Mitkowa
Design: Kamil Przybyła, Neon Neonov
3D Rendering: Rafał Nebelski
Client's Team
Wojciech Bąk
Radosław Ordyniec
Dmytro Morozow
Kamil Planer
Together for the Planet
Communication is most of all an interaction here and now with the recipient – even the random one. That is why the design of the mural for Aleja Bielany in cooperation with IKEA was so important to us.
Read more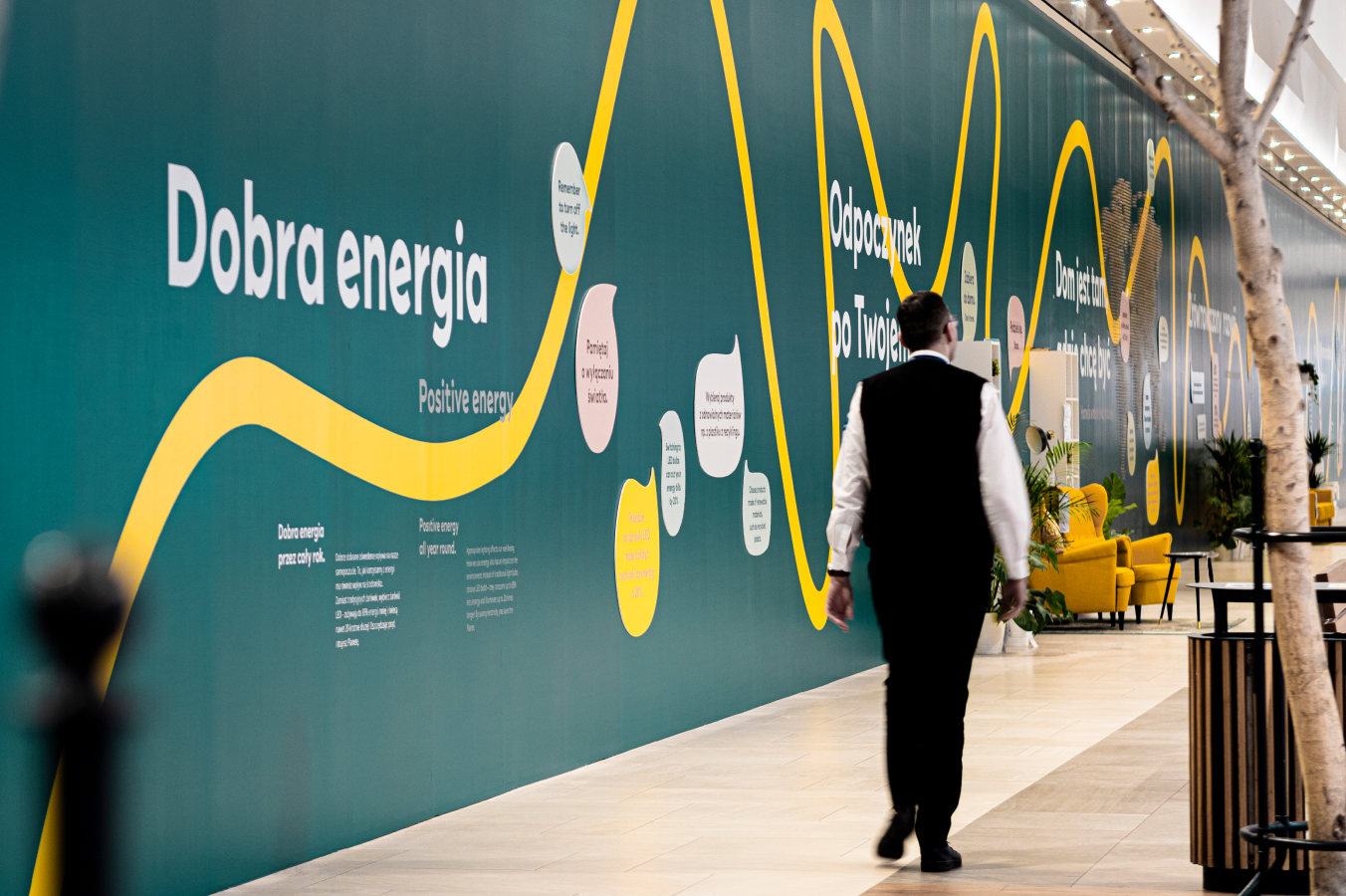 Lady in Green .Tech
How to make design green? Check out our branding for LadyInGreen.Tech – a team of female specialists and experts in sustainability and modern technologies in the context of green change. No distractions, just pure focus on what's important.
Read more