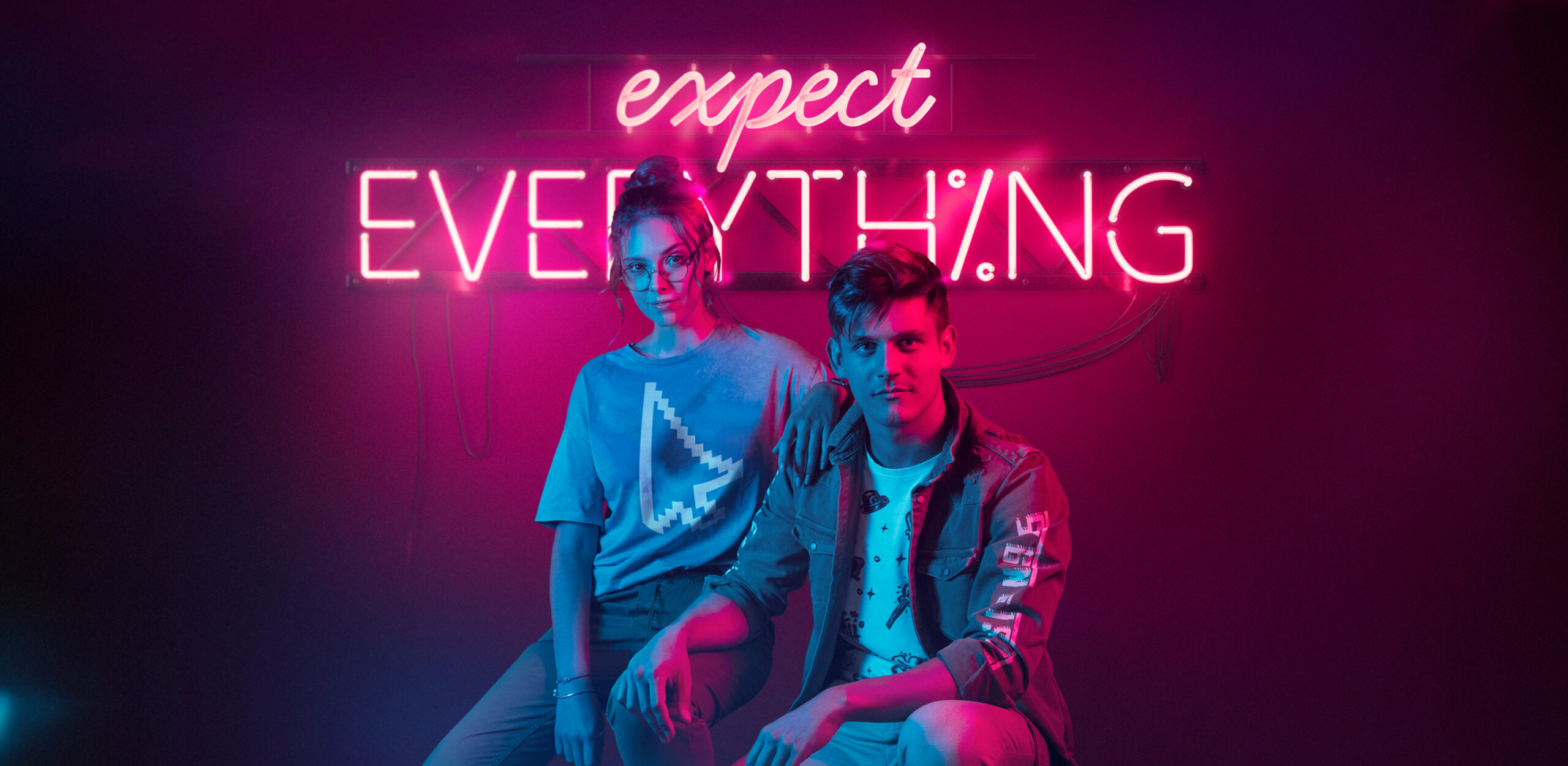 We're unicorn makers and bot builders. Change agents and cyber gurus. Performance improvers and problem solvers. Data scientists and growth hackers. Risk managers and confidence builders. We're 270,000 global perspectives ready to welcome yours. Here at EY, you'll build a legacy
Info ↘
This is how EY describes their work opportunities. It surely is an intense and uncompromising journey and we were invited to be a part of this trip. EY asked us to a create an employer branding / recruitment campaign for 2019/2020.
The campaign was aimed at the youngest people just starting their carrers – millennials and generation Z. It had to be intense, insta-like and based on popculture but also derived from insights and numerous surveys.
Tools
Illustrator / Photoshop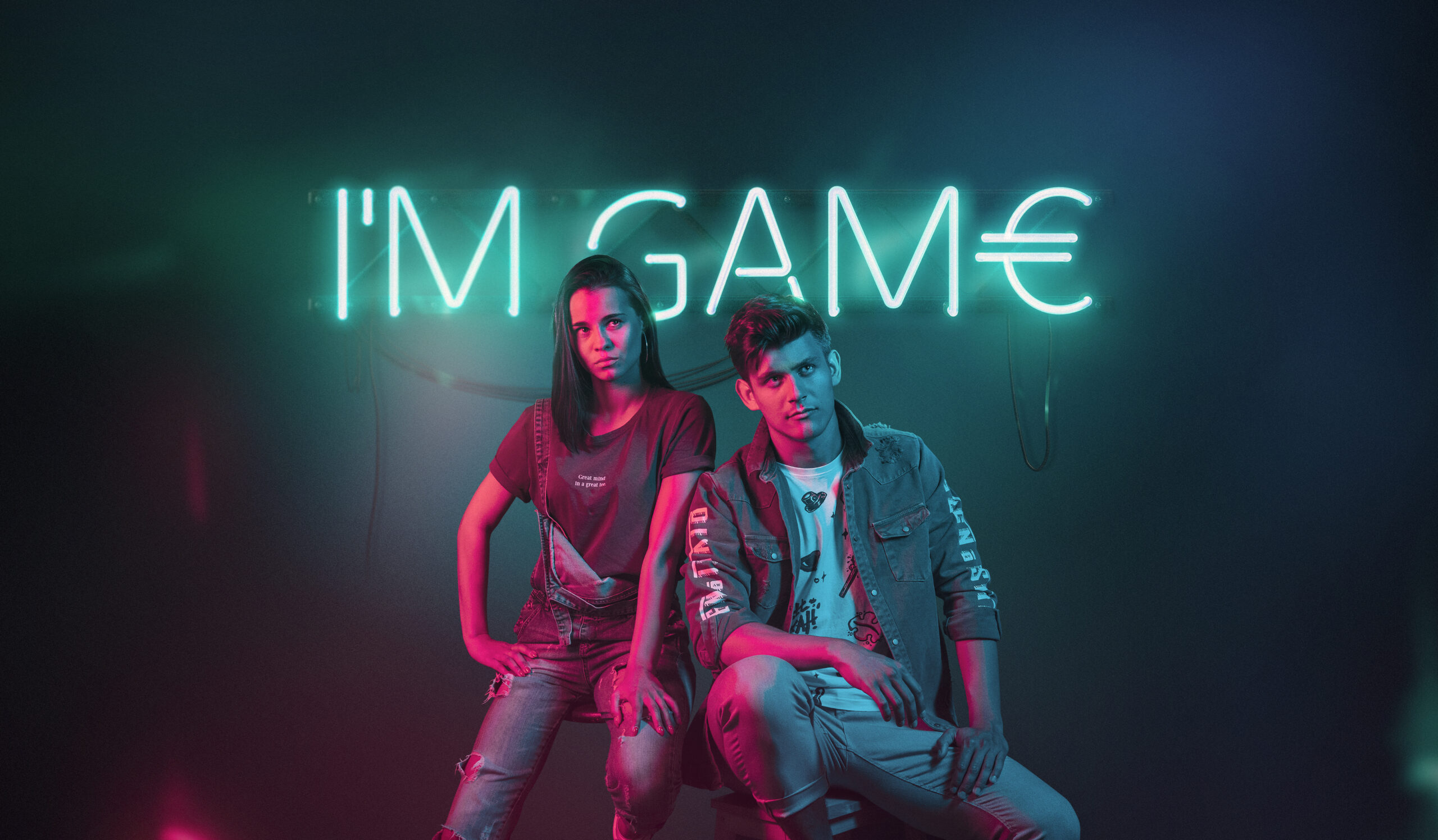 We came up with a dozen of concepts,
but finally we agreed on working further on some elements from three leading ideas. We wanted to focus on people, it's all about them, their needs and point of view.
That's why we use slogans like: PROUD, RICH, RESPECT, I"M GAME or EXPECT EVERYTHING in a form of glowing neons. The mood is based on hauntologic 80's flashaback that evolved into today's cyberpunk and vaporwave cult.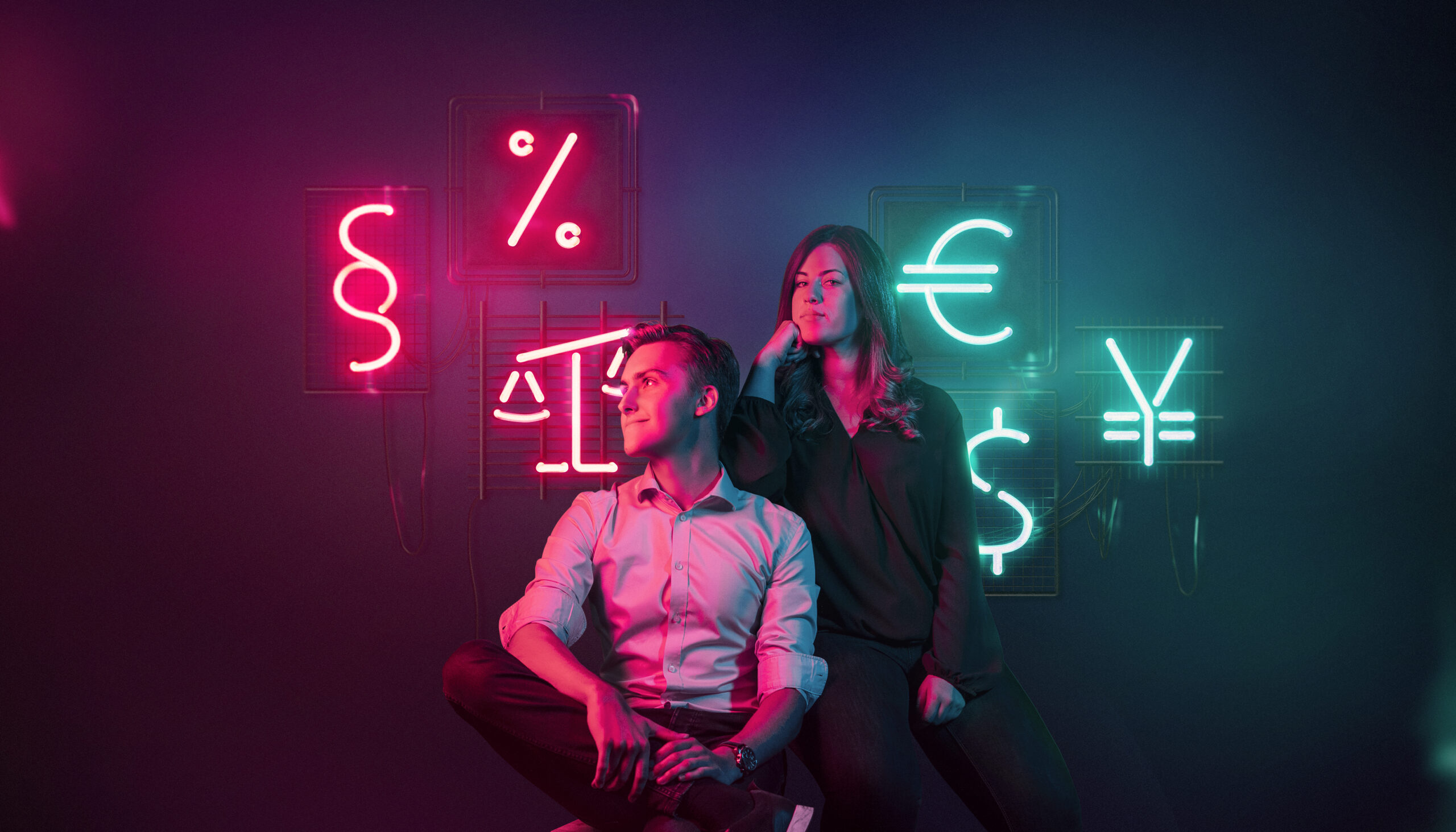 In total we made 6 artworks that can be remixed and tuned to achieve even more unique creations for use on specific occasions, giving EY Creative Team the chance to work as freely as possible with their new campaign.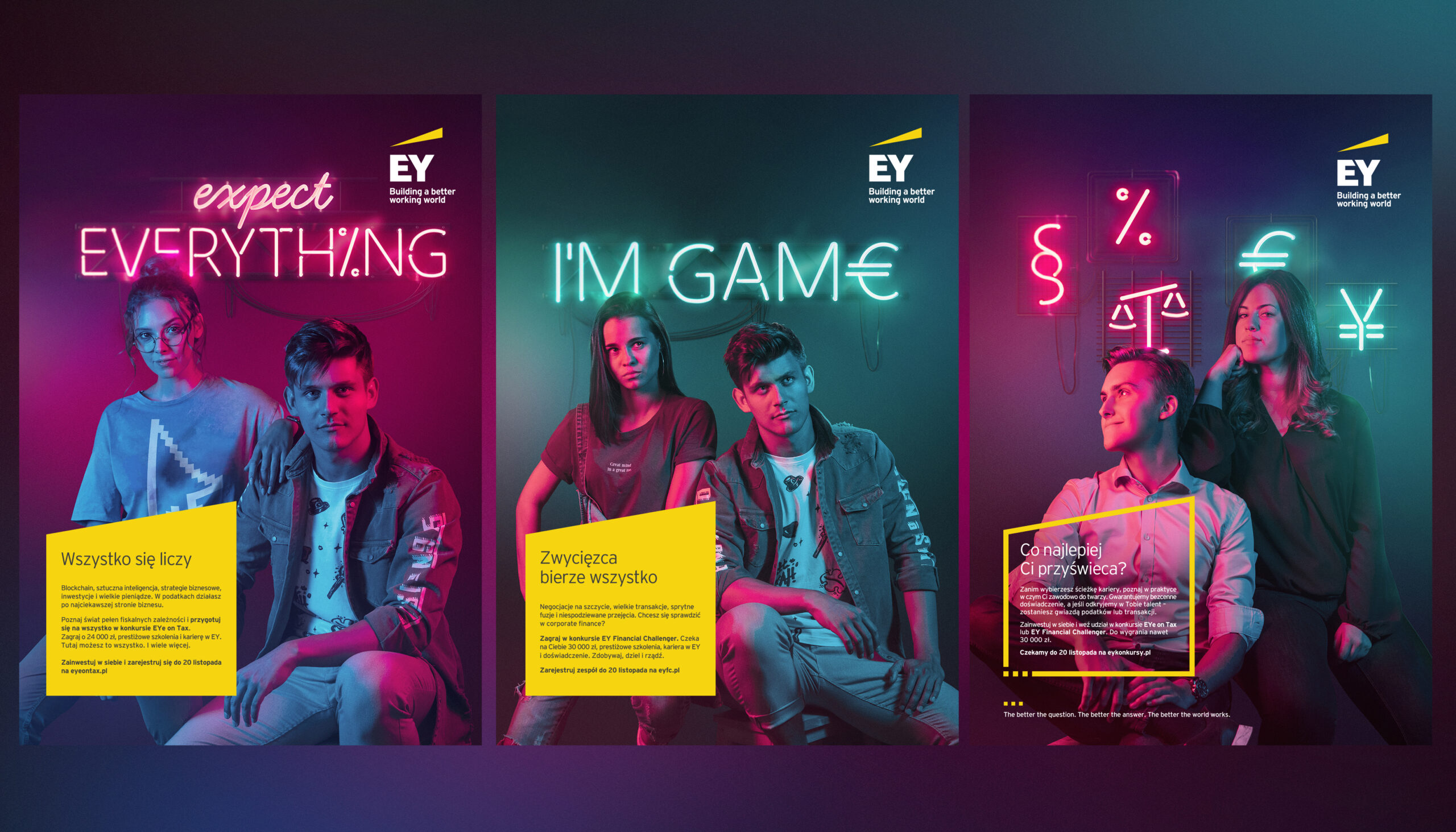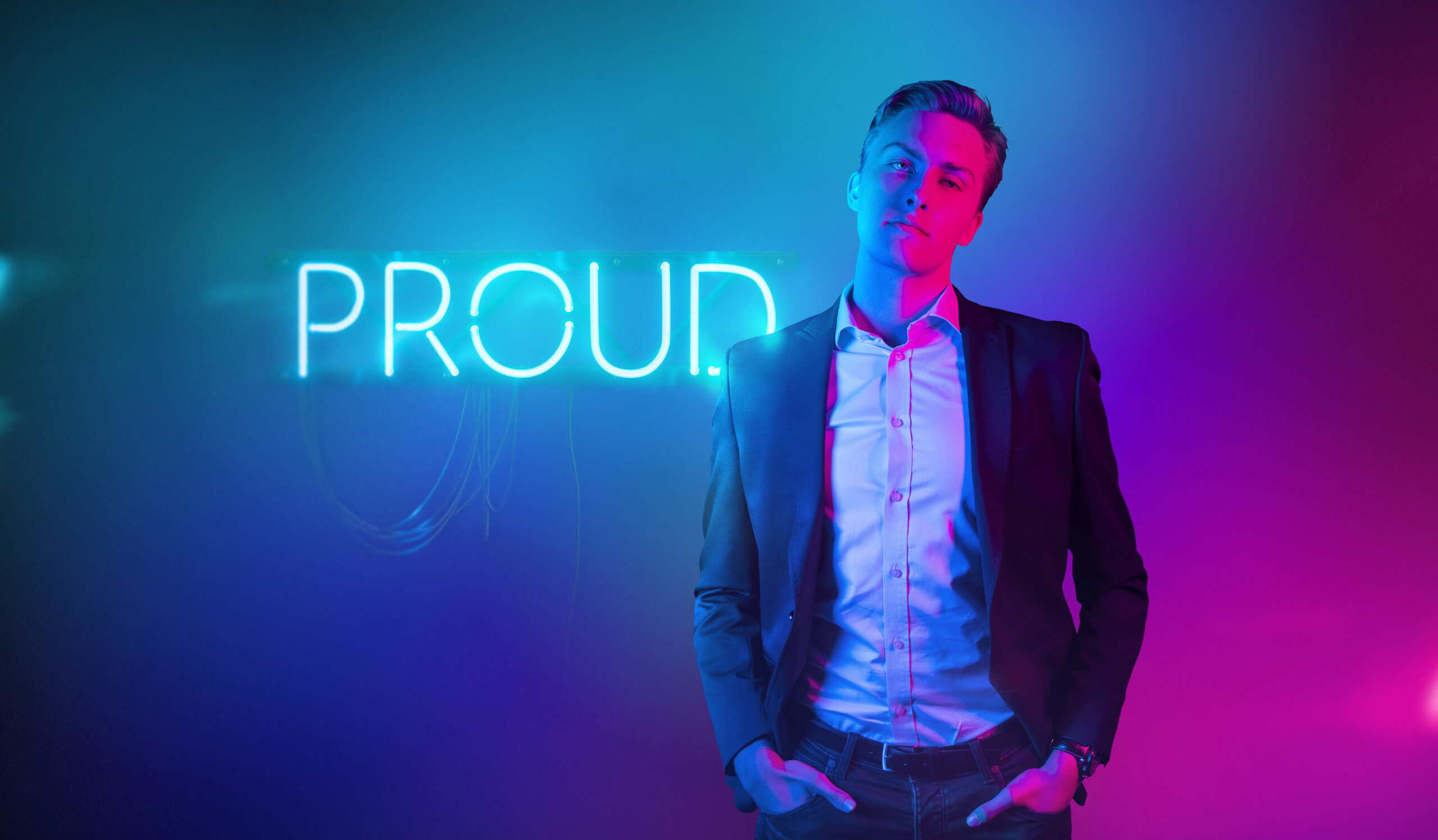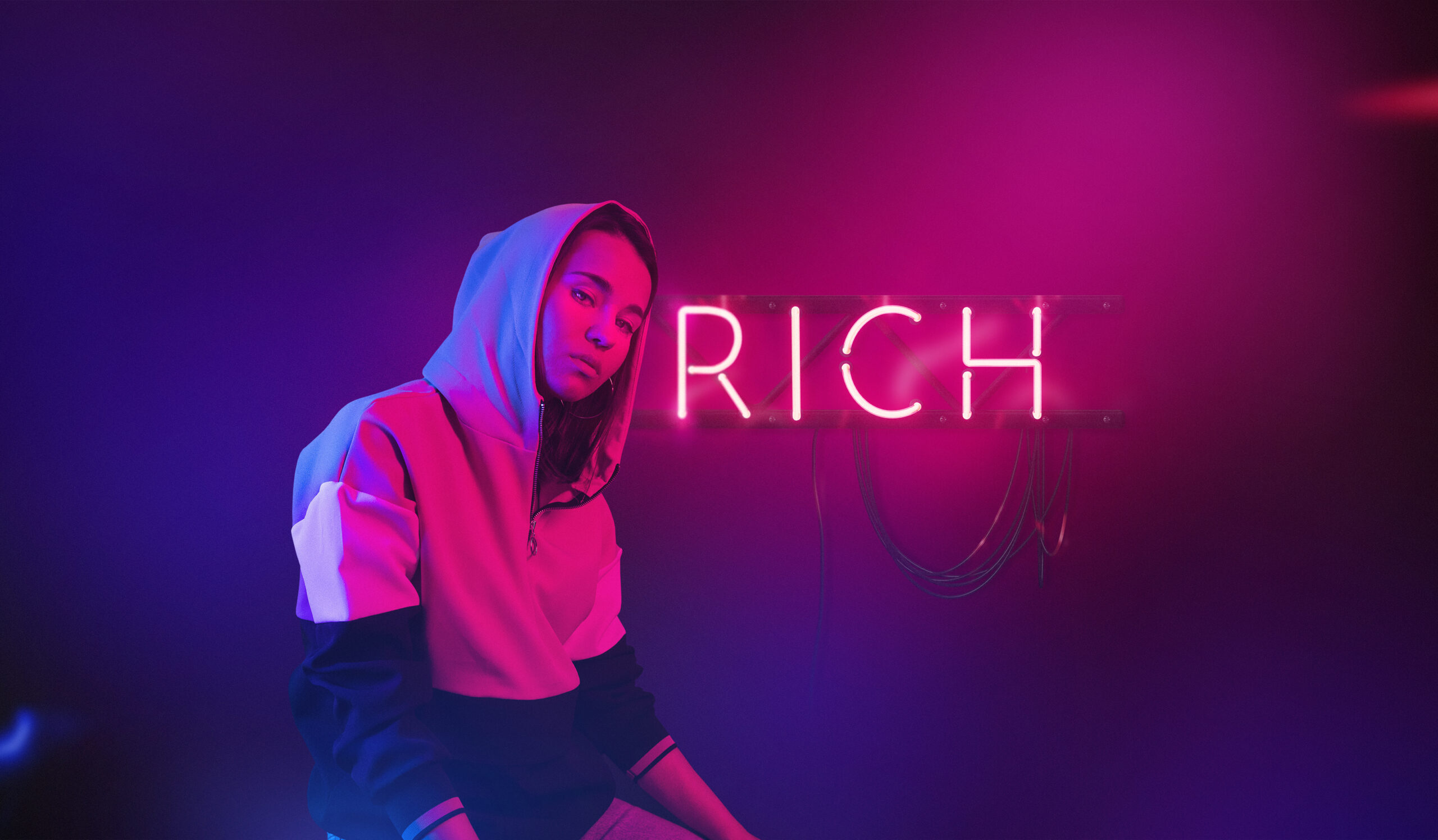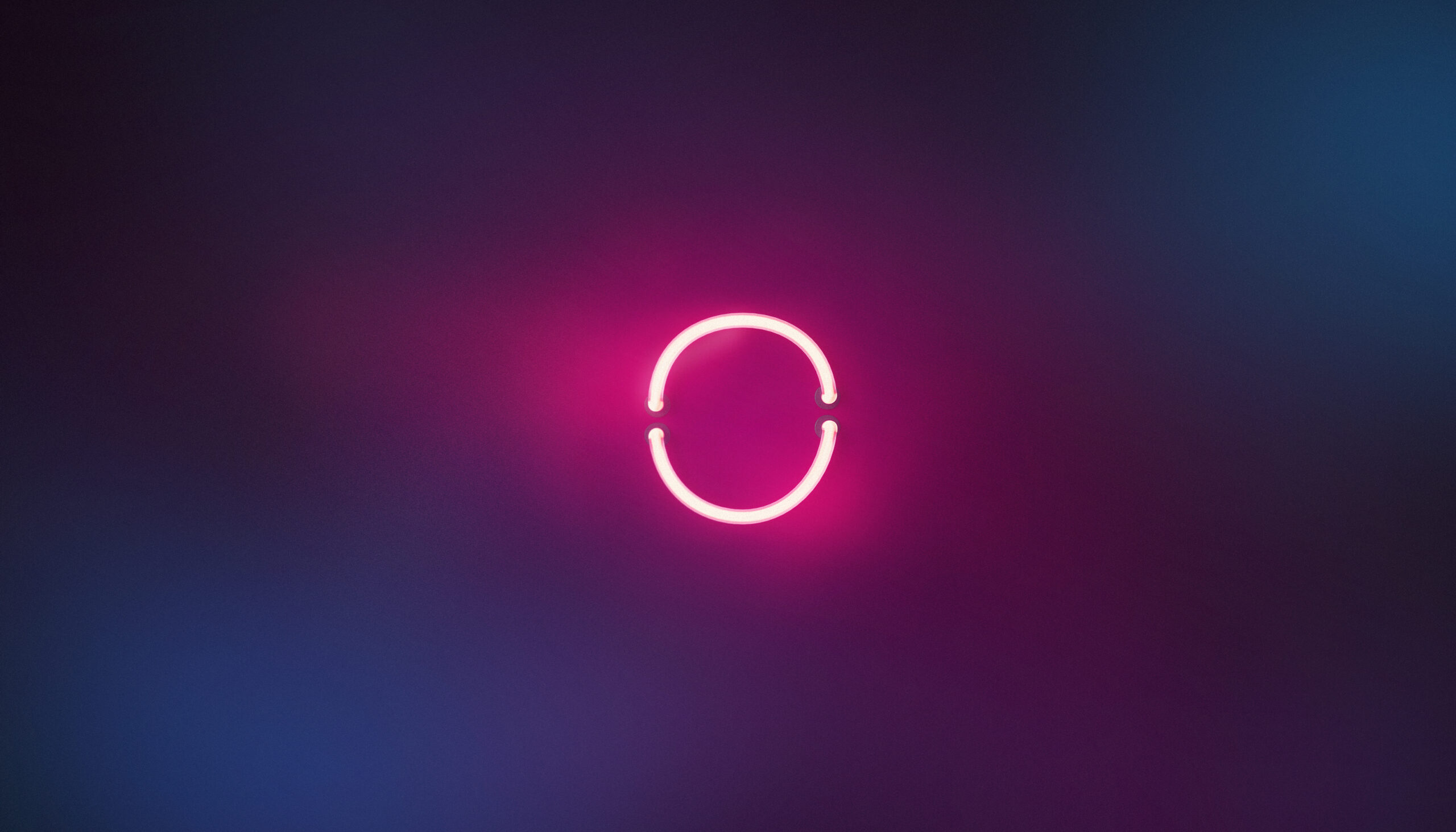 Credits
Leniva° Studio Team

Concept: Leniva° x EY Creative Team Warsaw
Photographer's Team:

Hubert Jim Zieliński
Altkom Software rebranding
When rebranding, what is often important is not what changes, but what must remain of the previous identity. Altkom is the linking element between the two sub-brands – therefore, we left what was visually common to the brands in the old identity. In this case, it was a square. However, it started working differently in each project. In the case of Altkom Software, the pixel and playing with it is the basis of the entire visual identity structure.
Read more