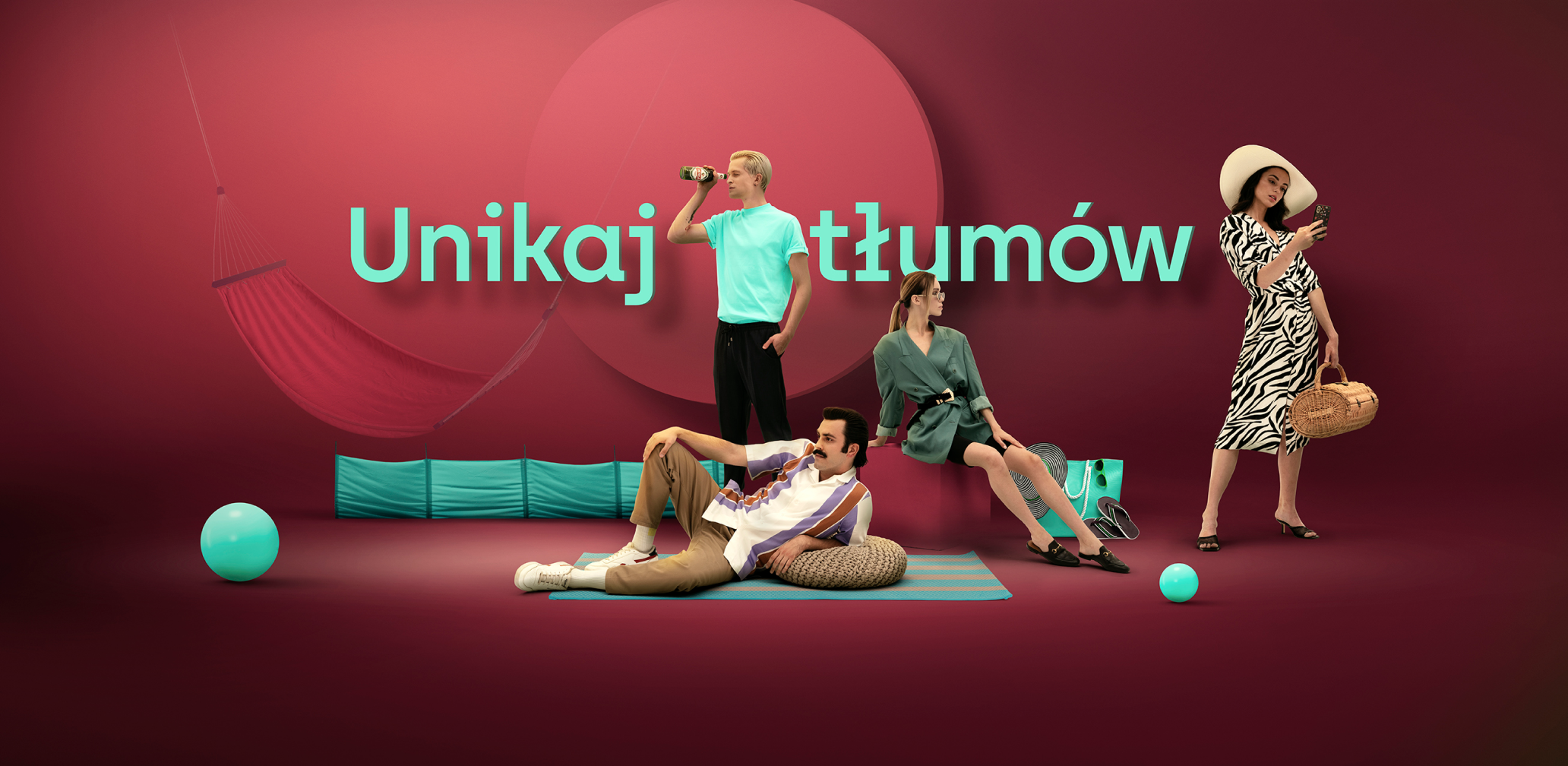 The year 2020 wasn't easy on anyone. And we had to think – how can we get across the message about the joys of spending time with friends over a glass of beer in the times of COVID-19?
Info ↘
The campaign was to take off in the spring, right after the end of nationwide lockdown. Socialising was no longer forbidden, but the summer obviously lacked the carefree spirit of the past. We couldn't avoid addressing it in the campaign concept, which led us to 4 catchphrases:
Keep your distance
Avoid crowds
Check your temperature
Take care of each other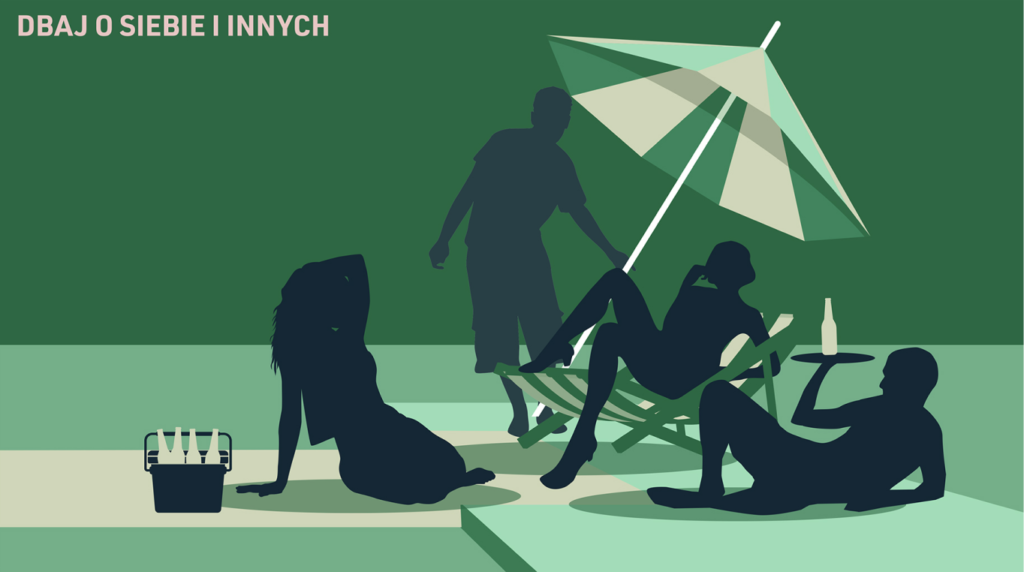 The time of lockdown was a goldmine of inspiration. Do you remember the art challenge when people took pictures posing like models from famous paintings?
It was one of the motifs we wanted to refer to and explore. The aesthetic of being frozen mid-movement, where fashion and art meet – that was what we were after.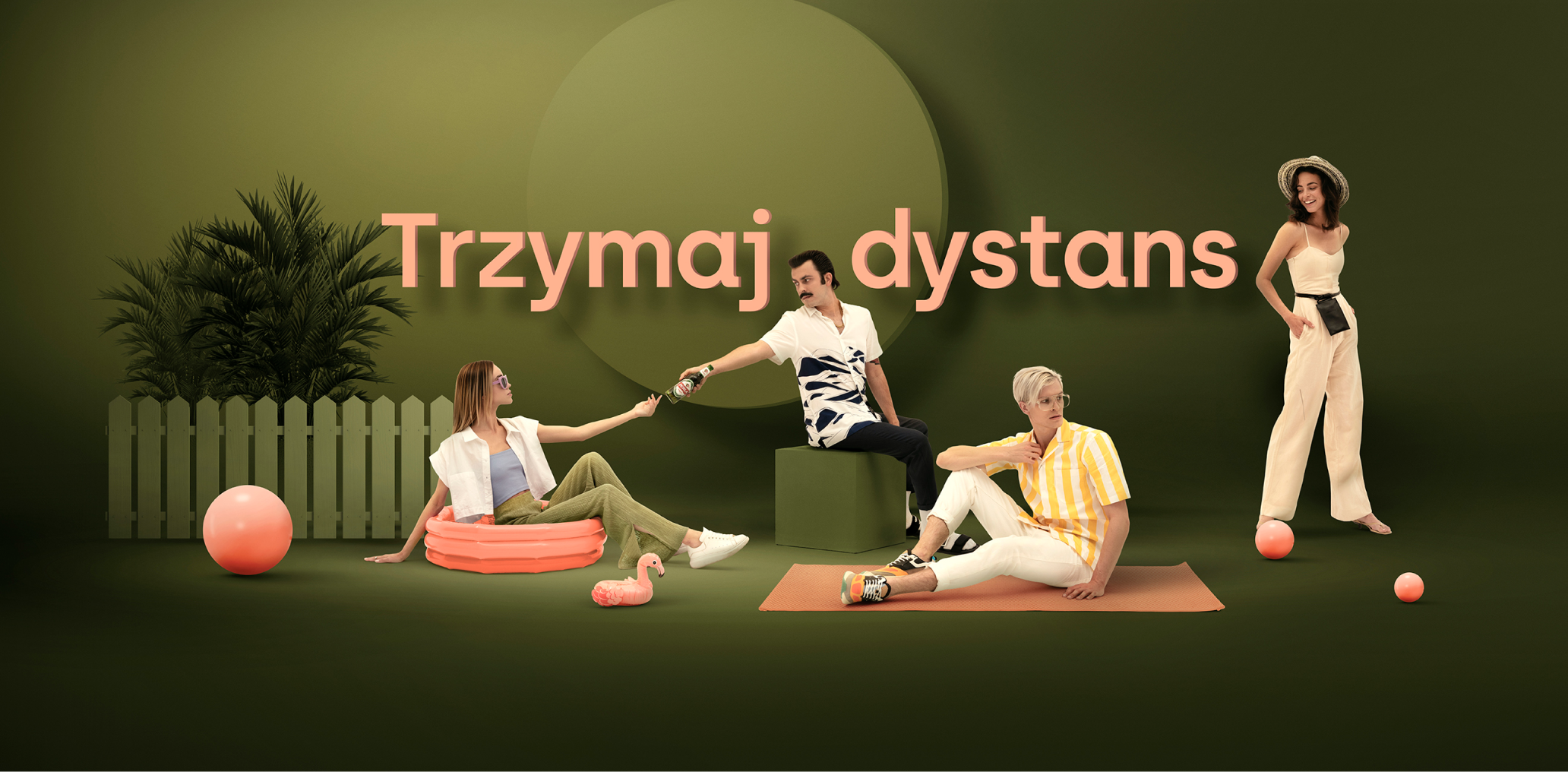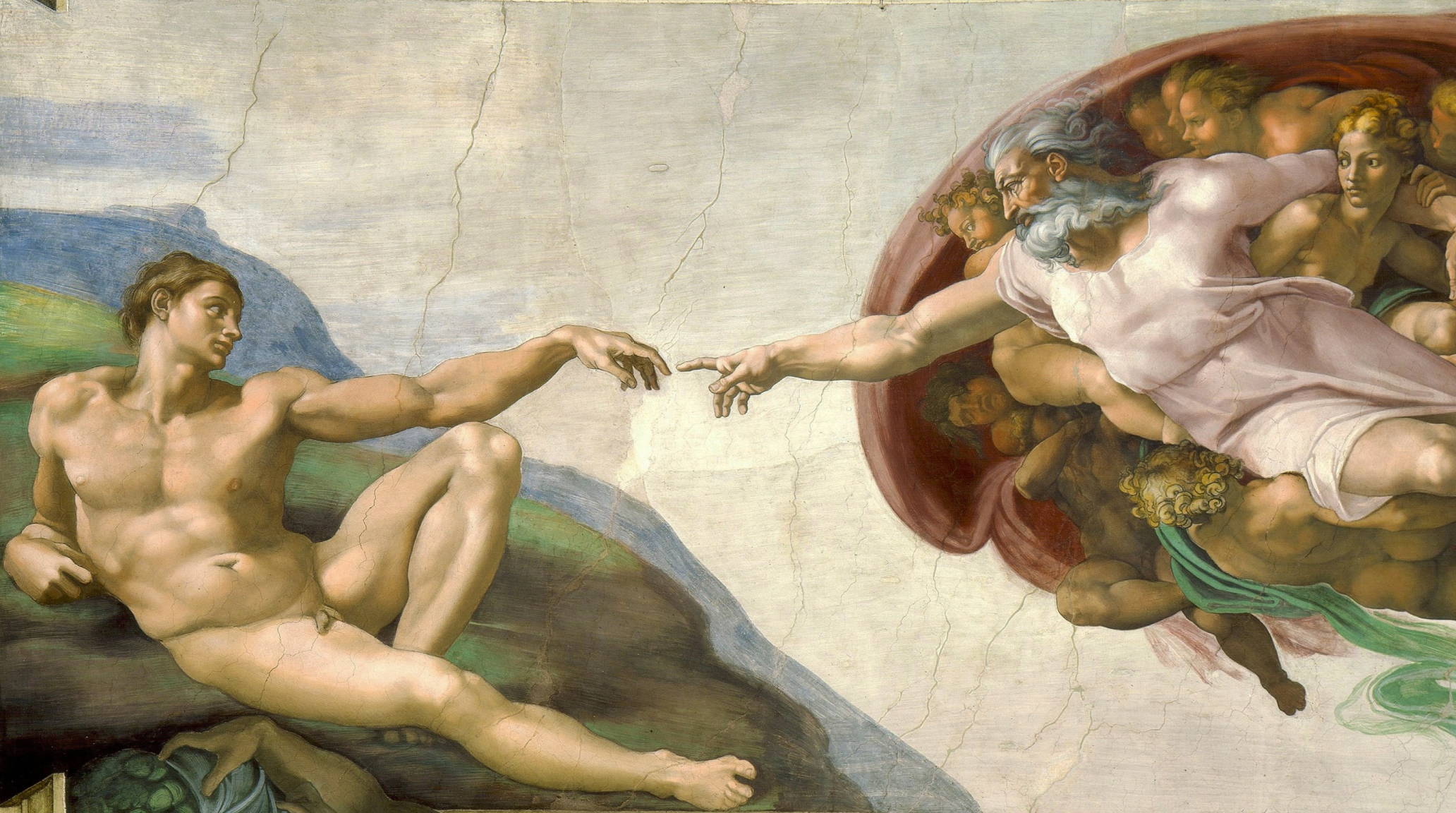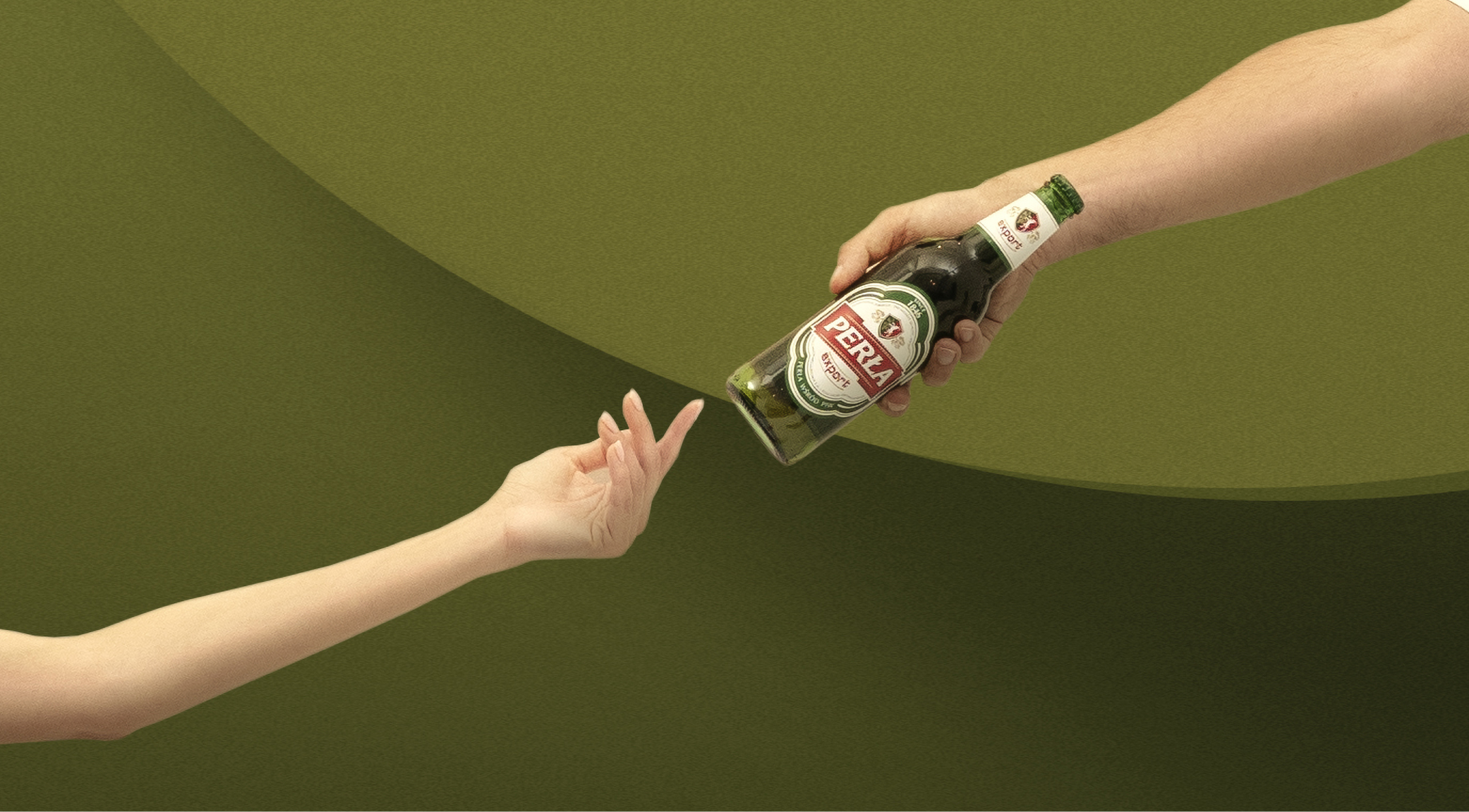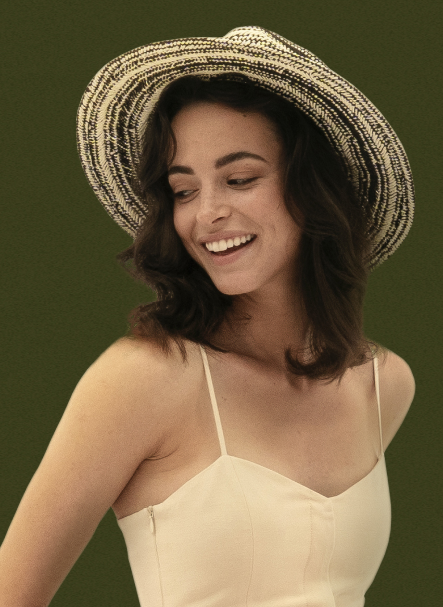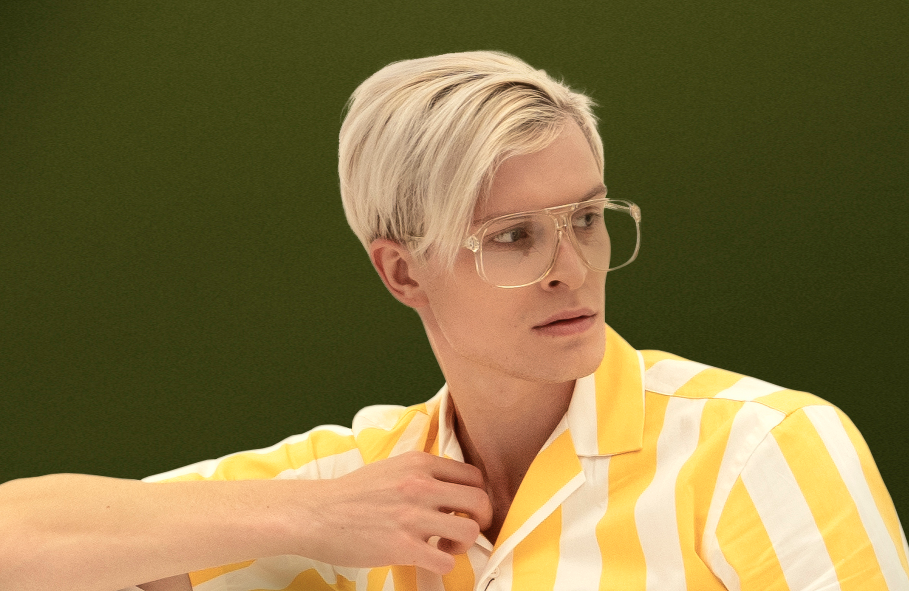 Our task was to design a concept that would refer to the reality of the pandemic (but not in a lecturing, serious tone) while presenting the brand in a high-fashion aesthetic.
We were approached by the Please Production team. We designed the visual concept, provided art direction during shooting, and took care of post-production of photos and videos.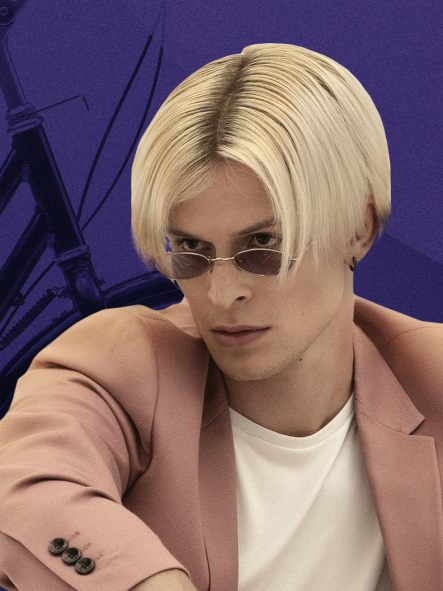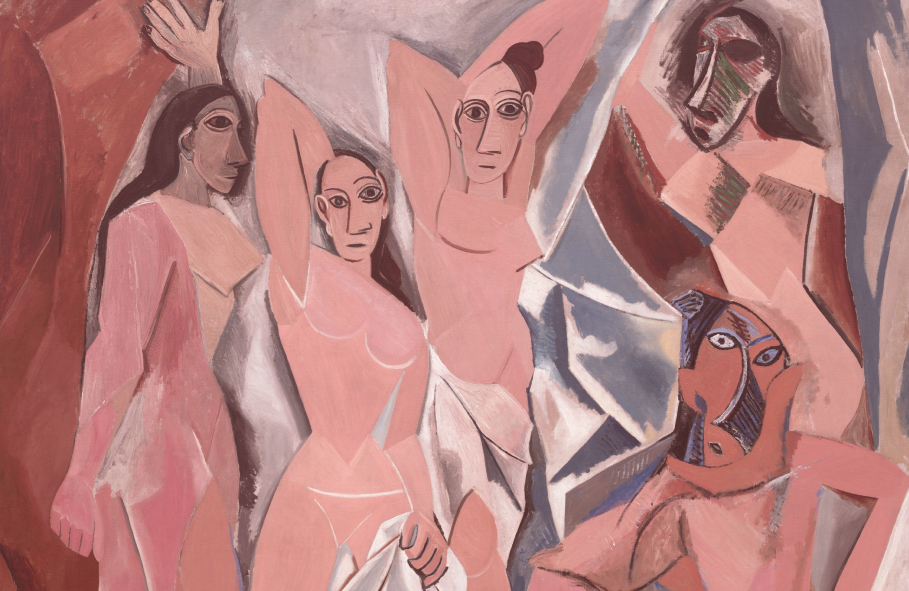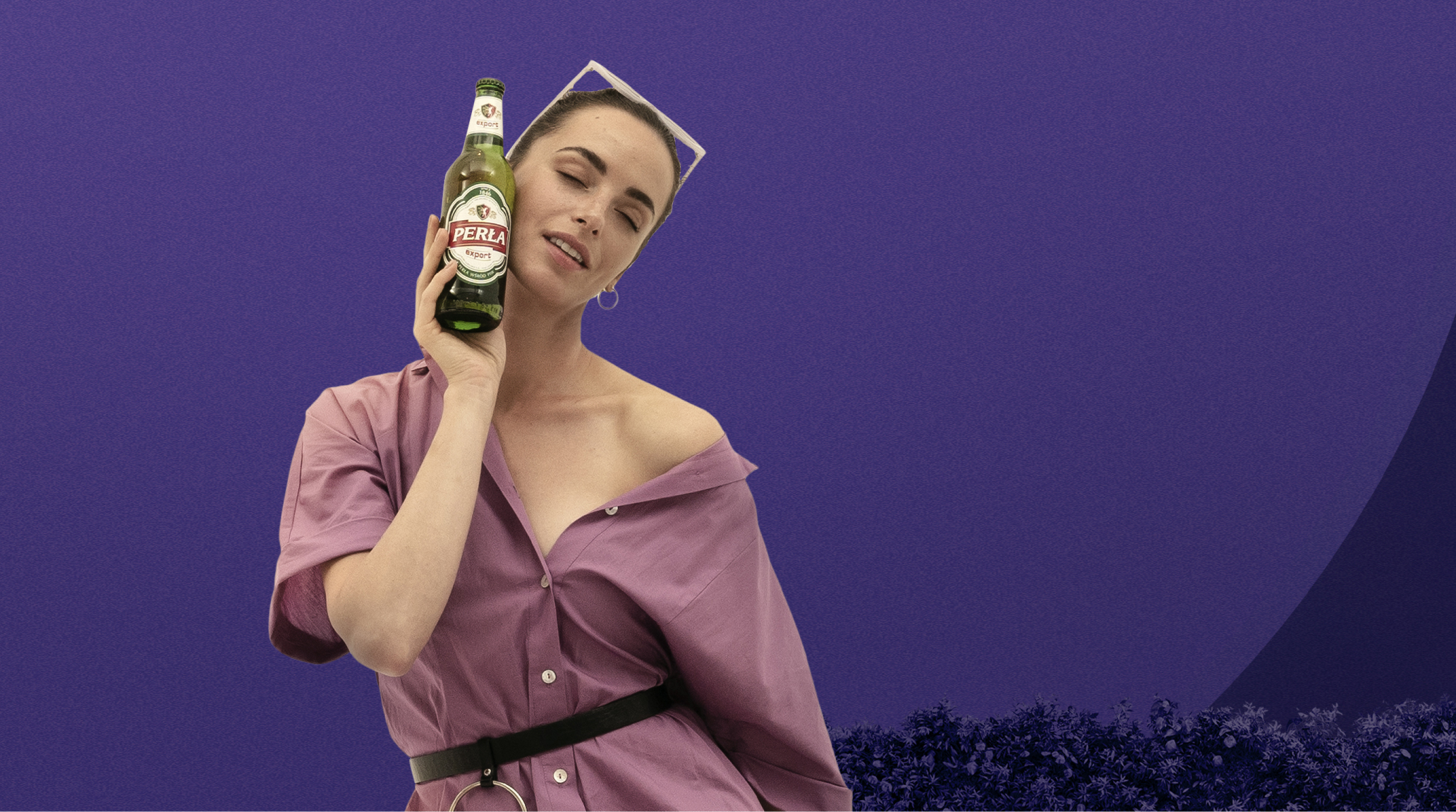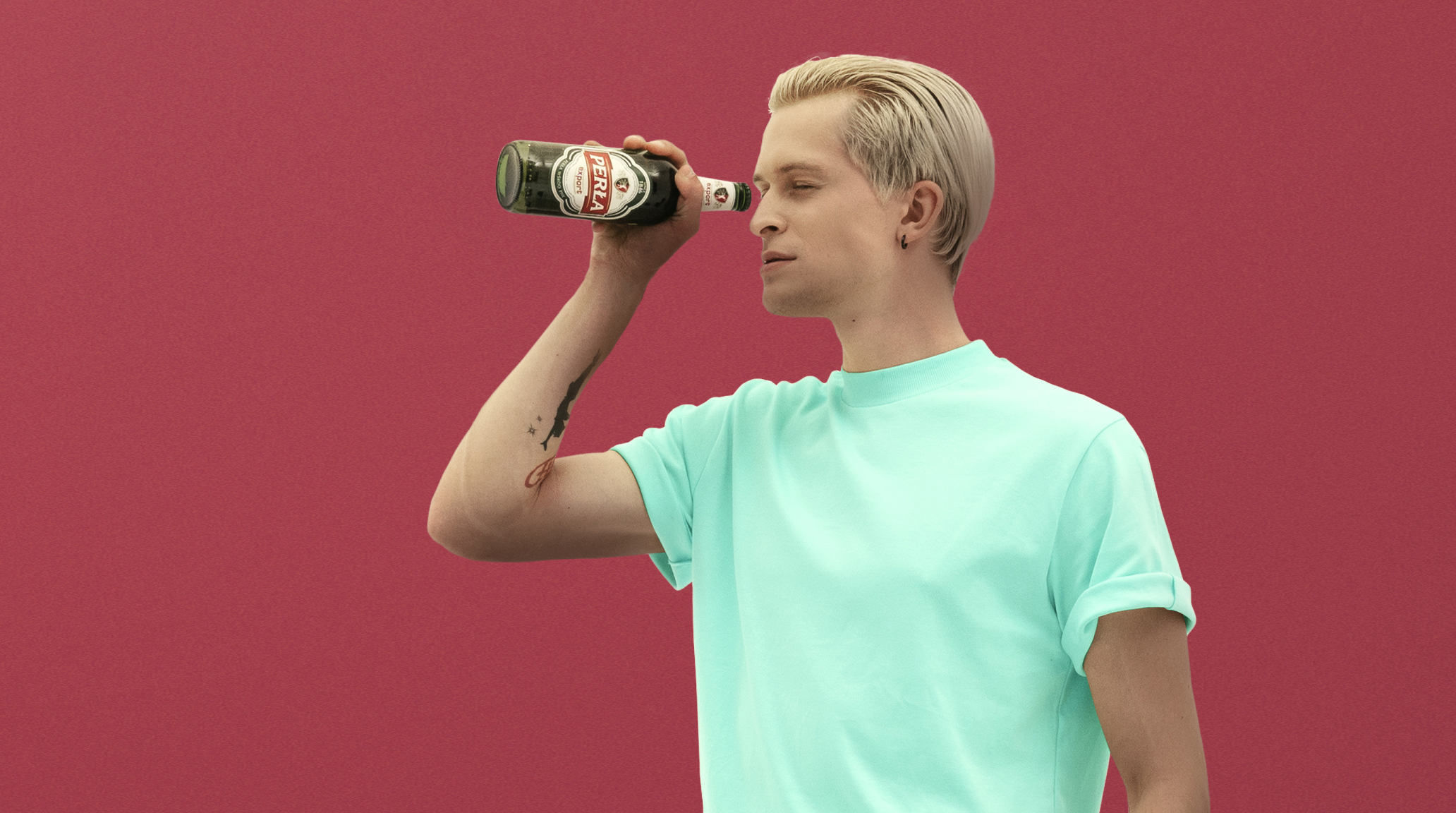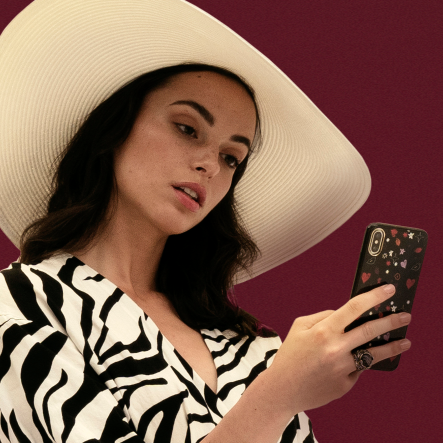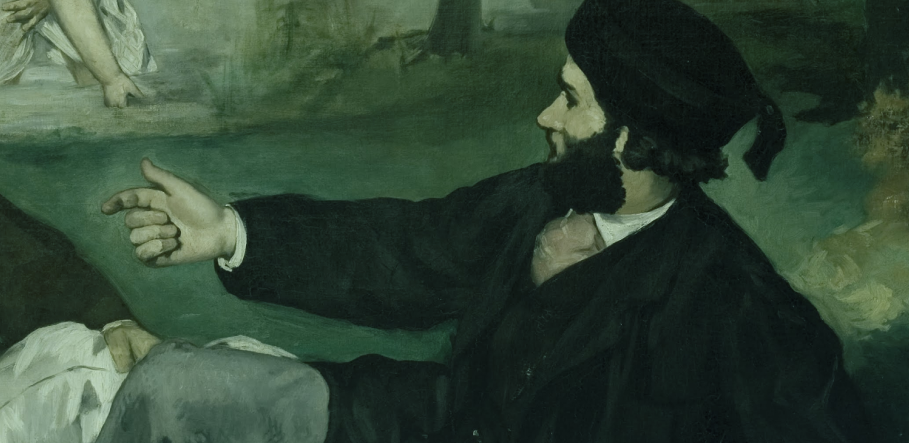 Despite the precise and meticulously thought-out character of the photo shoot, it still encouraged a spontaneous, playful atmosphere. It has been captured wonderfully in the mini videos that were created in addition to the main photo shoot.
In post-production, we chose unexpected and not-so-commercial colour schemes that highlighted the uniqueness of the concept and elevated the whole project to high fashion.

The Perła national campaign is now running both outdoor and online.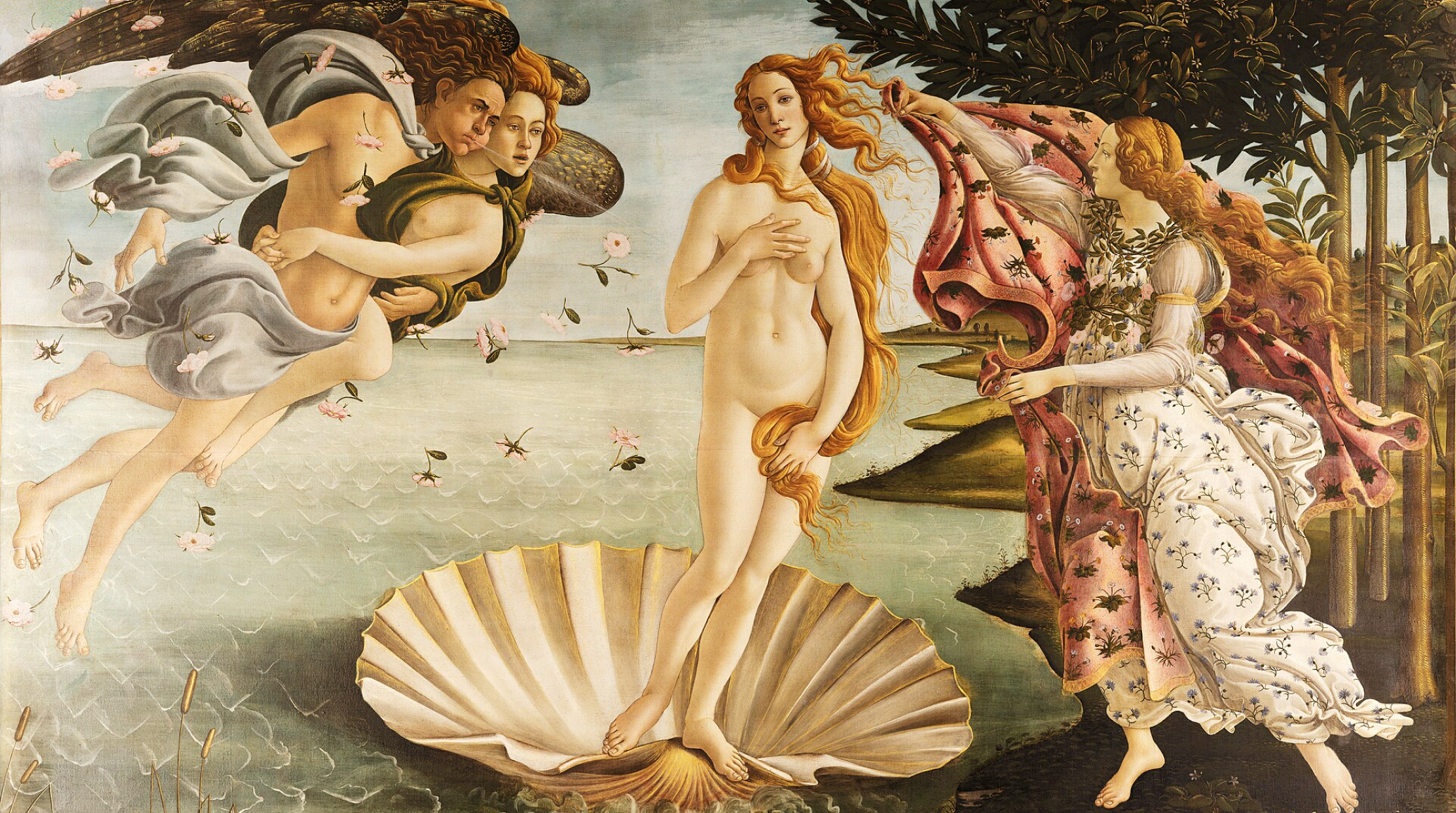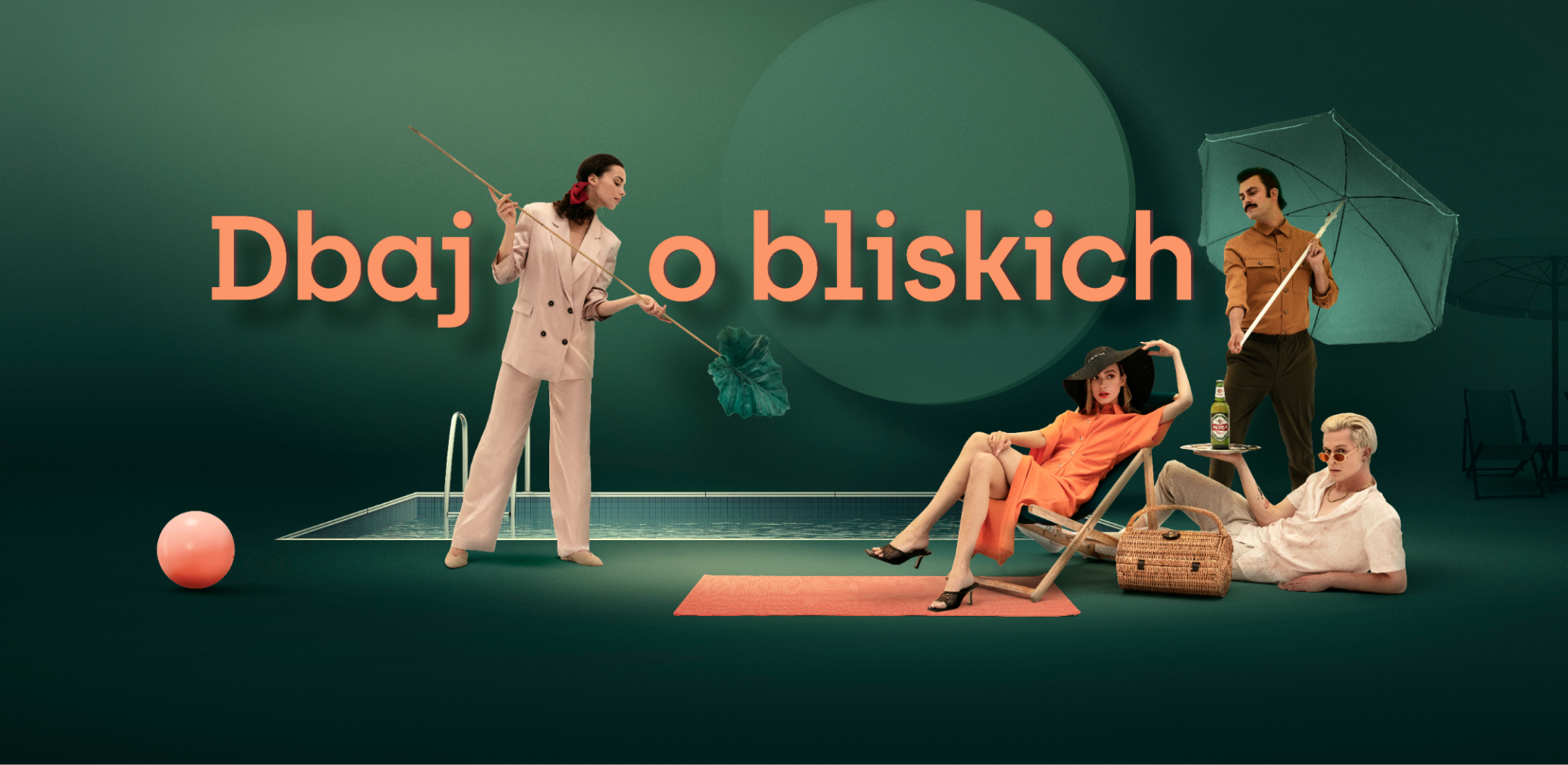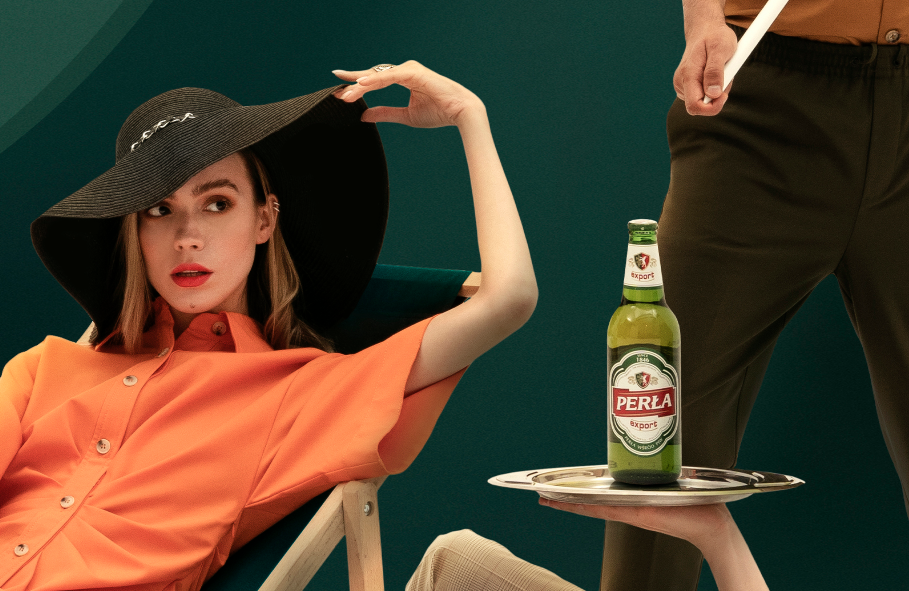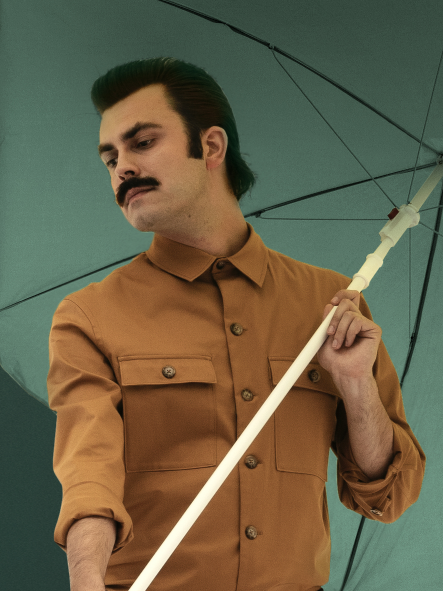 Leniva° Studio Team
Concept / Art / Post : Neon Neonov
Client Team
Photographer / Concept: Hubert Zieliński
Producer: Katie December
Production Manager: Wiktoria Krasina
Stylist: Kasia Jabłońska
Makeup and hair: Samanta Fałkowska
Makeup and hair assistant: Agnieszka Rybarczyk
Models: Weronika Spyrka, Szymon Tuz, Victory Goncharova, Kajetan Szwed
Simple Organization
Personal Branding for an Influencer – where personal meets agile. In the case of personal branding, building an identity for a brand that is personal – literally and figuratively – requires sensitivity, intuition, and... yes, a process.
Read more