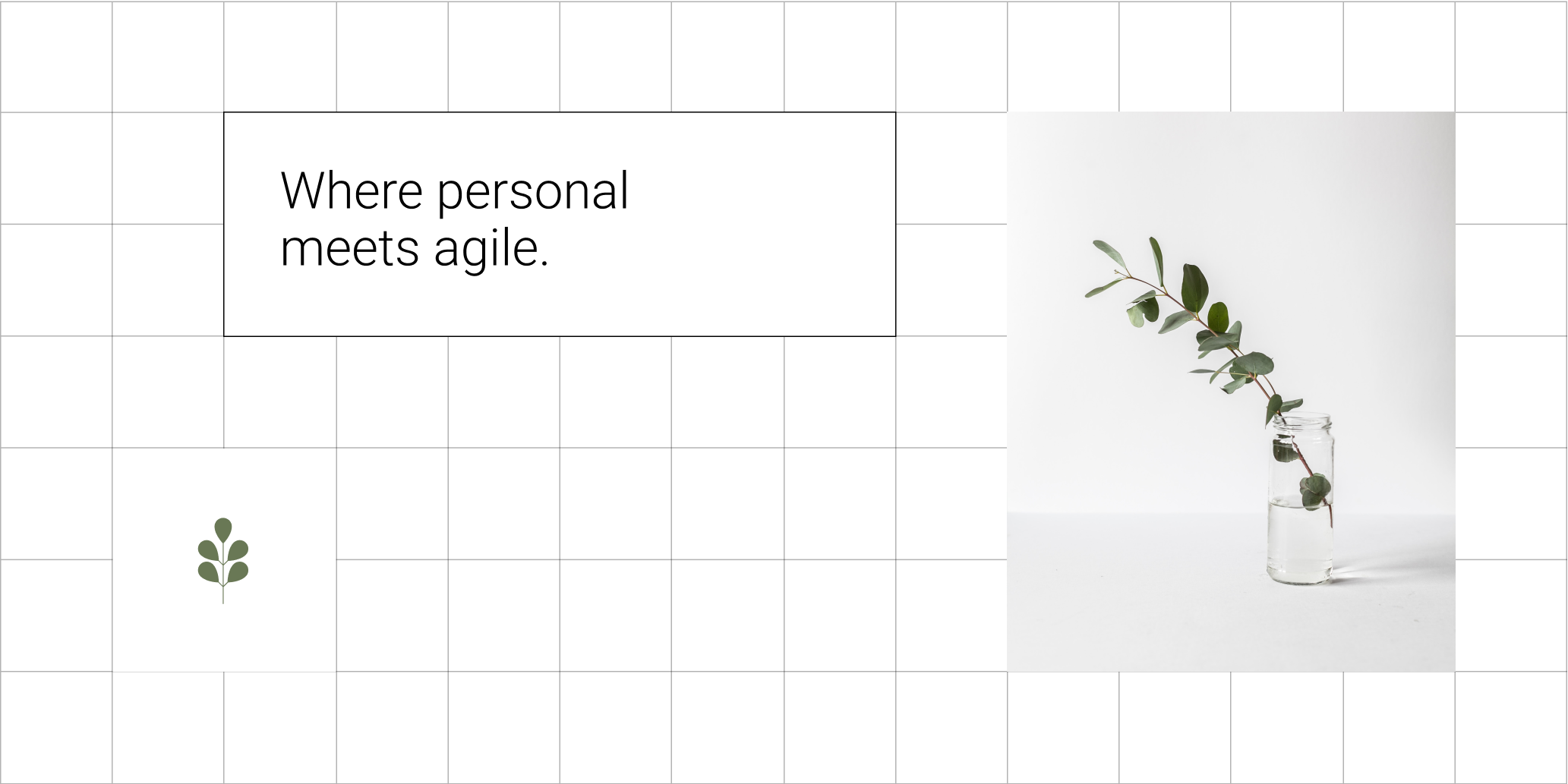 Together we will reach peace, balance, and focus on what is essential. One step at a time.
Info ↘
Working with an influencer like Agnieszka Krakós-Gorący is a unique task. Agnieszka is very aware of what she has built and what she needed from us regarding her visual communication improvement. But above all, she needed us to understand what Simple Organization is.
We set out to achieve, first of all, the closeness in the process between our team and client. Next: understanding of the essence of the brand and making it resonate; improving processes related to visual communication; and, finally, iImplementing automation and solutions that would streamline Agnieszka's daily routine.
Tools
Figma / Illustrator
Client
Prosta Organizacja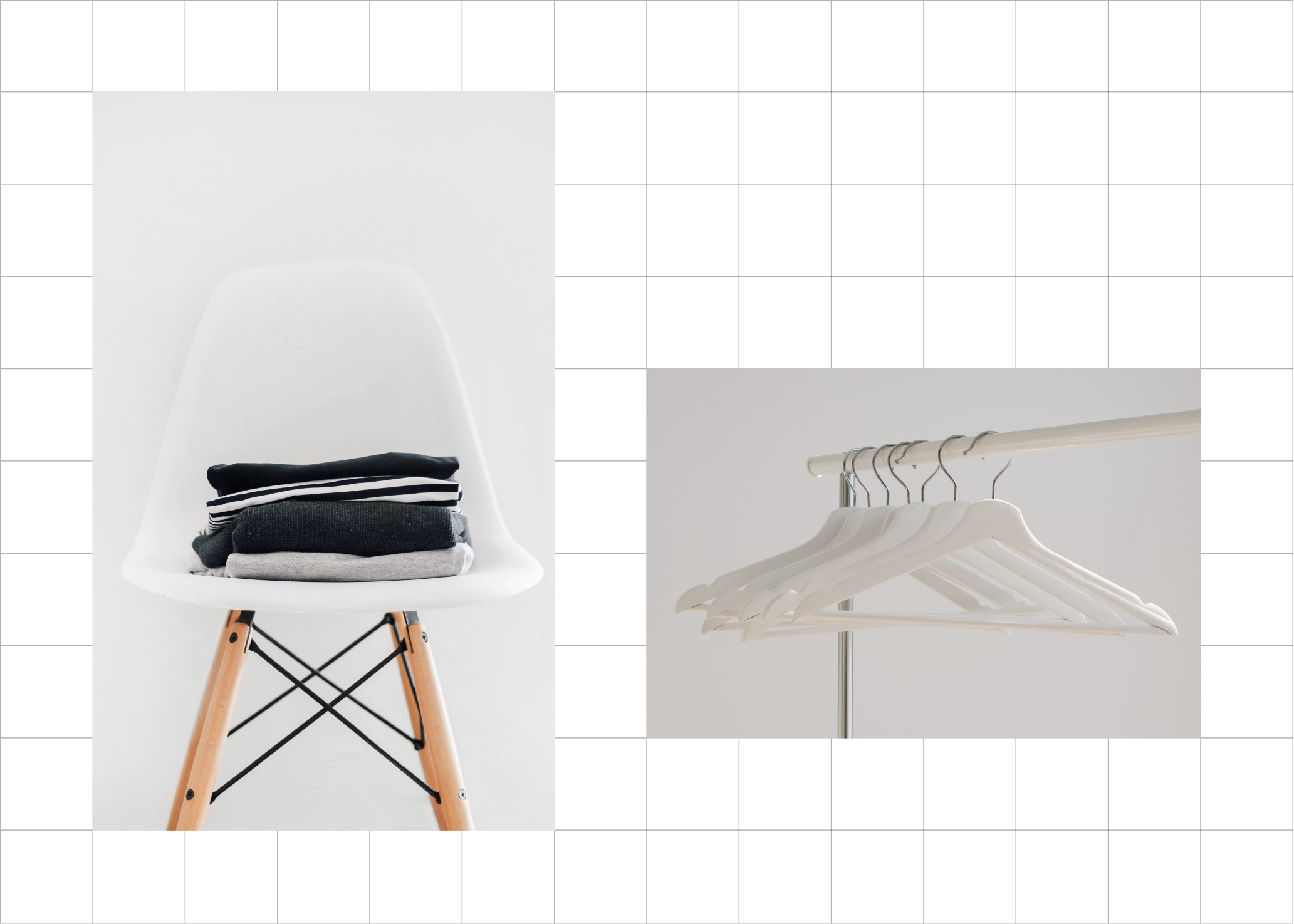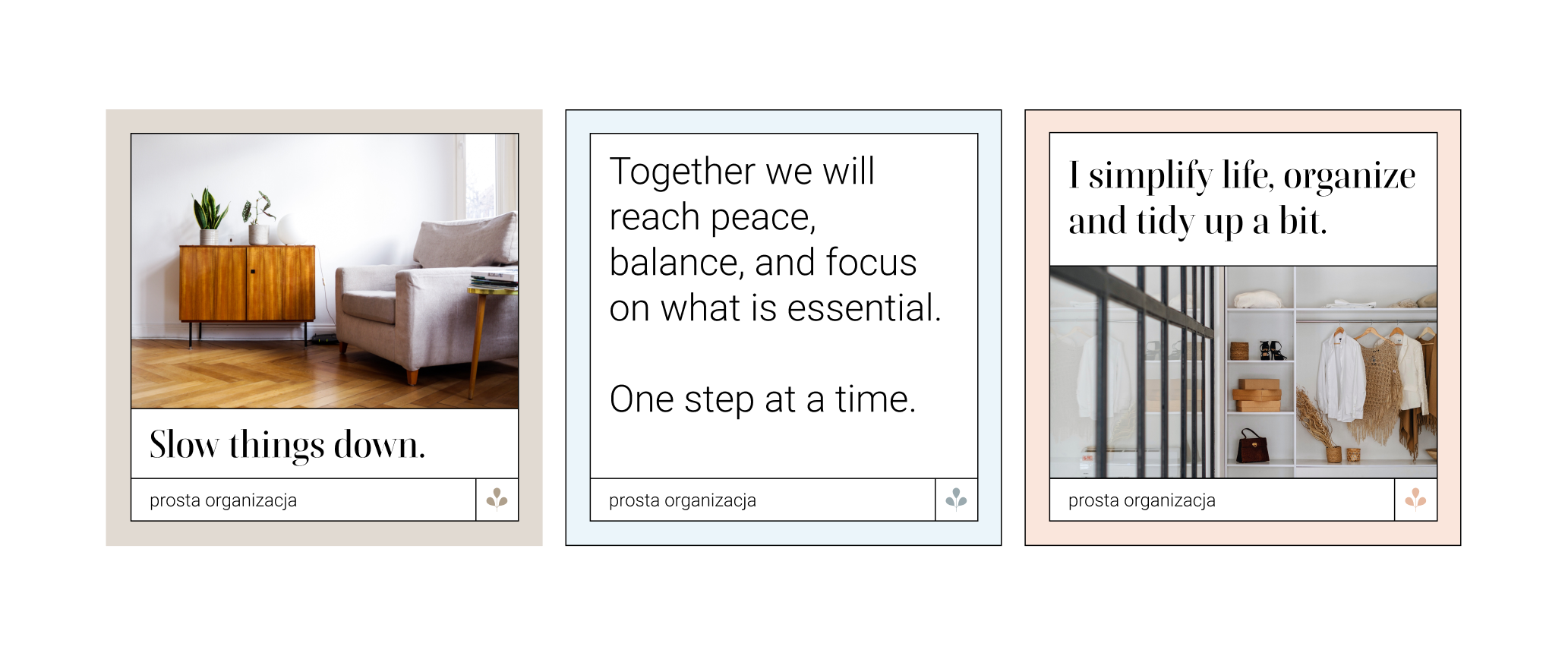 After collectively developing the brand's essence and positioning it in the market, as well as building the messages, we moved on to refreshing the visual identity in the context of key communication channels.
We created a look and feel that is easy to implement. It includes a set of graphic elements that reference previously used generic motifs. We simplified, organized, and built a system for social media posts.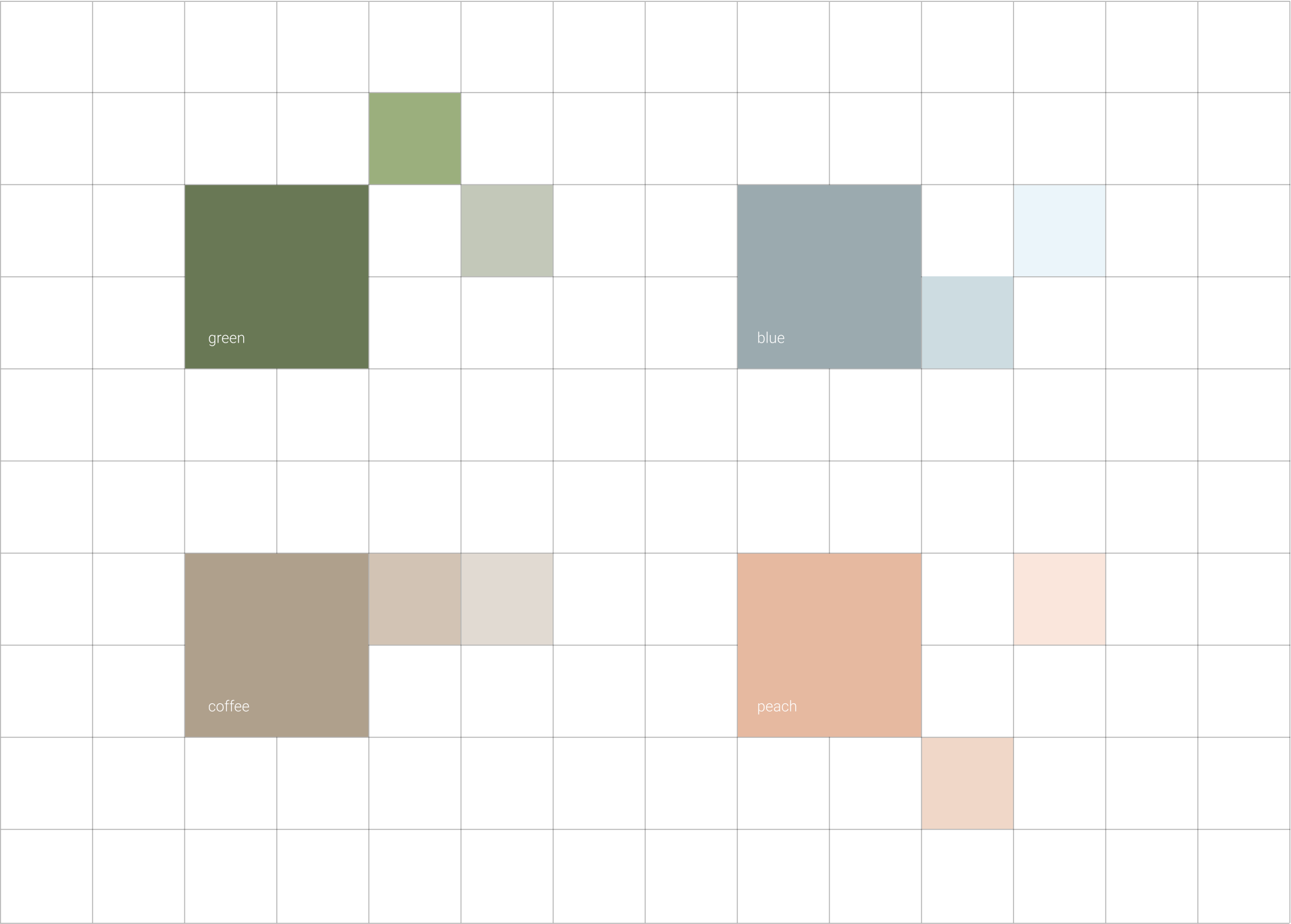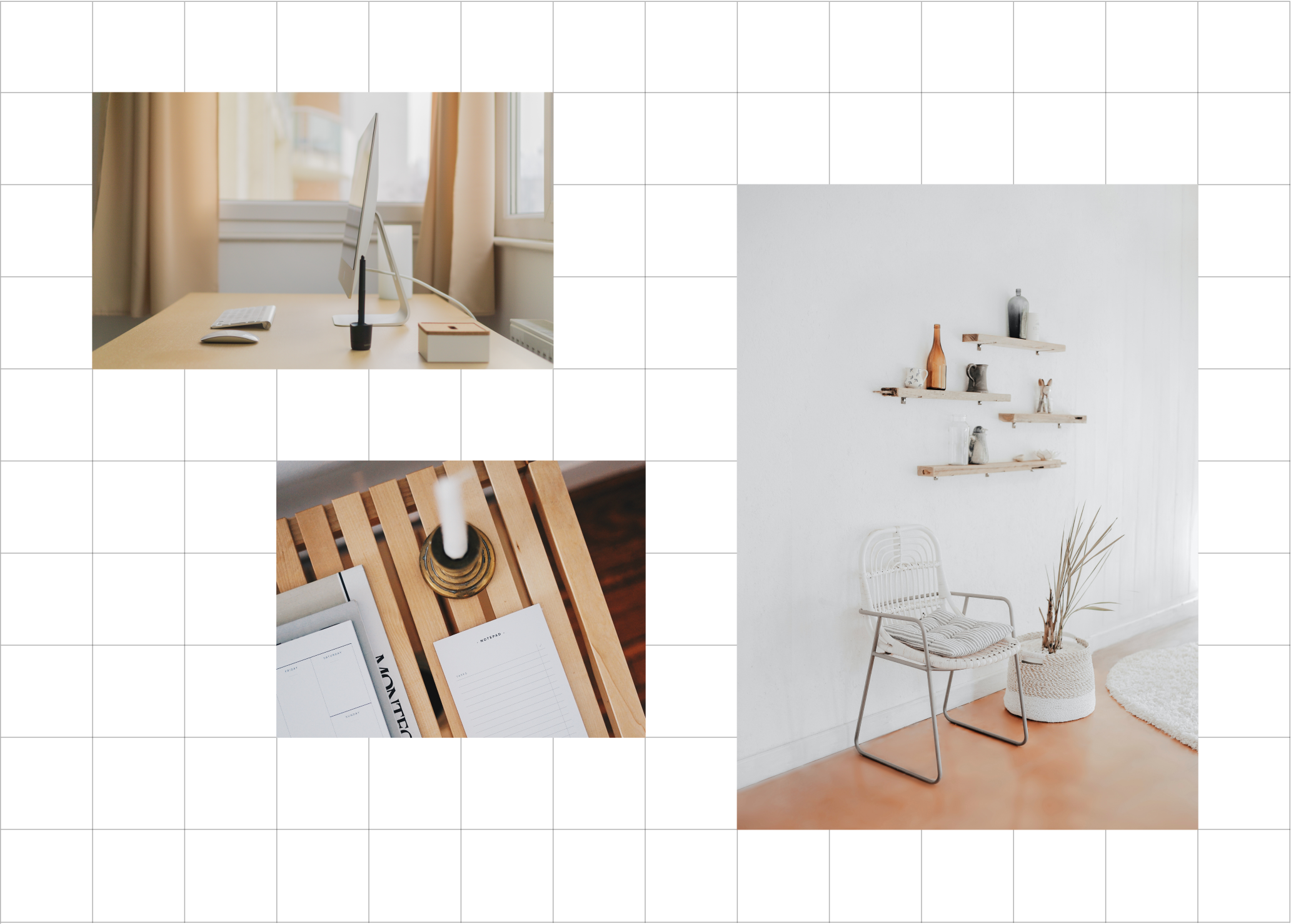 The transition from a semi-professional solutions to an automated system in Figma is the most significant qualitative change. The posts are designed in a way that allows an easy and quick content production without sacrificing quality or losing control over styles.
All of this is to ensure that the brand remains strong and consistent, and
our client can fully dedicate herself to what she does best.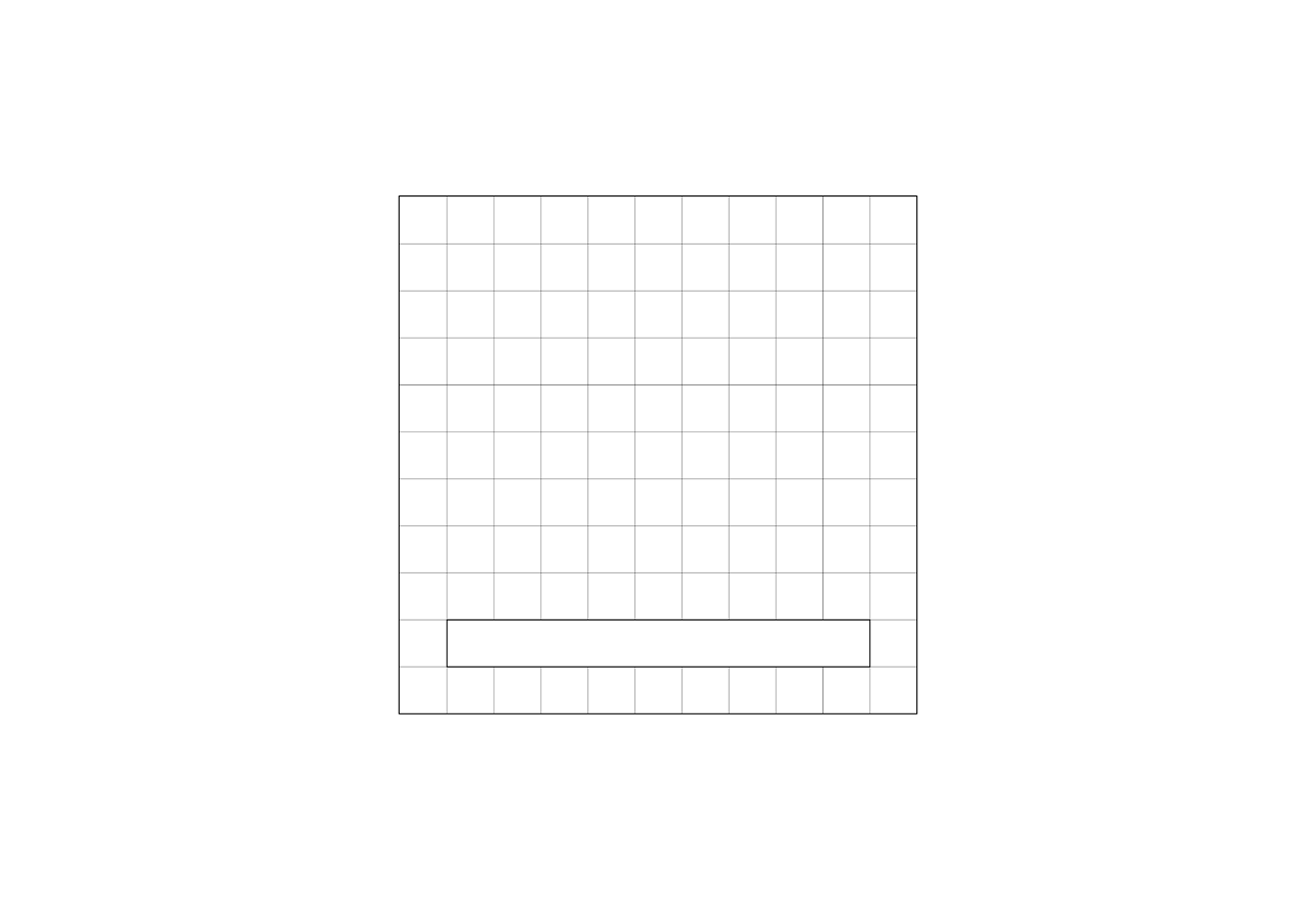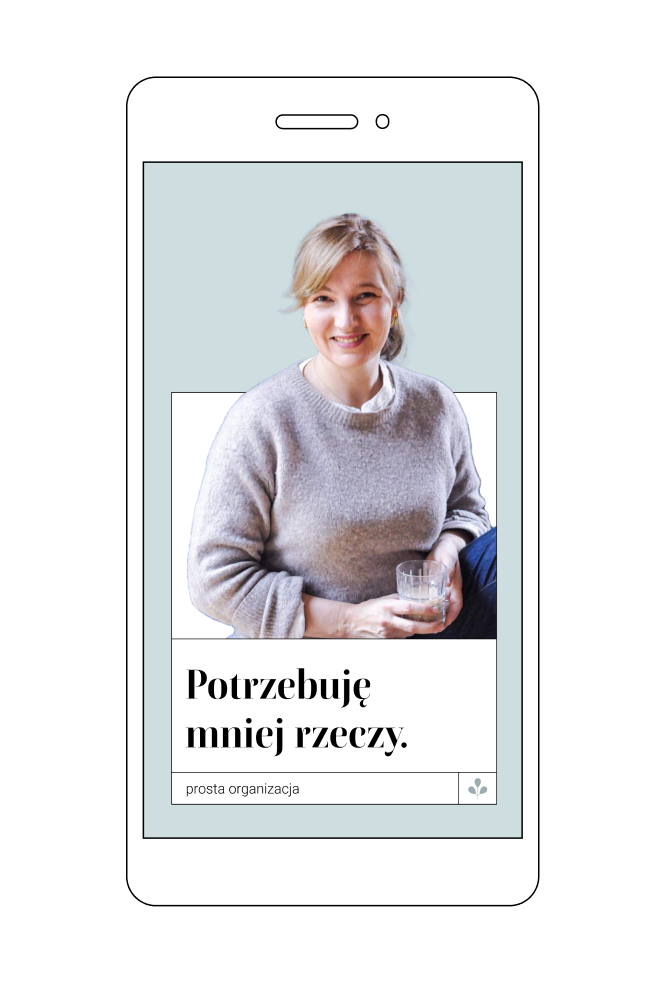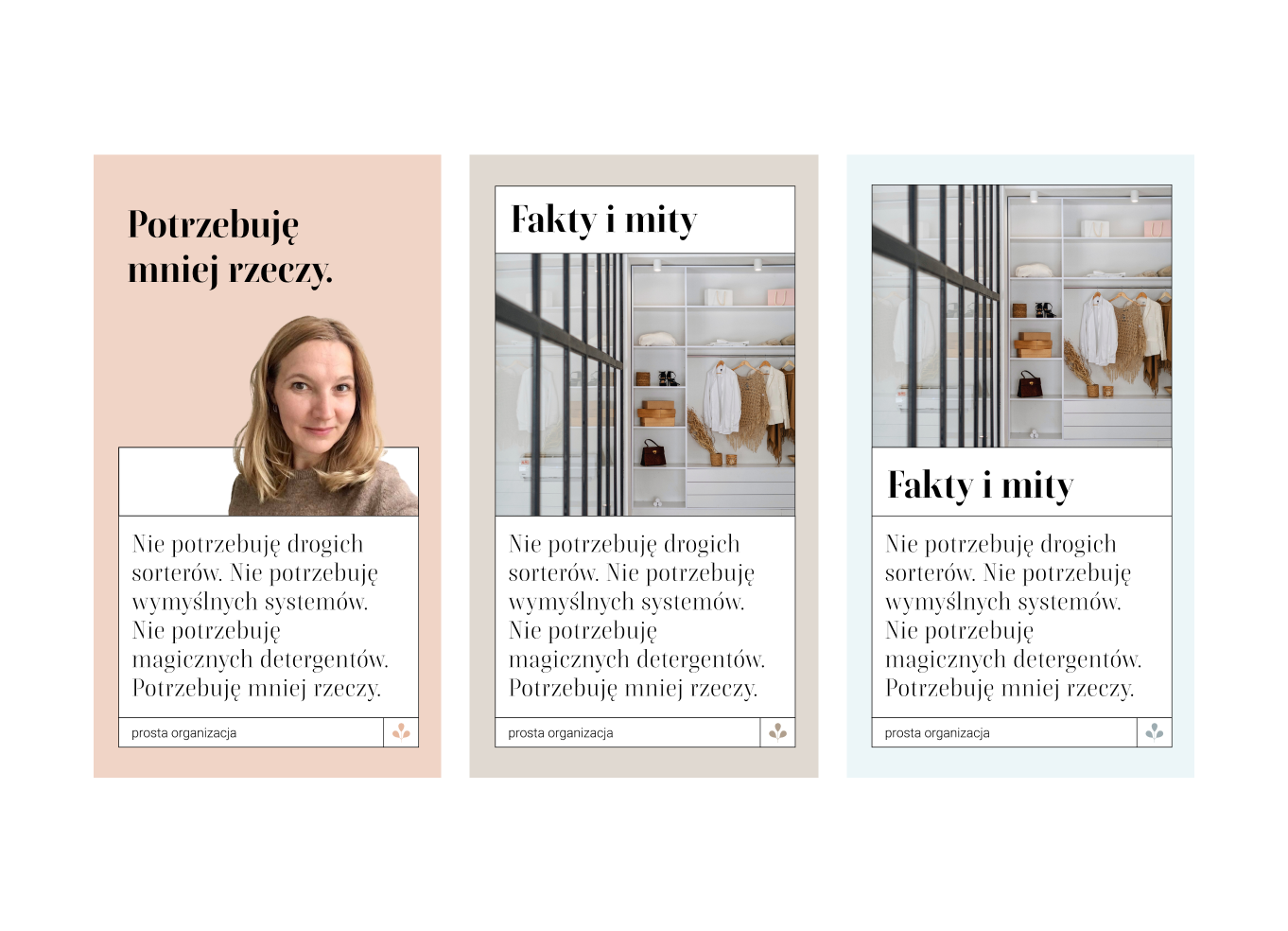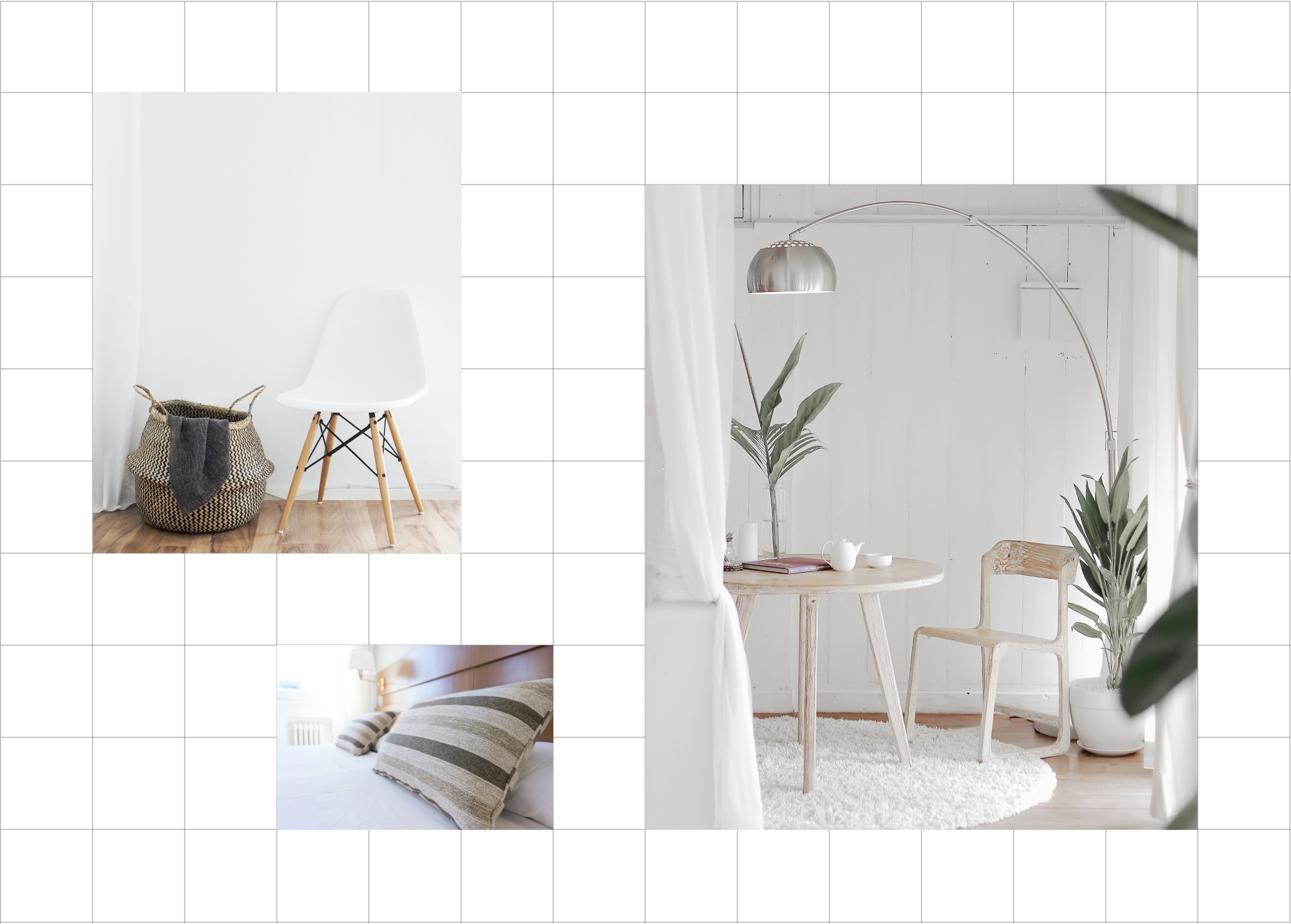 Leniva° Studio Team
Strategy and production: Lena Mitkowa
Design: Marta Krzemień-Ojak
Web: Agata Szewczuk
Client
Agnieszka Krakós-Gorący
Lady in Green .Tech
How to make design green? Check out our branding for LadyInGreen.Tech – a team of female specialists and experts in sustainability and modern technologies in the context of green change. No distractions, just pure focus on what's important.
Read more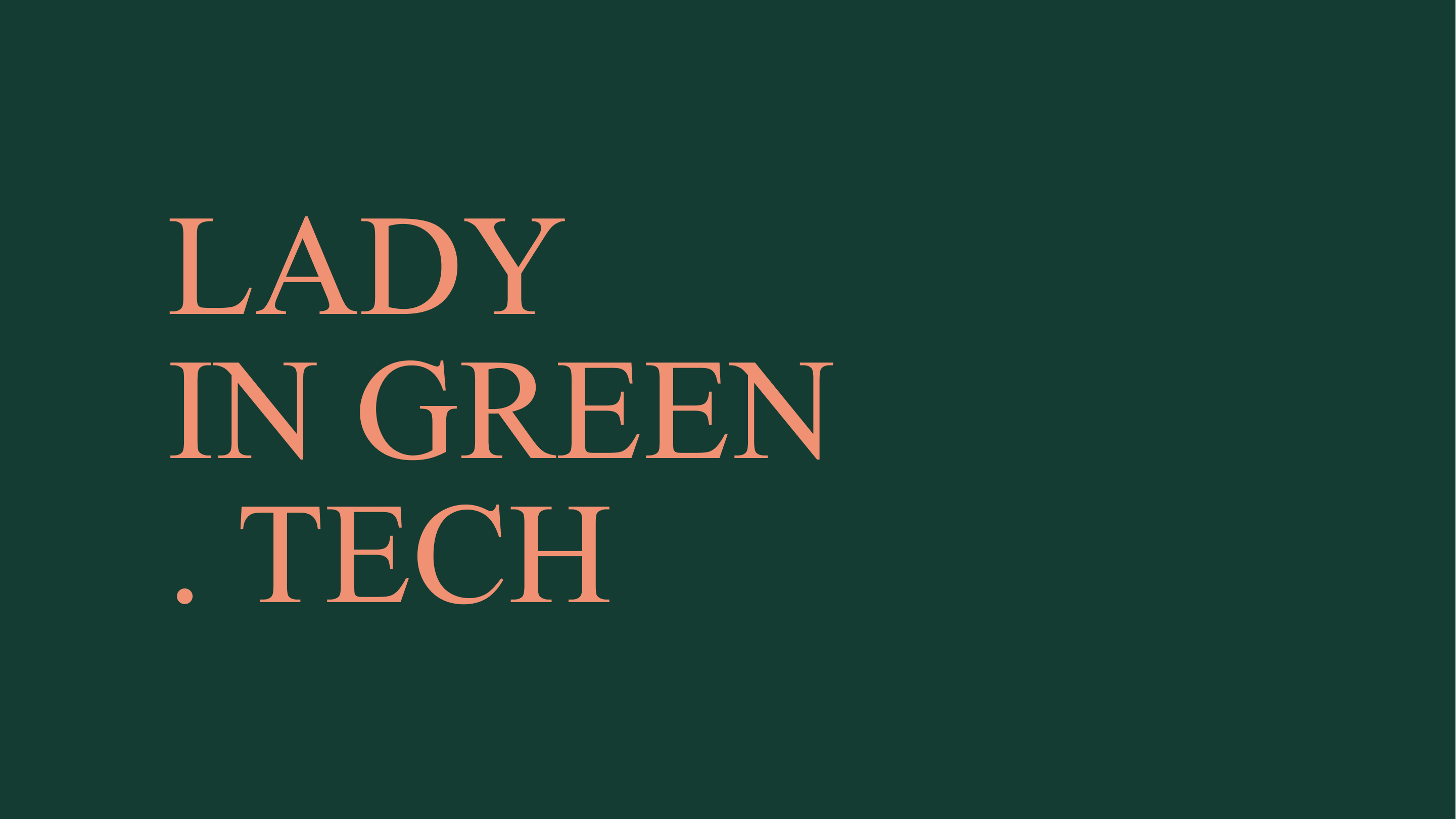 Warsaw Shore
Cyberpunk on Broadway. A vanilla neon-noir musical dystopia. When MTV asked us to create a new key art for their Warsaw Shore TV Show we knew it's a job for LNV°ST, our newly formed special operation task force division.
Read more