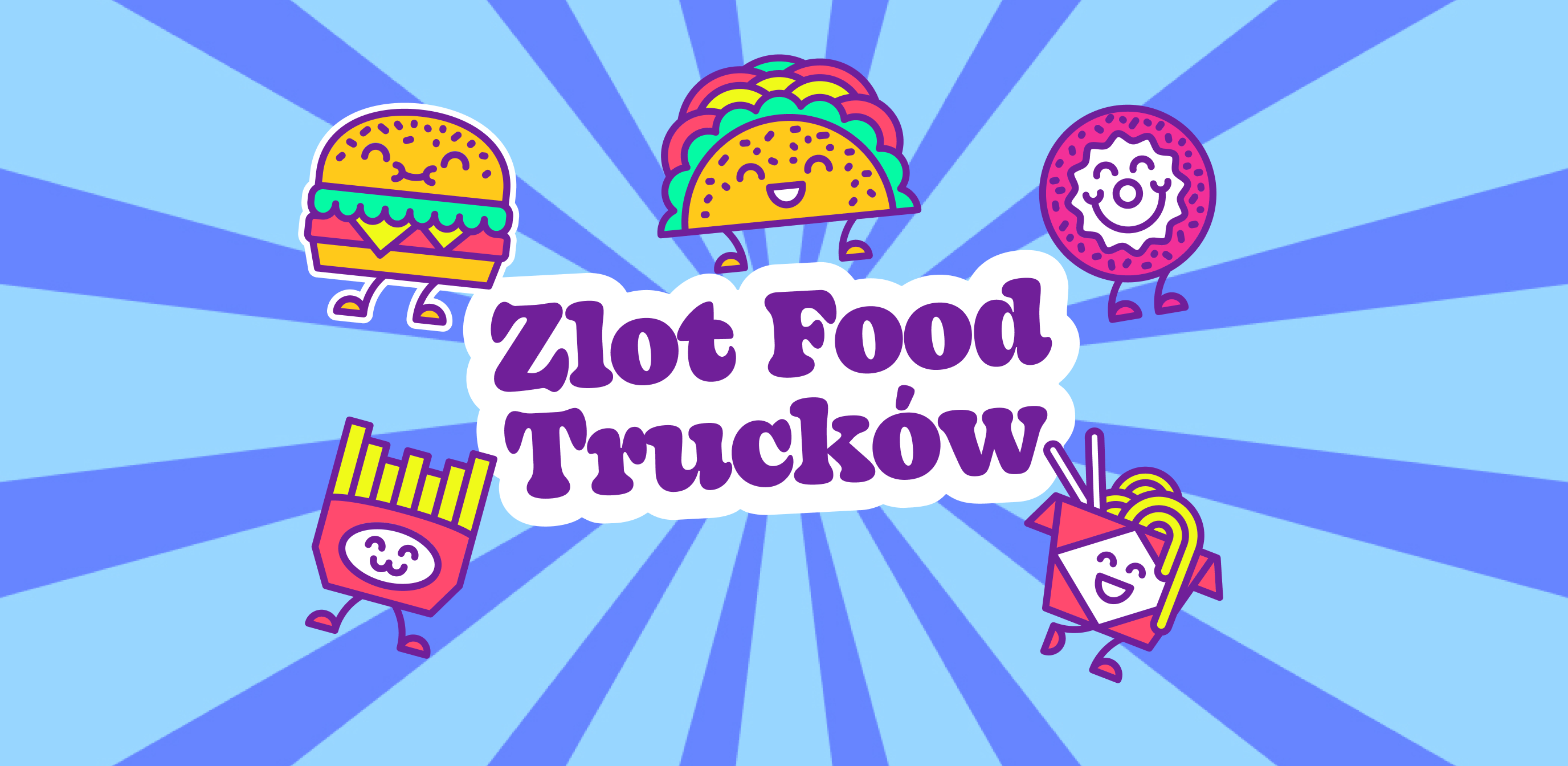 Get ready for a tasty adventure.
Info ↘
Every year, the team of the Foodtruck Rally fills the bellies of every glutton in Poland. And we support them by creating new visual IDs for each edition!
Our thoughts went to solid lines and sweet characters straight from Japan this year. Check it out. Kawaii it is!
Tools
Figma / Illustrator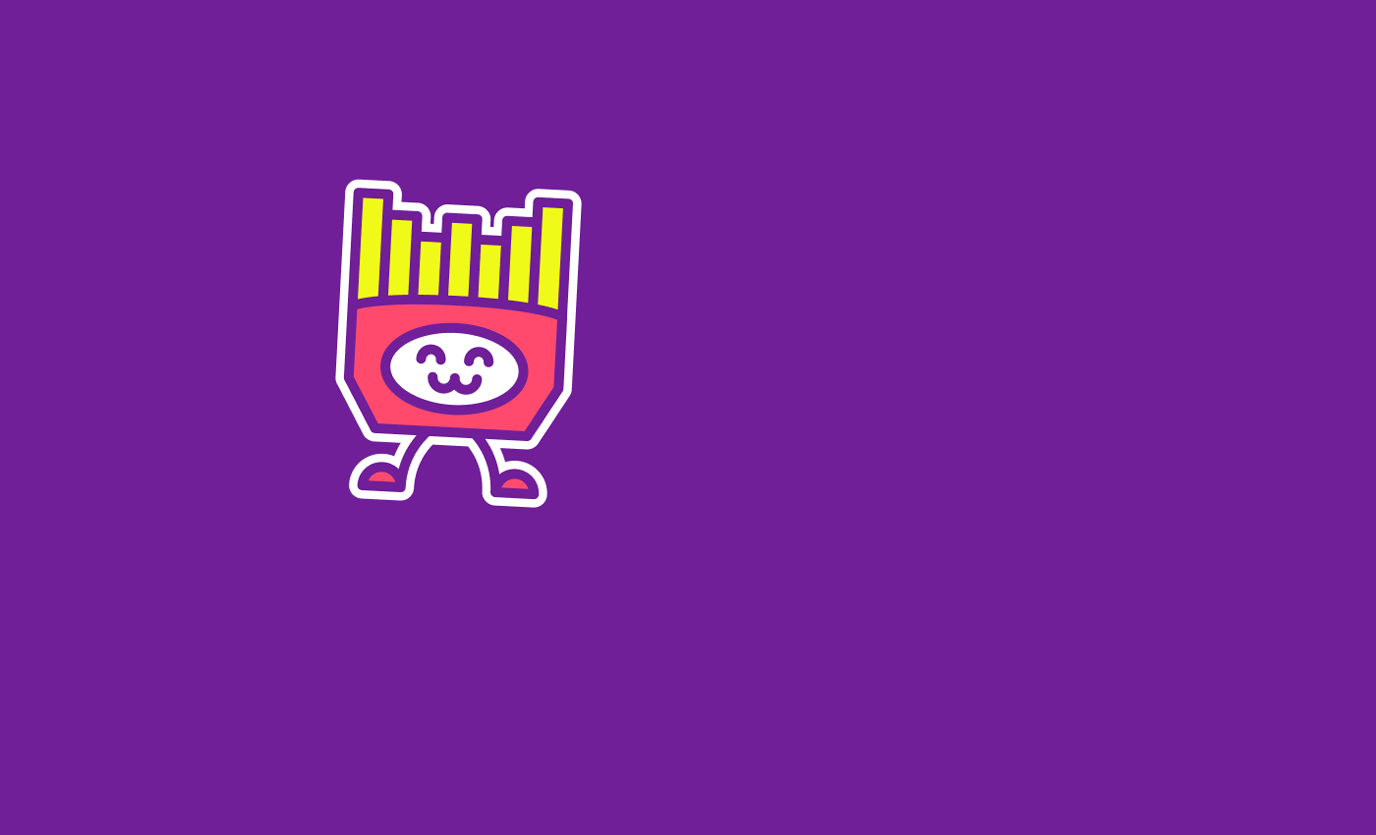 The Foodtruck Rally is a cross-section of street foods from all over the world – classic burgers and noodles, tacos and many others. Introducing characters straight from the streets of Tokyo gave freshness to the concept.
Still, thanks to the diversity of our heroes inspired by various cuisines – we have expanded the symbolics beyond Japan!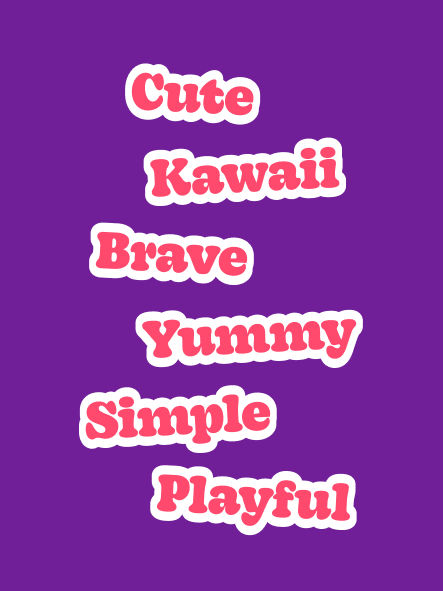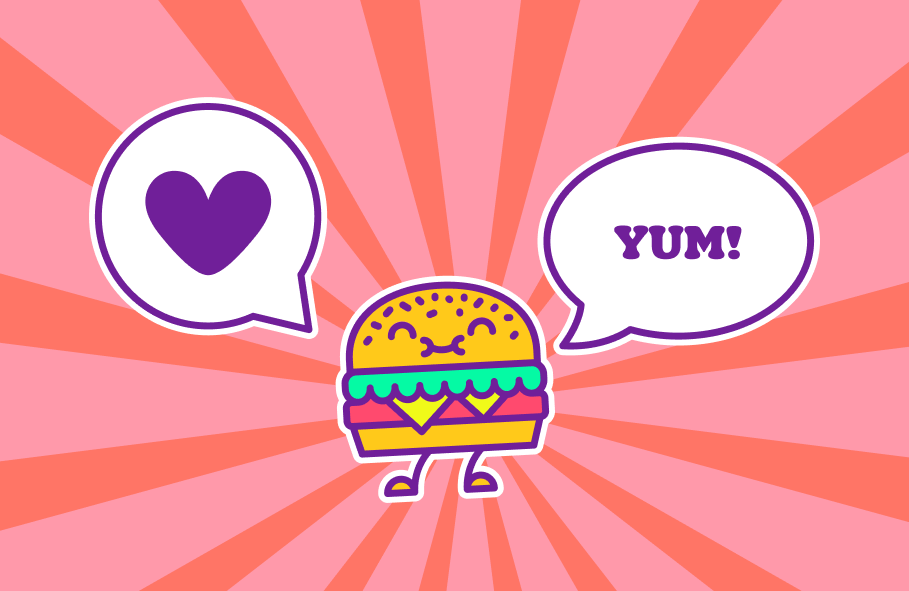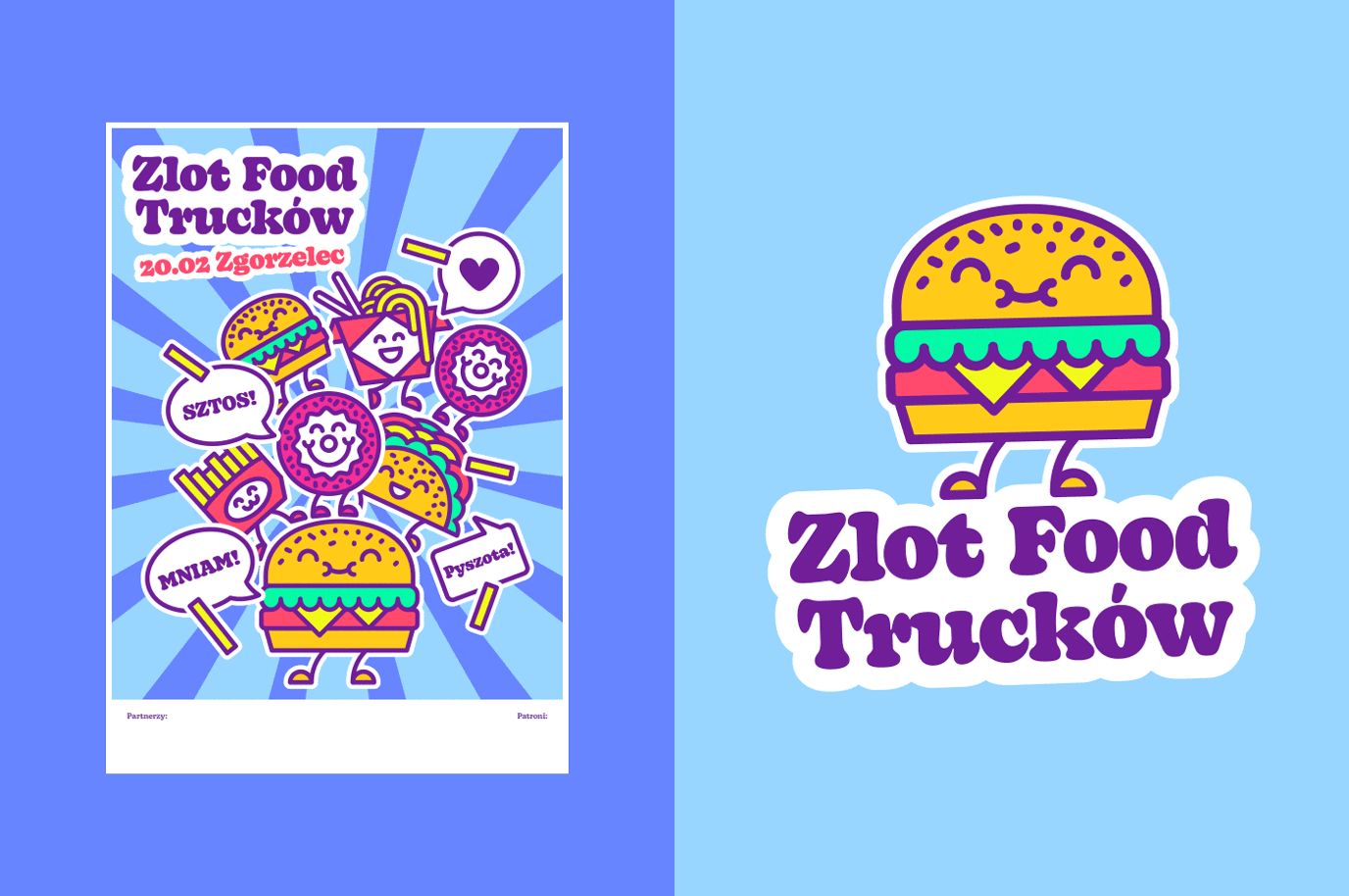 We supplemented the sweet – or kawaii as we prefer to say – characters with intense, eye-catching colors and a set of stickers.
The backgrounds are inspired by the motif of the Japanese rising sun!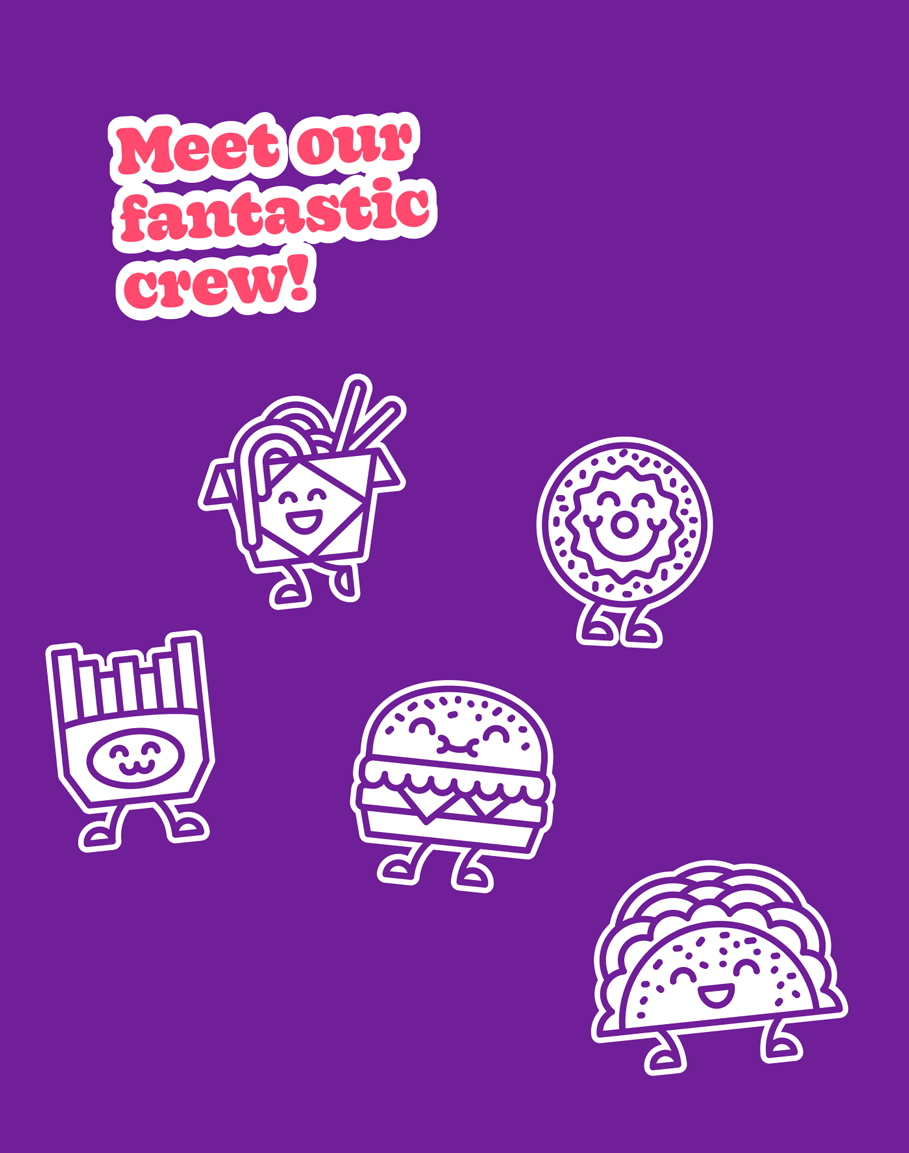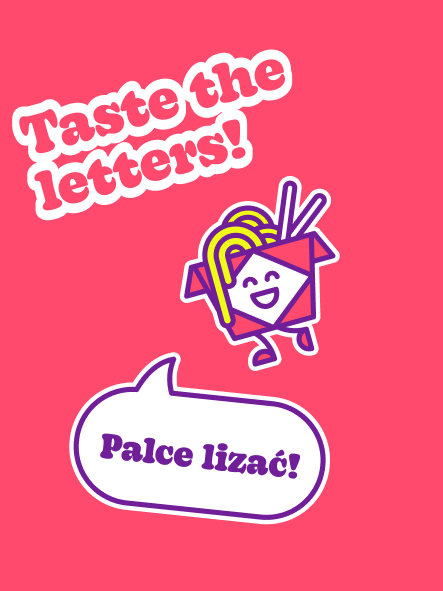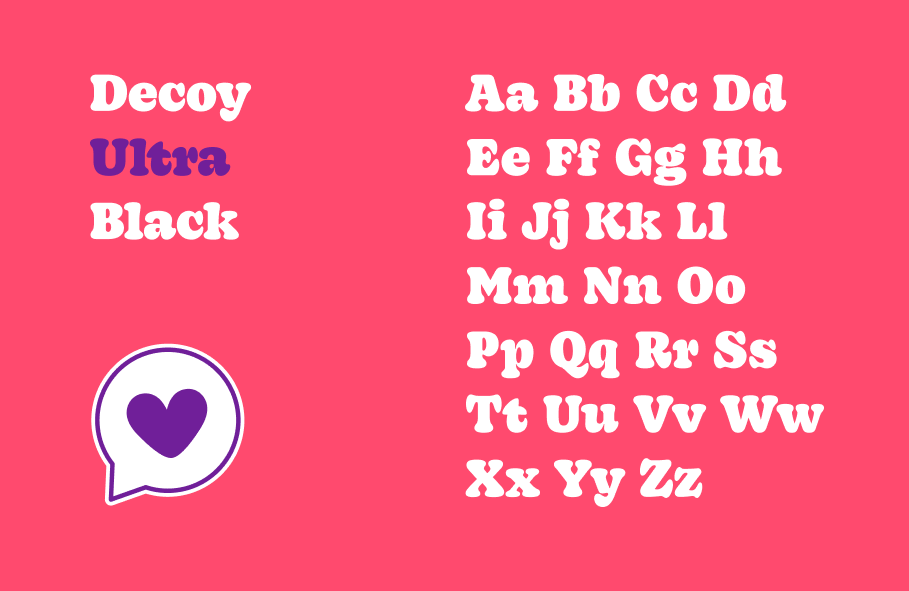 This is how we roll
in the media!
Apart from creating the main KV, our works also included the creation of posters and banners that will be used in urban spaces.
In addition, we also prepared a few juicy social media templates that you will be able to see in the digital space!

Look for us on social media and give
us a thumb up if you like what we do!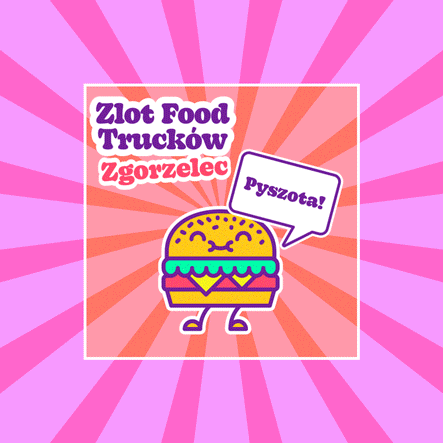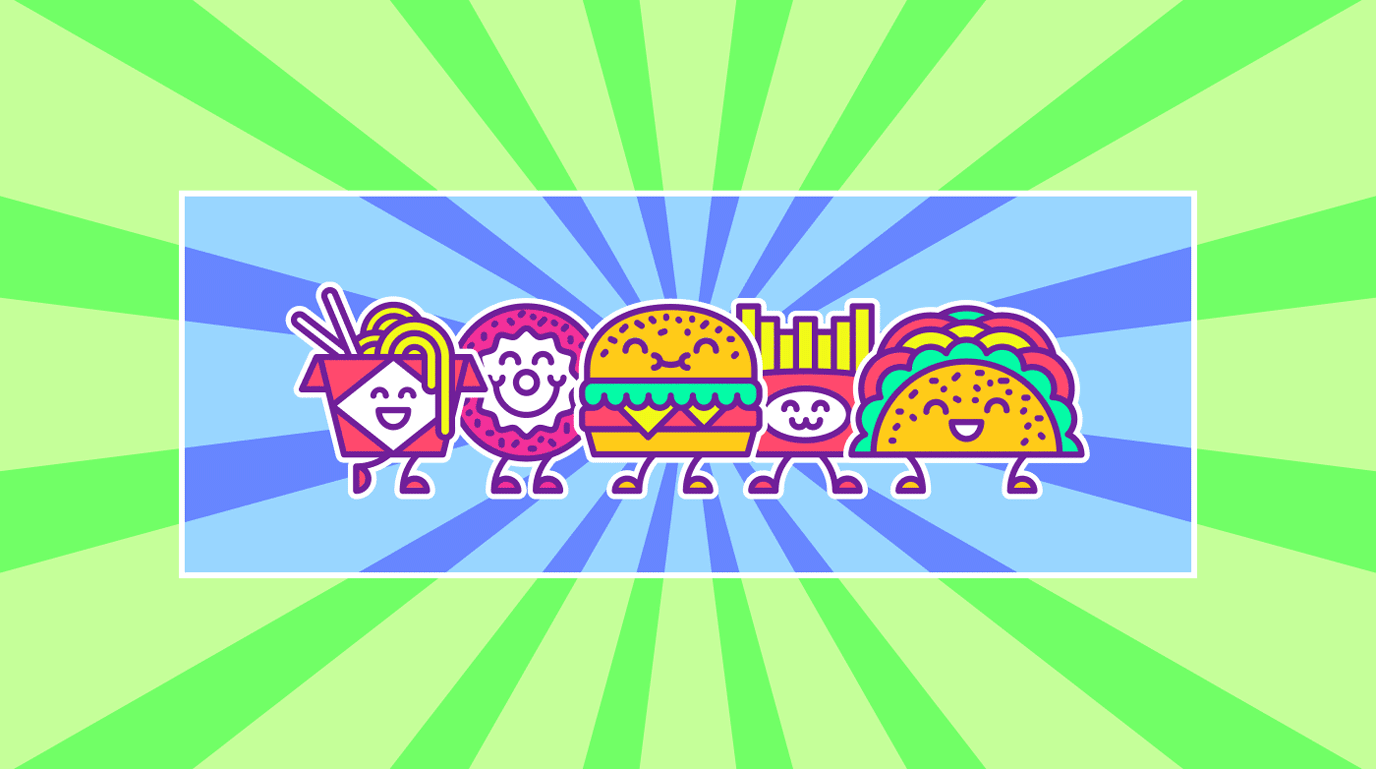 Leniva° Studio Team
Design: Kamil Przybyła, Janek Mońka
Implementation: Kamil Przybyła
Production: Lena Mitkowa, Saskia Mońka
Client Team
Krzysztof Bieńkowski
Unmeat / Niemięso
See our branding for Niemięso, a vegan delicatessen based in Warsaw. The nostalgia of the 70s/80s combined with geometric typography and a delicious color palette.
Read more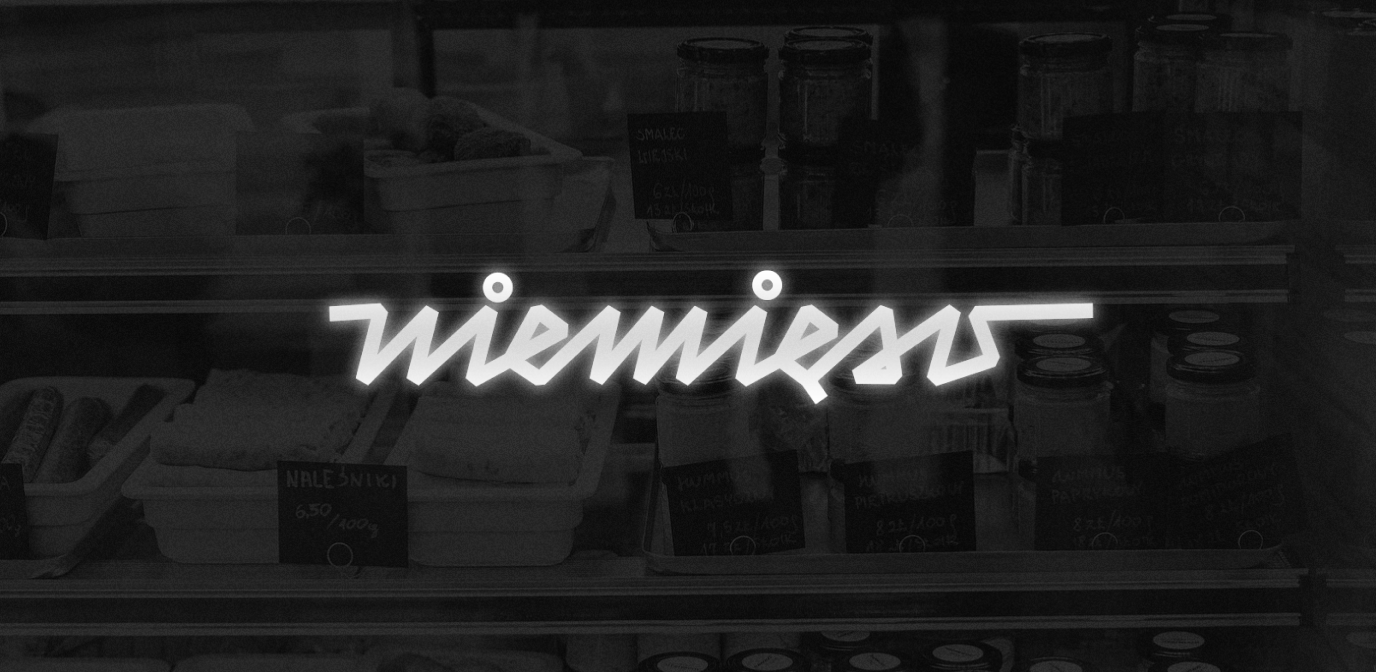 Codefunded
It's time for blockchain and crypto to enter the mainstream. Find out about our visual identity design for Codefunded services.
Read more