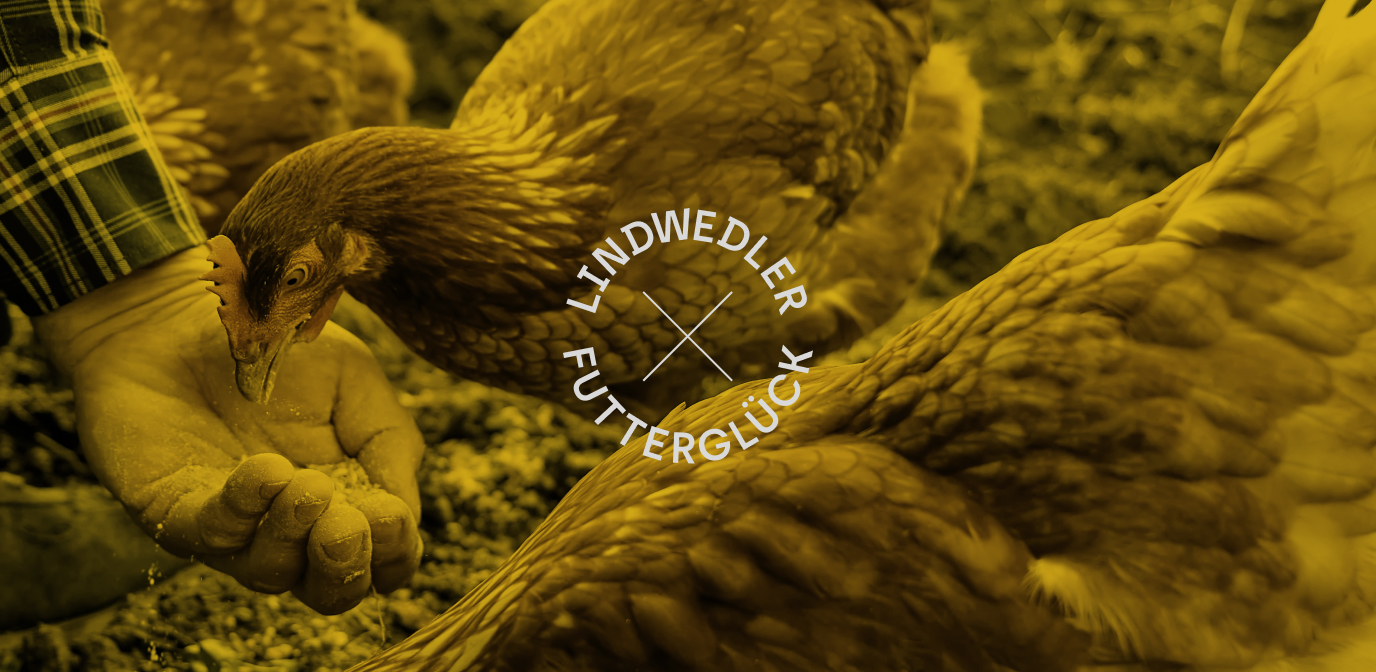 We like to support small brands with specific needs. How small? Meet your local pet food shop operating in the Hannover region (Lower Saxony). Welcome to Lindwedler Futterglueck!
Info ↘
Virtually everything in the Lindwedler Futterglück brand is the result of work on touchpoints between the brand and the client. The task is simple – customers need to find us on the map, on the Internet, and easily reach us by local roads. On the other hand, being there, they should effortlessly recognize the brand of the store itself and associate it well enough with the cordial user-experience that would make them always want to come back here. An additional challenge was to make the branding elements easily applicable and scalable by a client who does not have a marketing department.
We have focused on strong contrasts, recognizable colors and simple shapes. The logo has also become a stamp of quality, and non-obvious typography became a recognizable element of the local landscape. The simplicity of the system (color + sign that is easy to reproduce) allows for further fun with branding, from the production of gadgets to occasional communication.
Tools
Figma / Illustrator
Client
Lindwedler Futterglück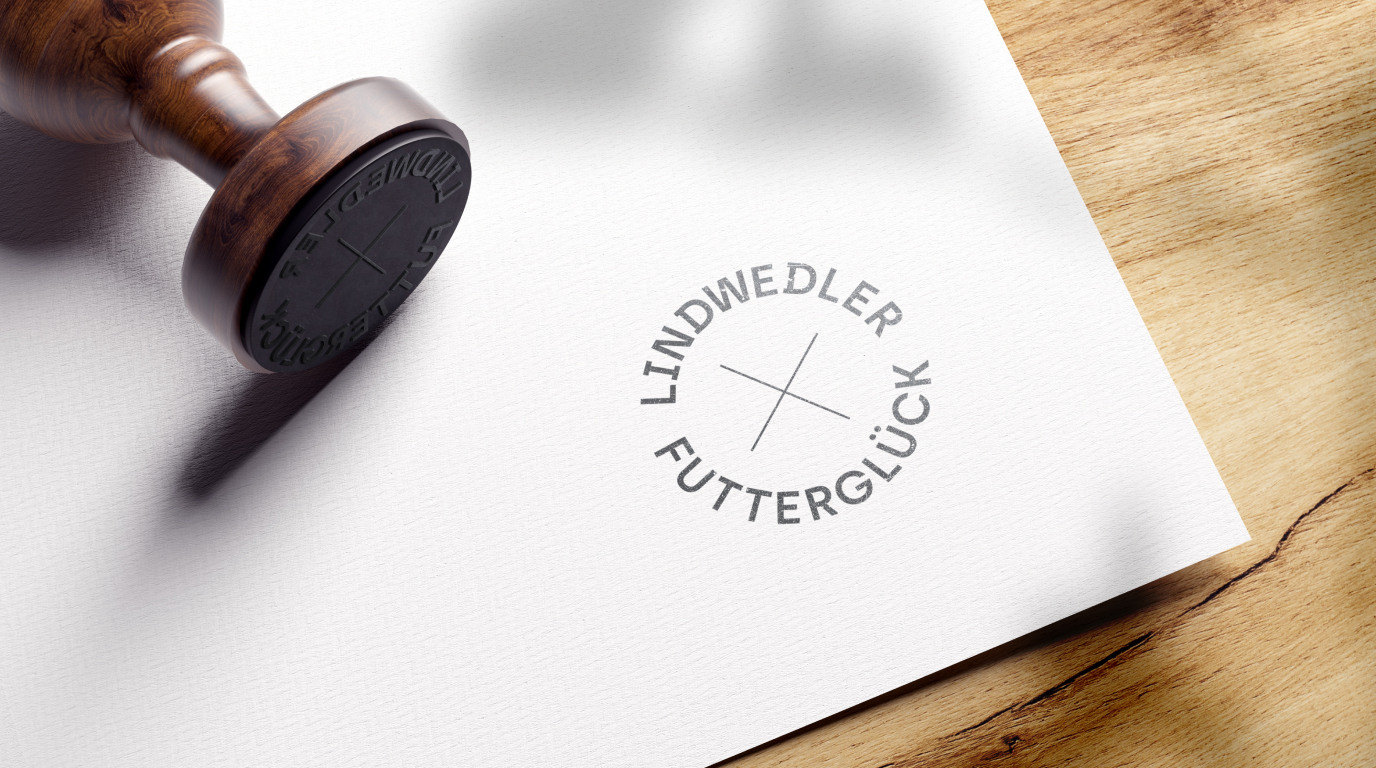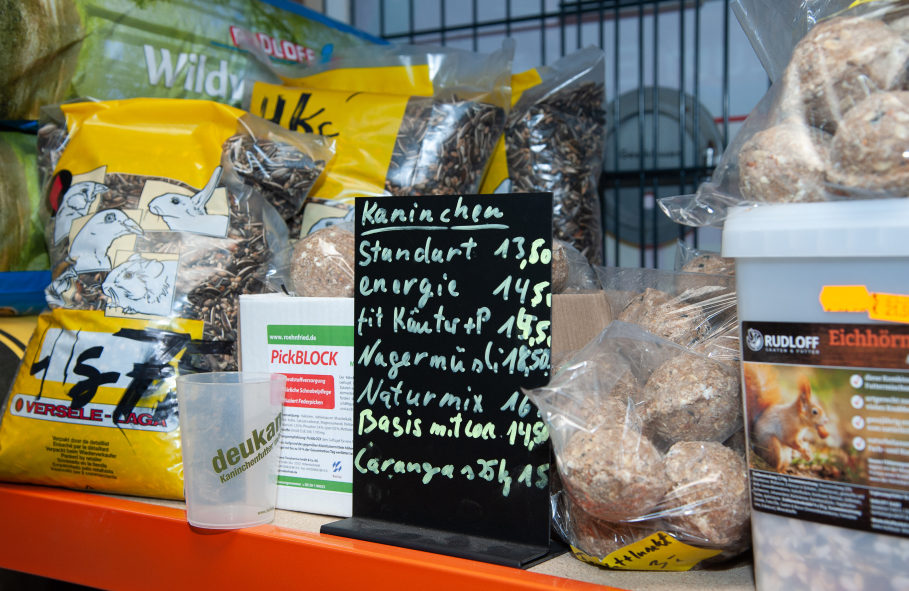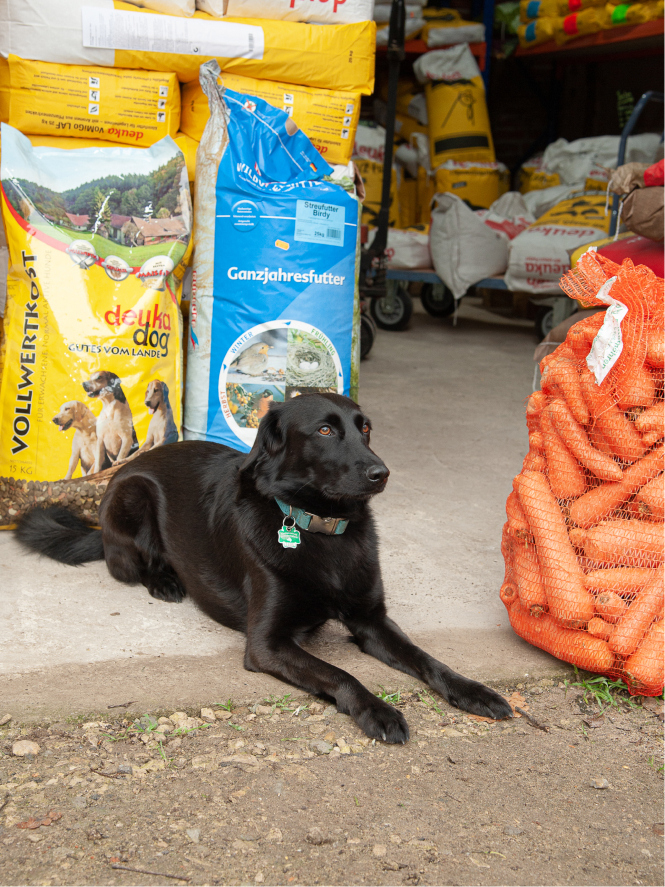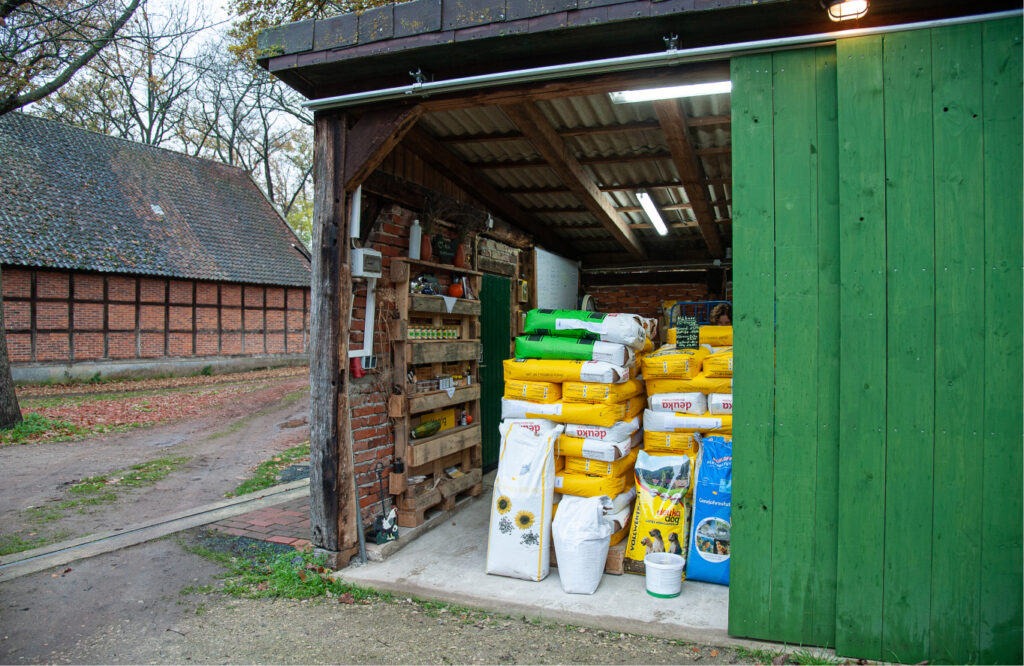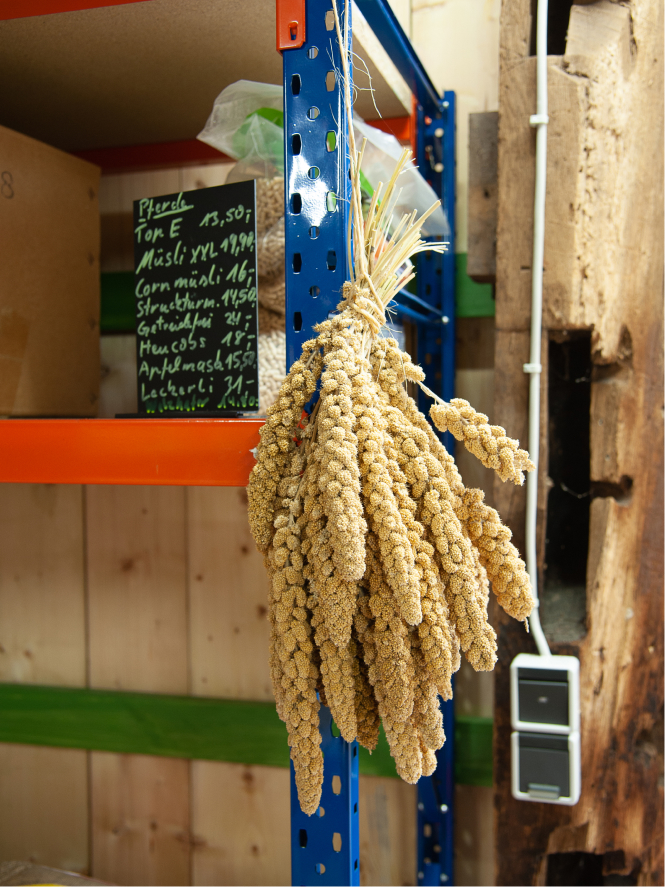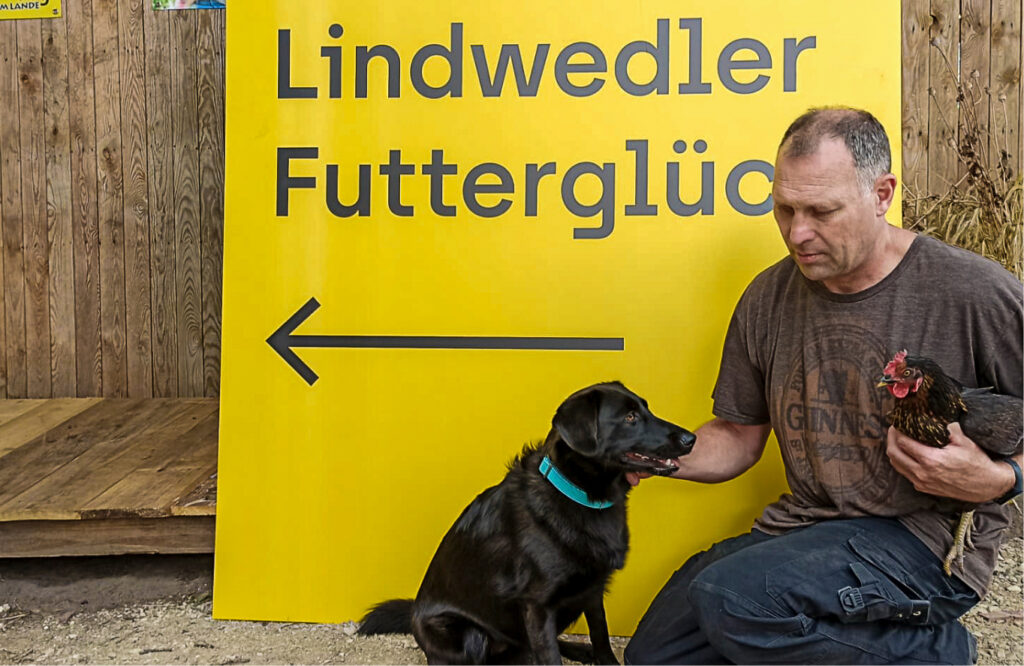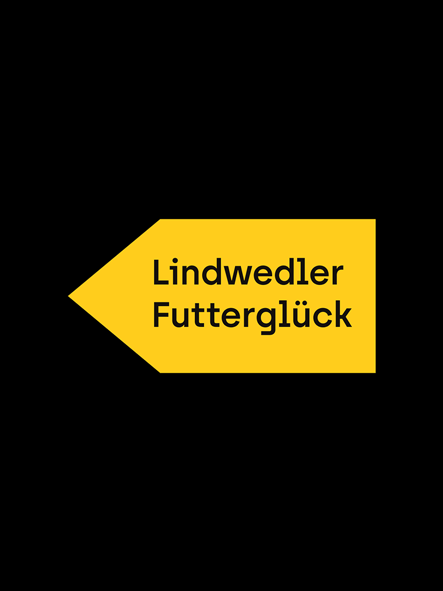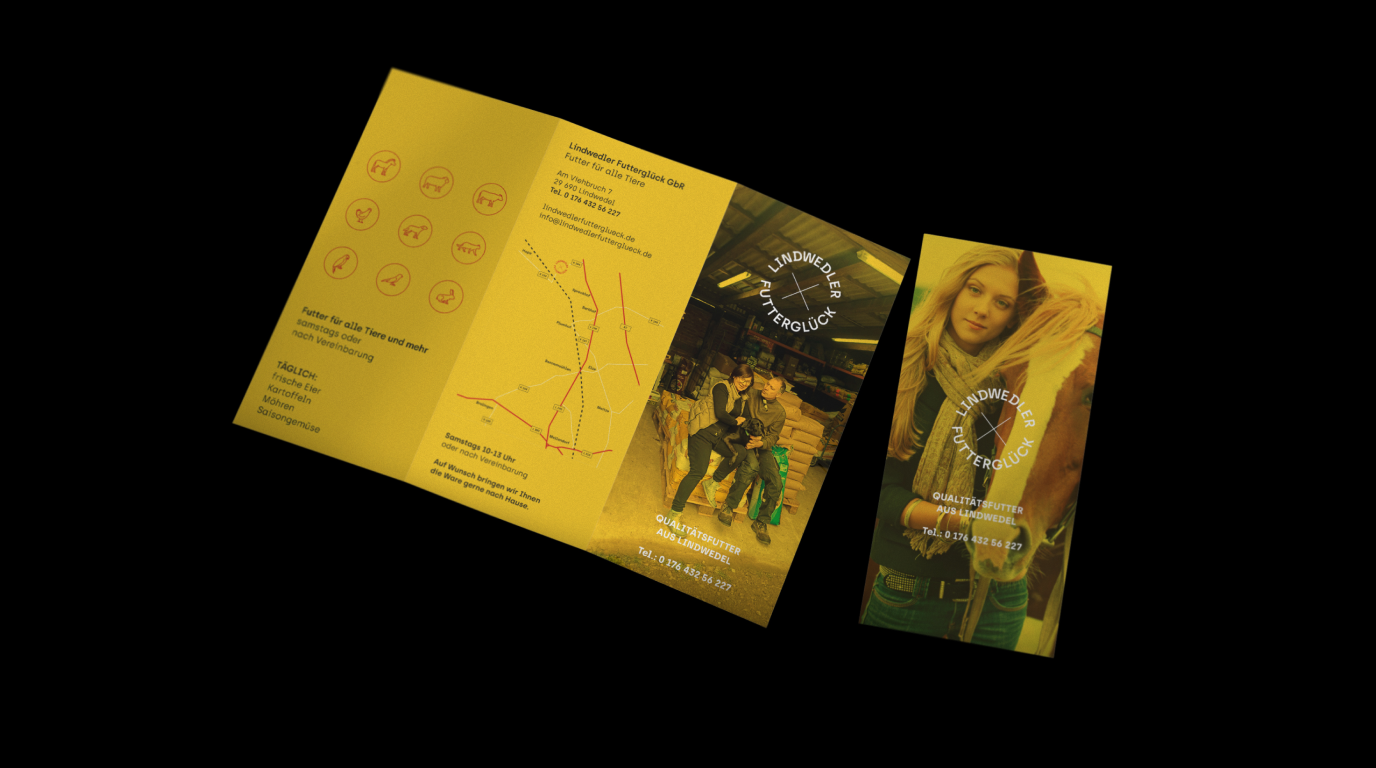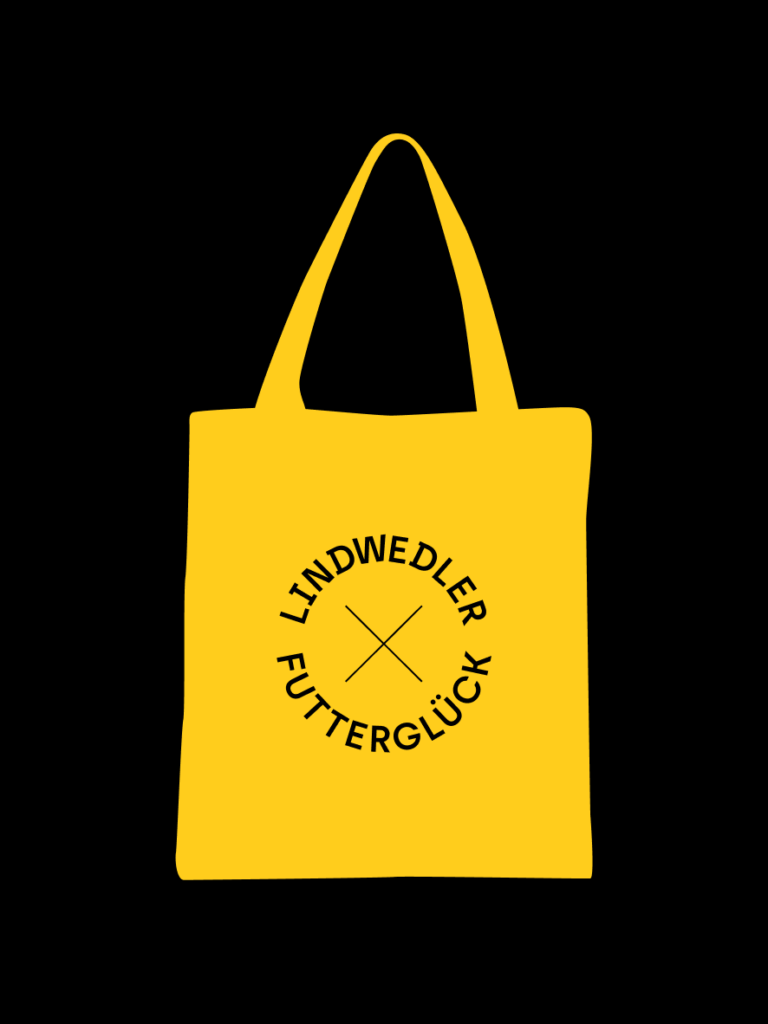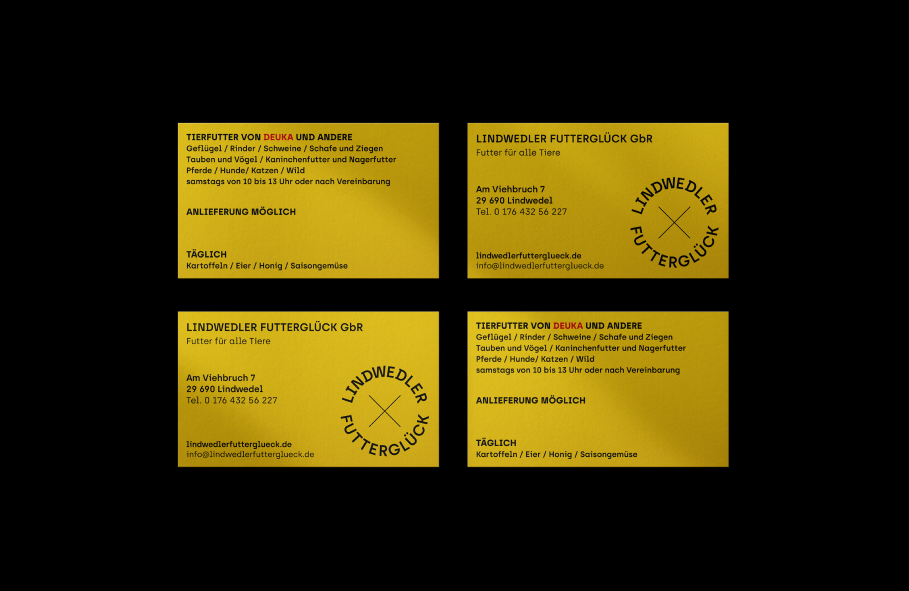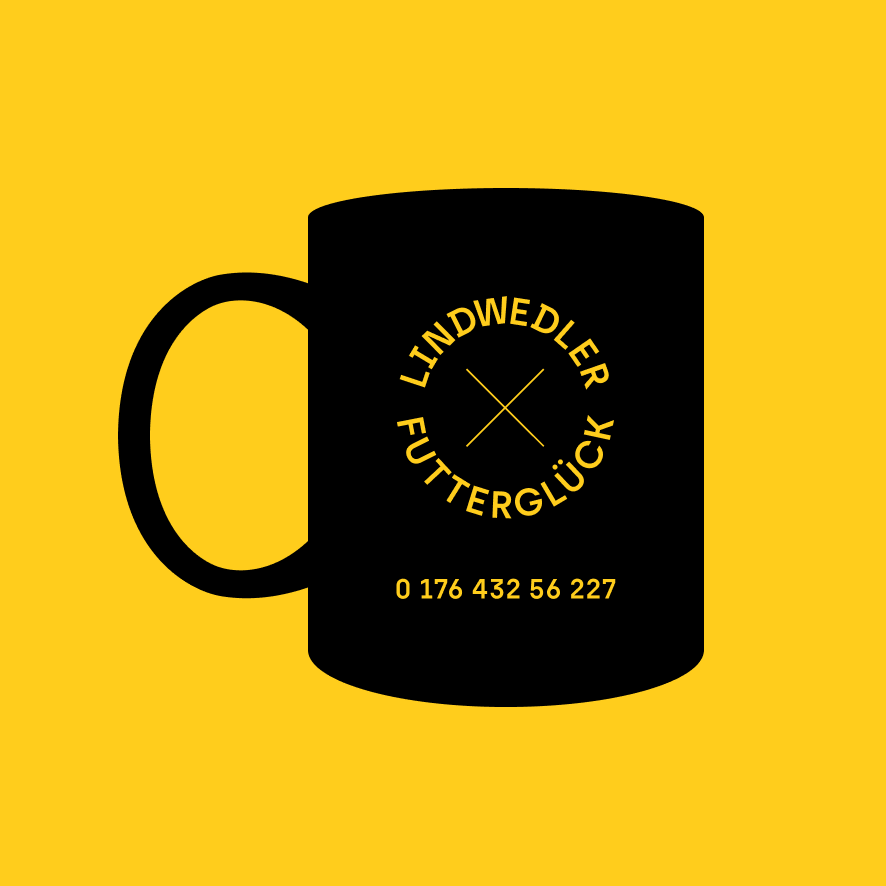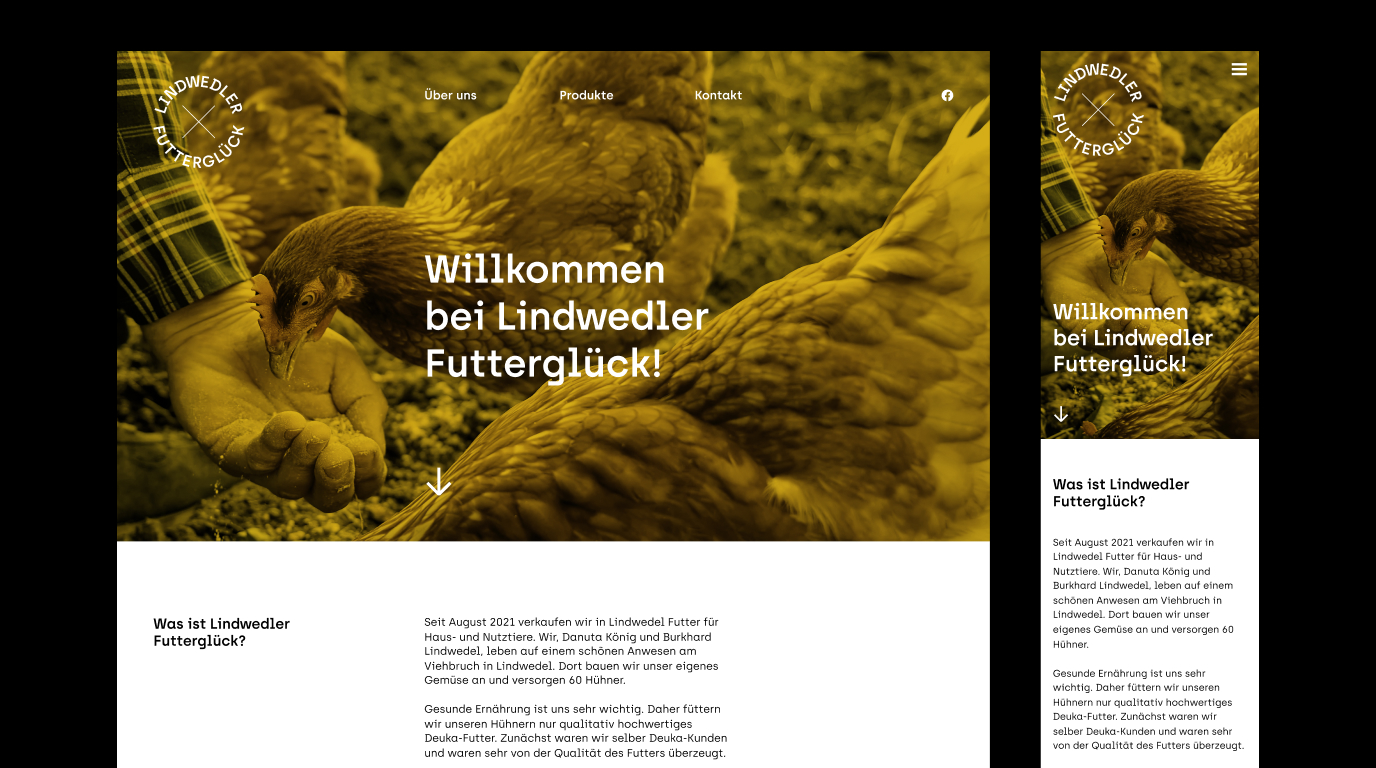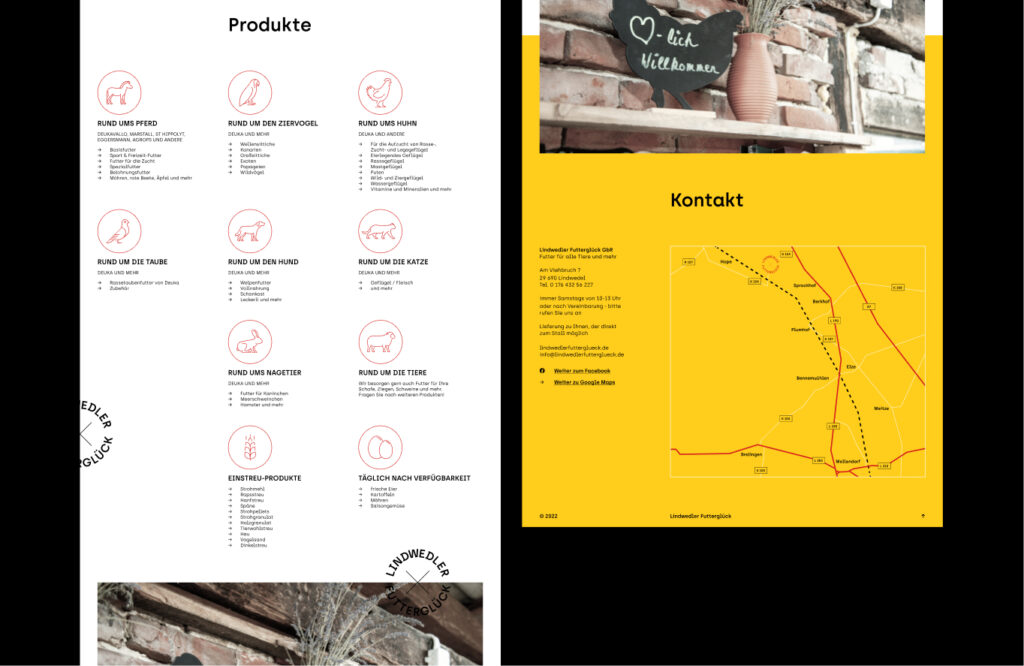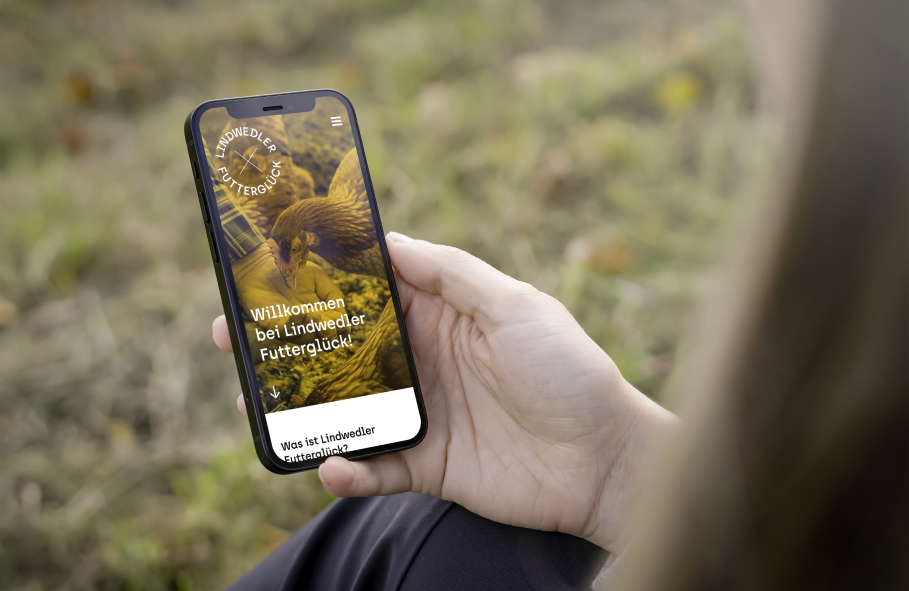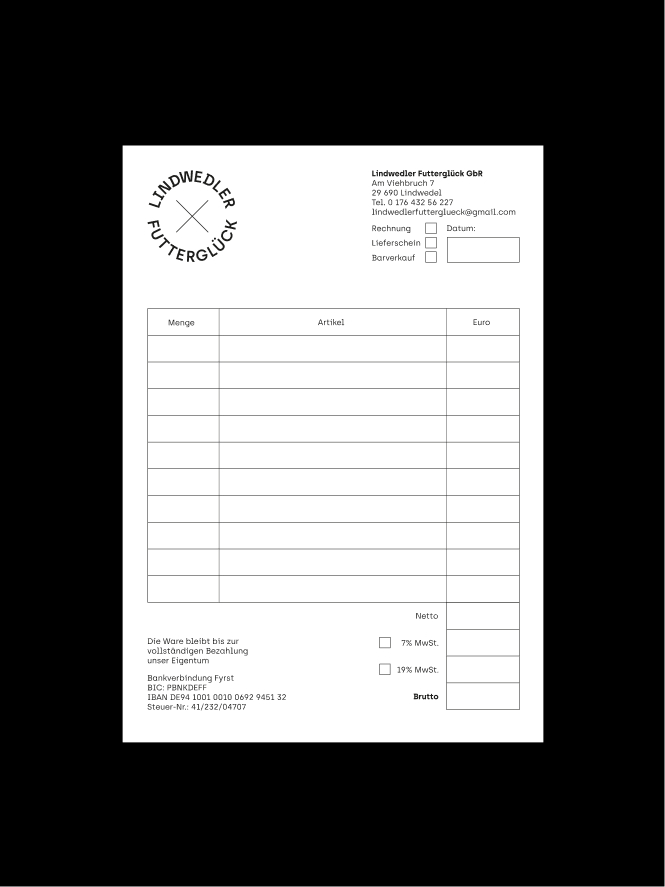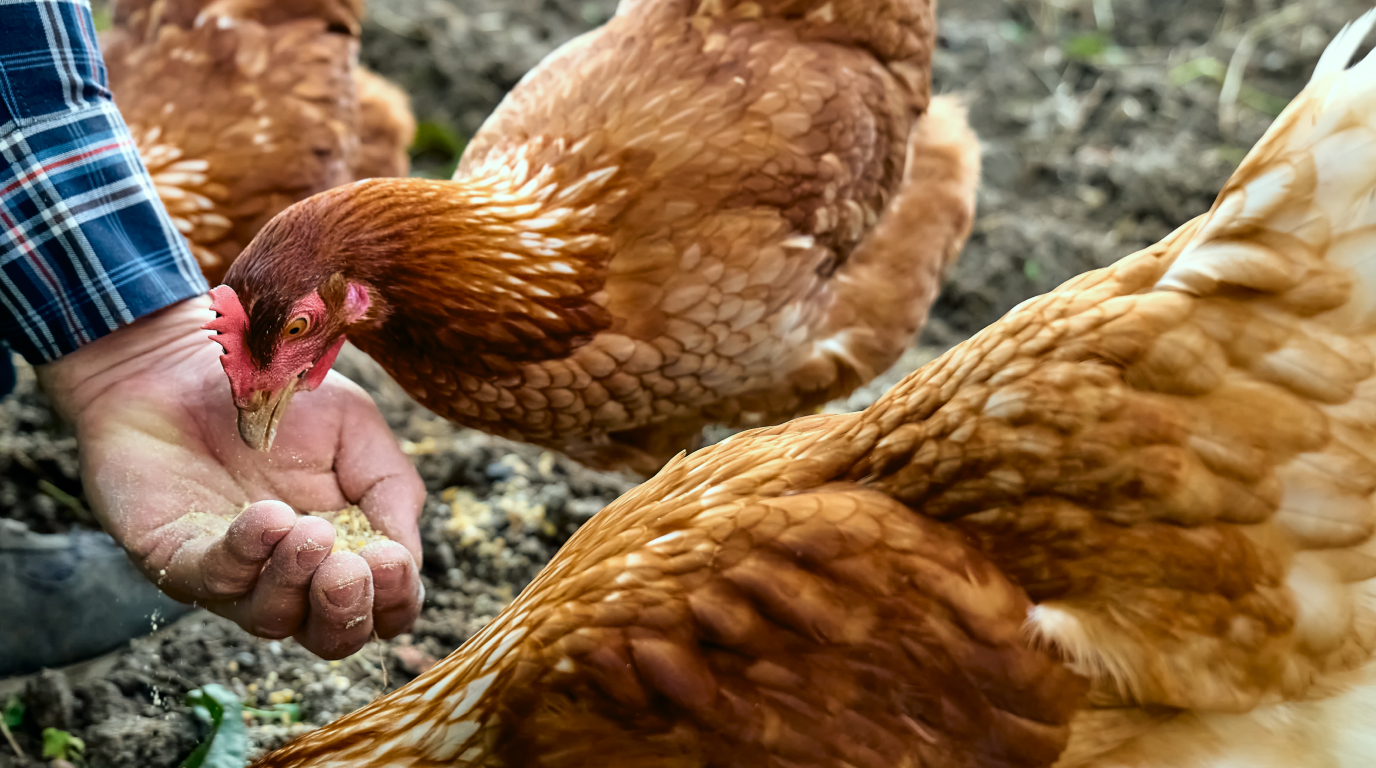 Team Leniva° Studio
Strategy and Production: Lena Mitkowa
Concept and Key Visual: Neon Neonov, Kamil Przybyła
Design: Kamil Przybyła
Client's Team
Burkhard Lindwedel
Danuta Koenig
Foodtruck Rally
Every year, the team of the Foodtruck Rally fills the bellies of every glutton in Poland. And we support them by creating new visual IDs for each edition.
Read more