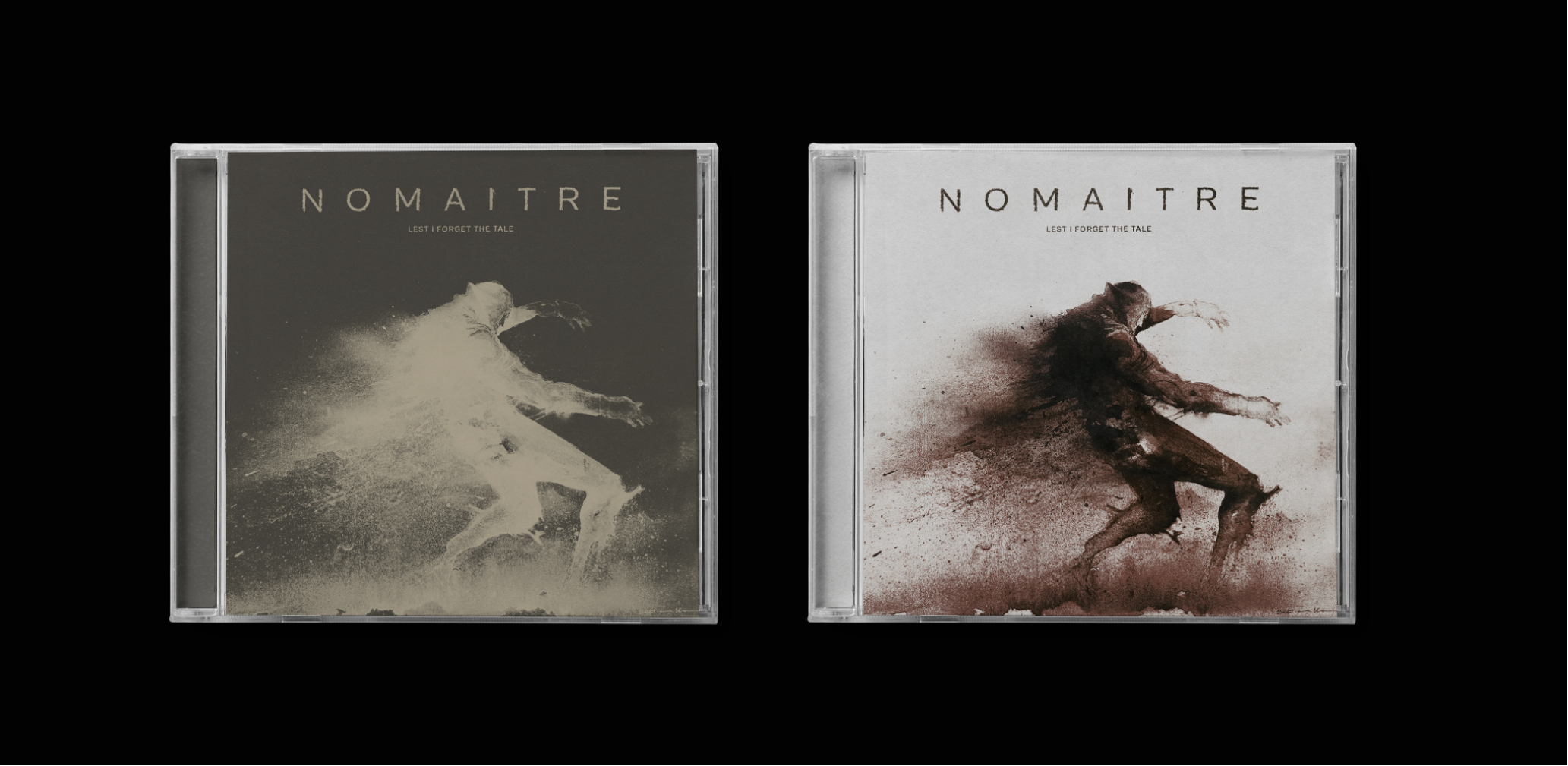 NOMAITRE explores the world of brutal energy combined with sophisticated technical transitions and groovy vocals.
Info ↘
Their first EP is just coming out, and we had the great pleasure of putting our two cents to its visual side.

"Lest I forget the Tale" is a dystopian story about pain, betrayal and solitude in the vast nothingness of space. Our designs reflect these feelings. Along with the new key art, the new logo followed.
NOMAITRE is:
Jatza – Vocals
Marcin – Rhythm / Lead guitar
Radek – Rhythm / Lead guitar
Beton – Bass guitar
Luke – Drums
Scope
Branding / Editorial
Tools
Photoshop / Illustrator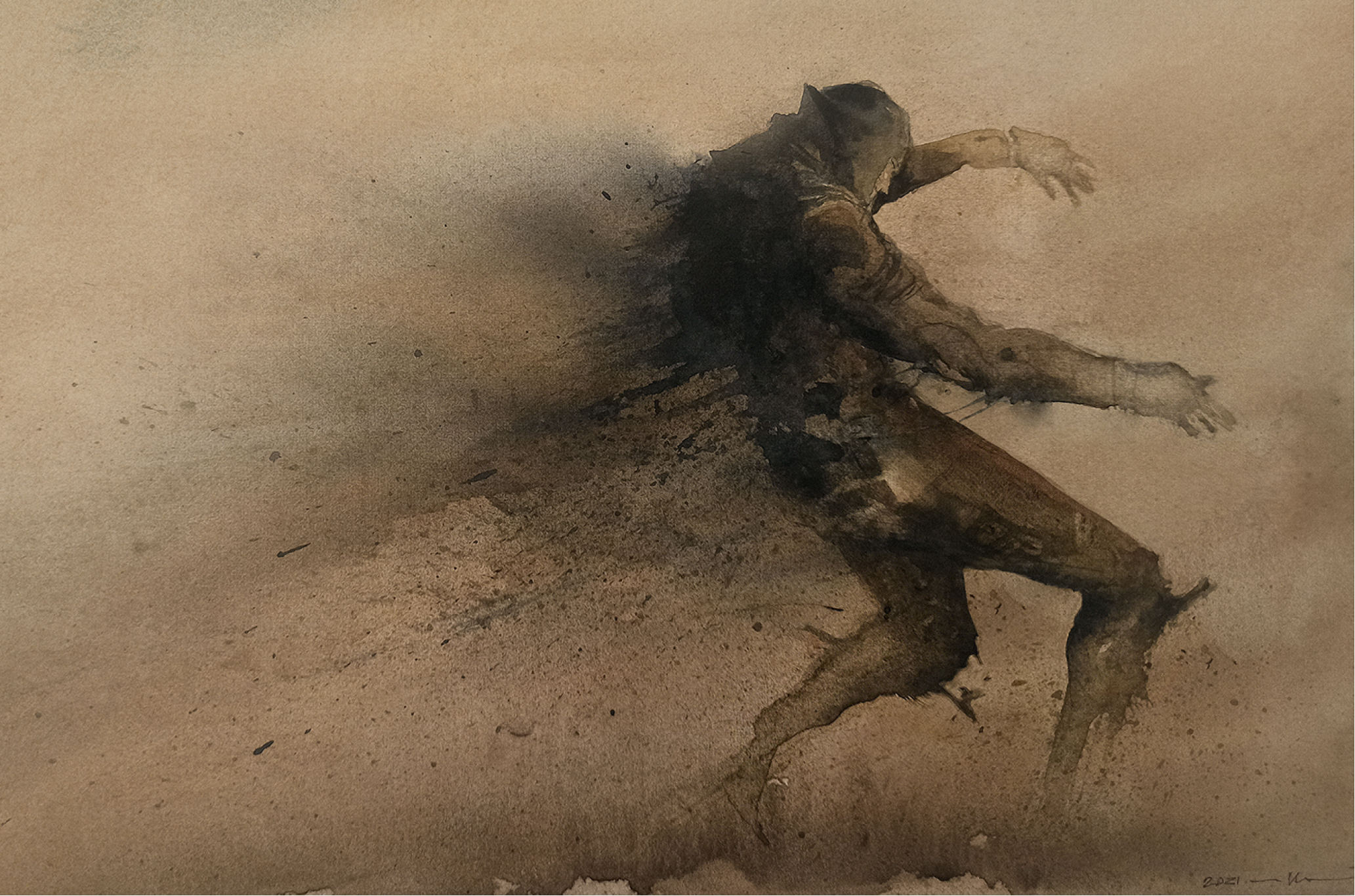 Design process:
through dissolve
and decay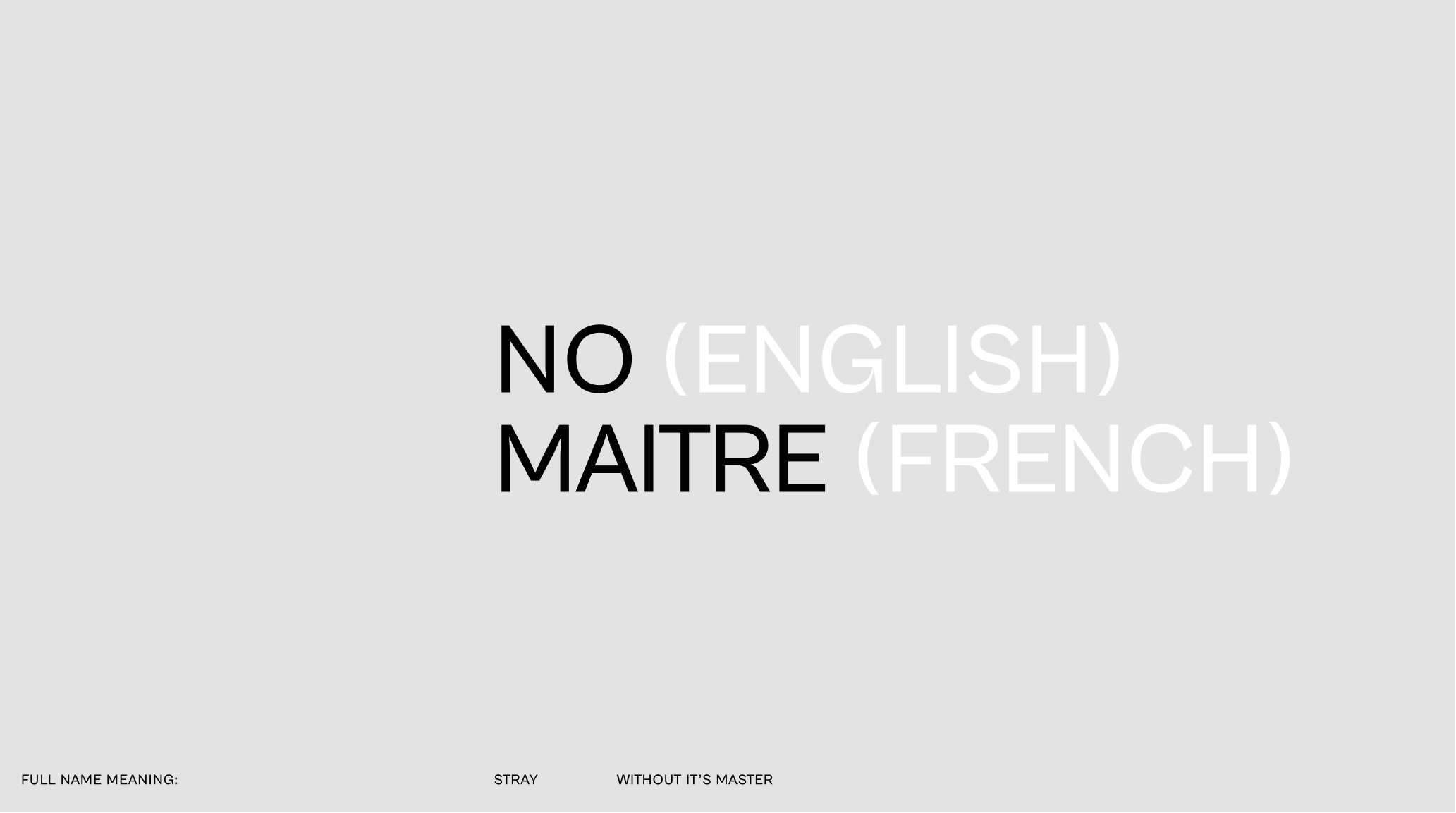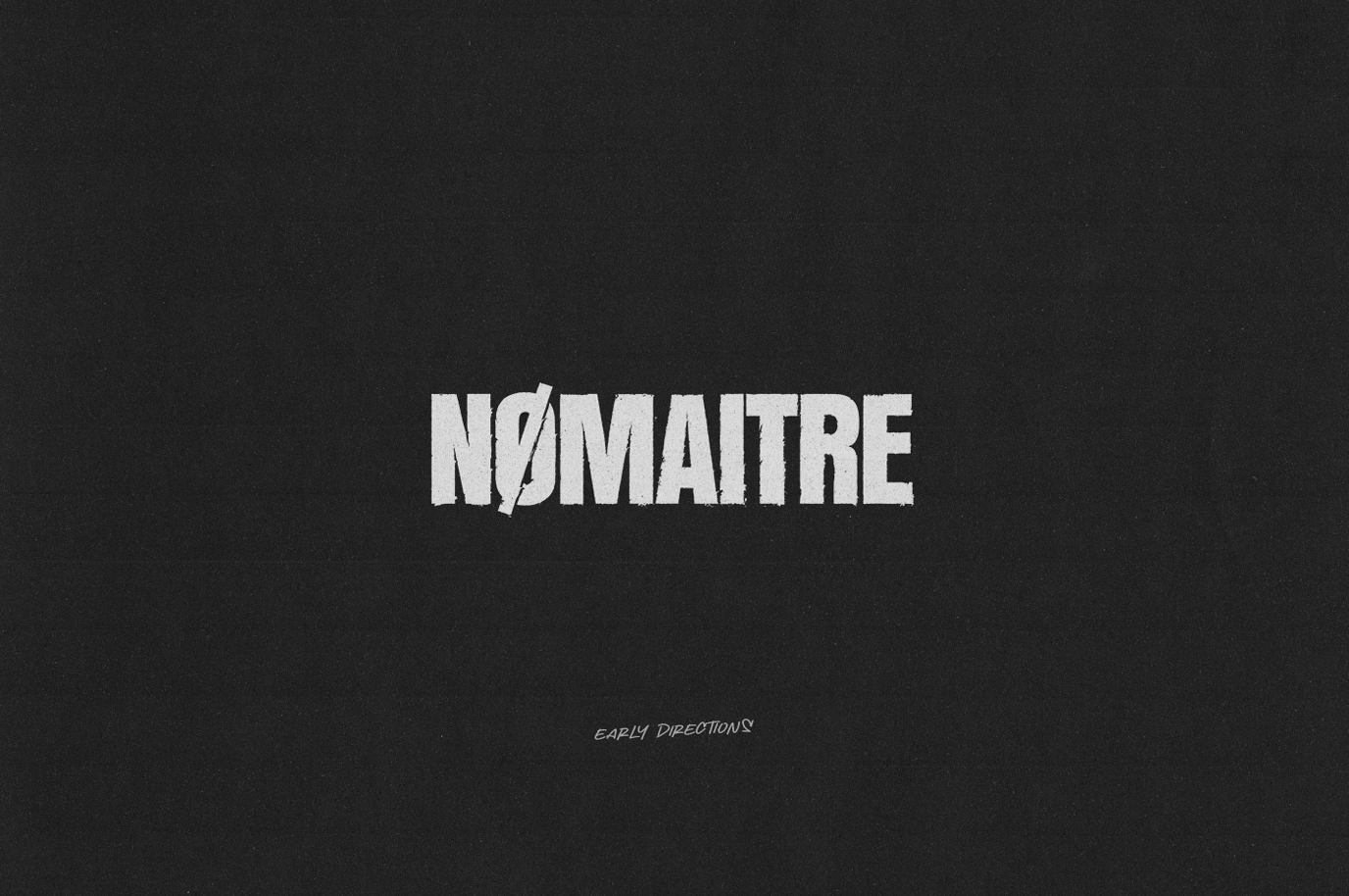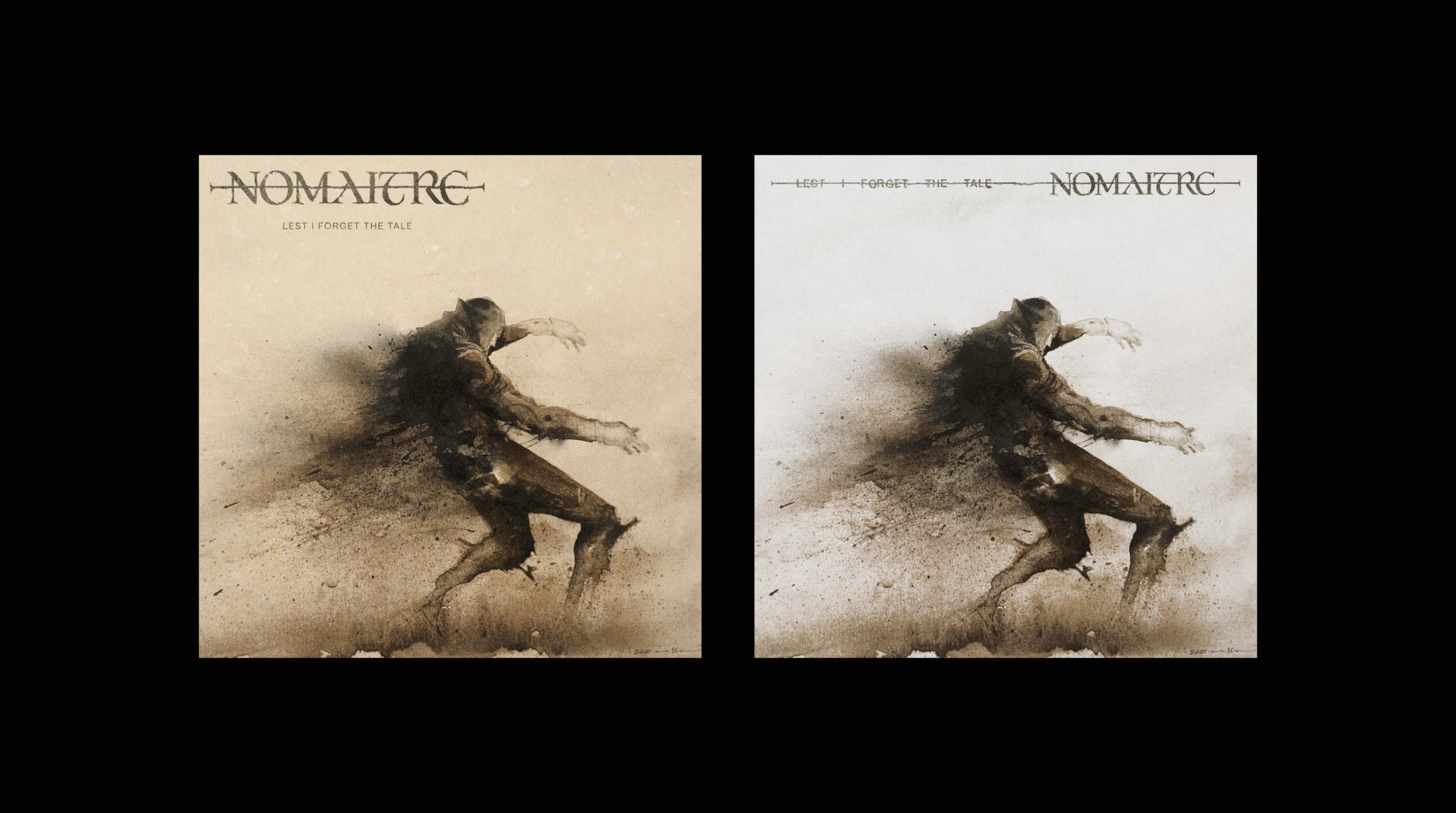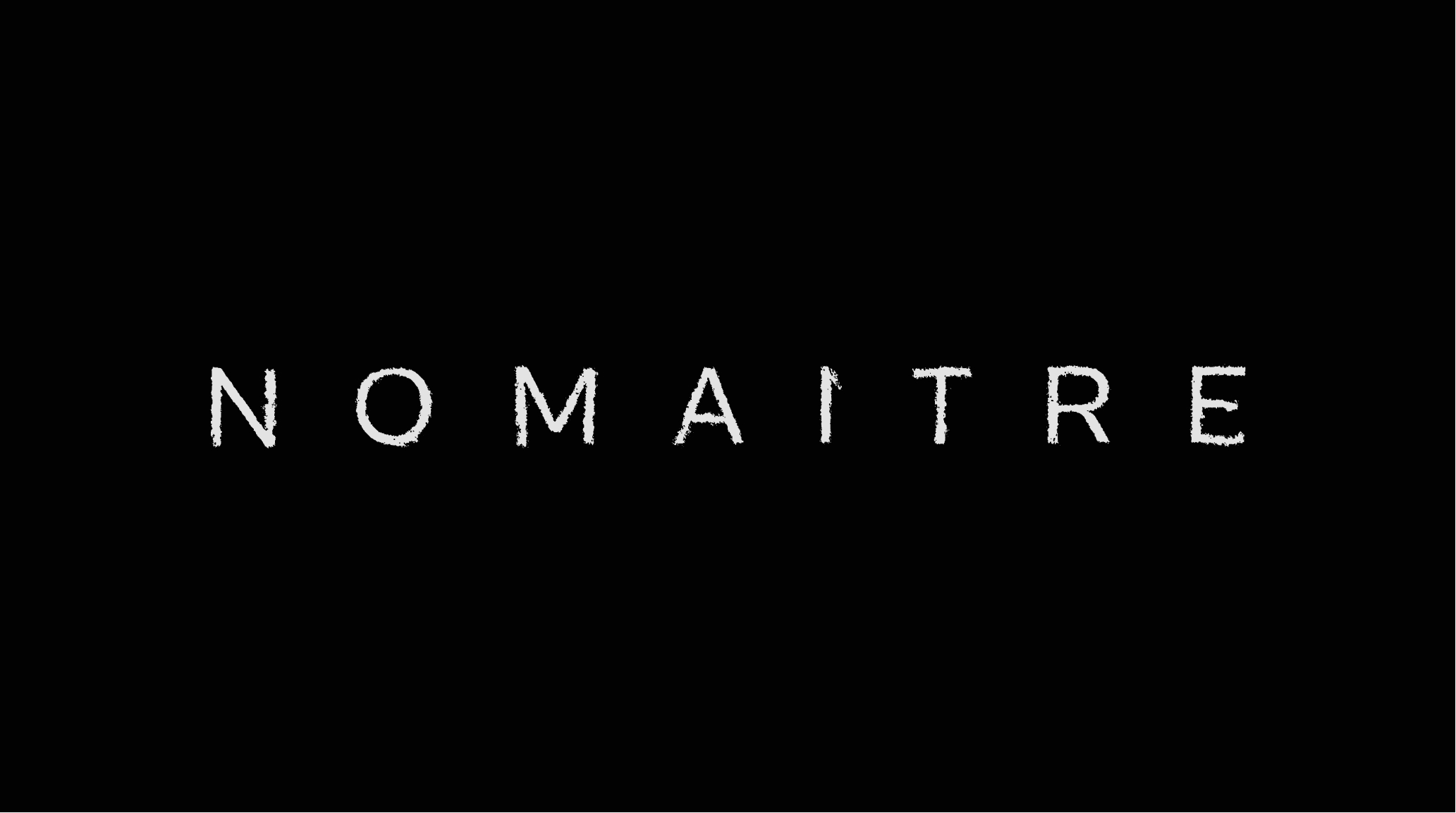 Final work
+ guidelines
Simple typography was put through a meticulous process of distortion and degeneration, added worn-out effect resonates with the name of the band (en. NO + fr. MAITRE – which combined means "ownerless", "unowned", "stray").
We've also prepared an extended logobook with all the necessary promo materials, so NOMAITRE can focus on making noise instead of making posters for their upcoming gig.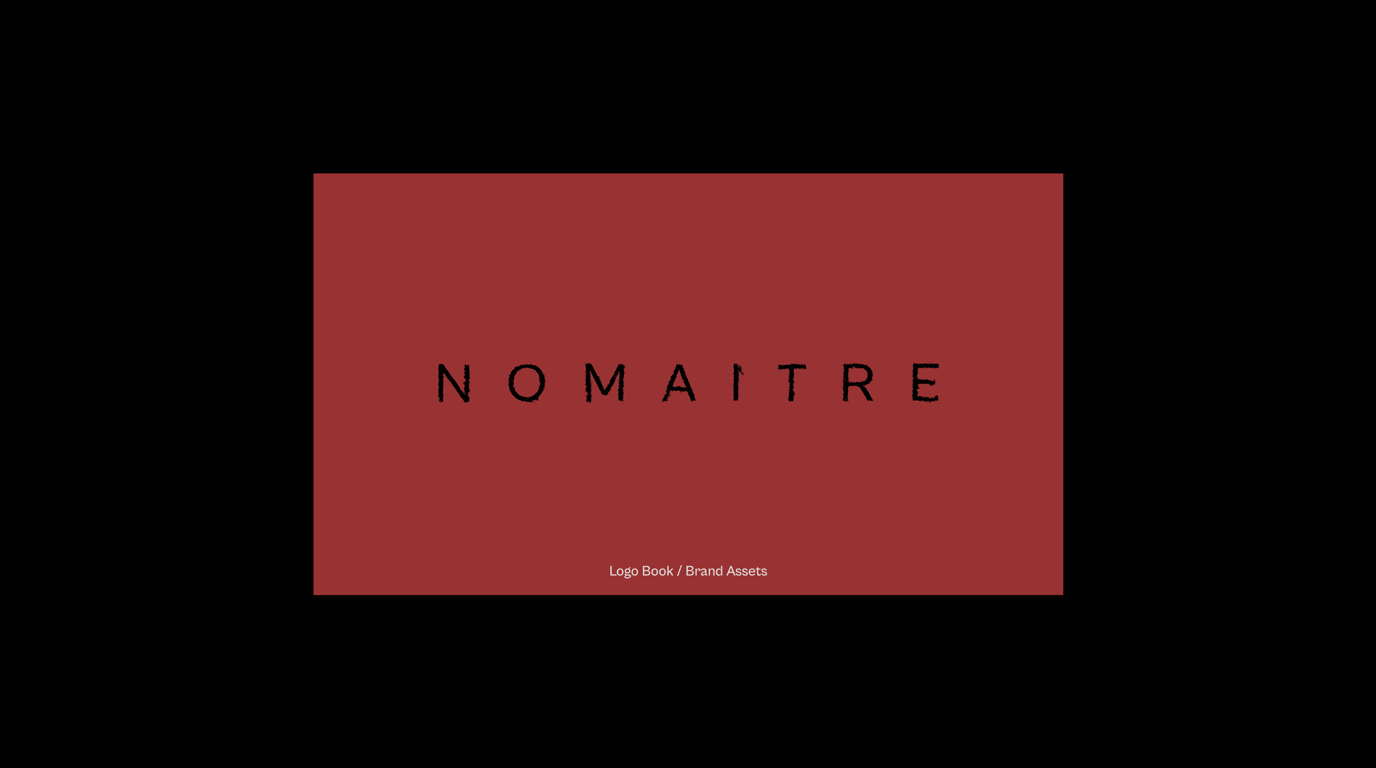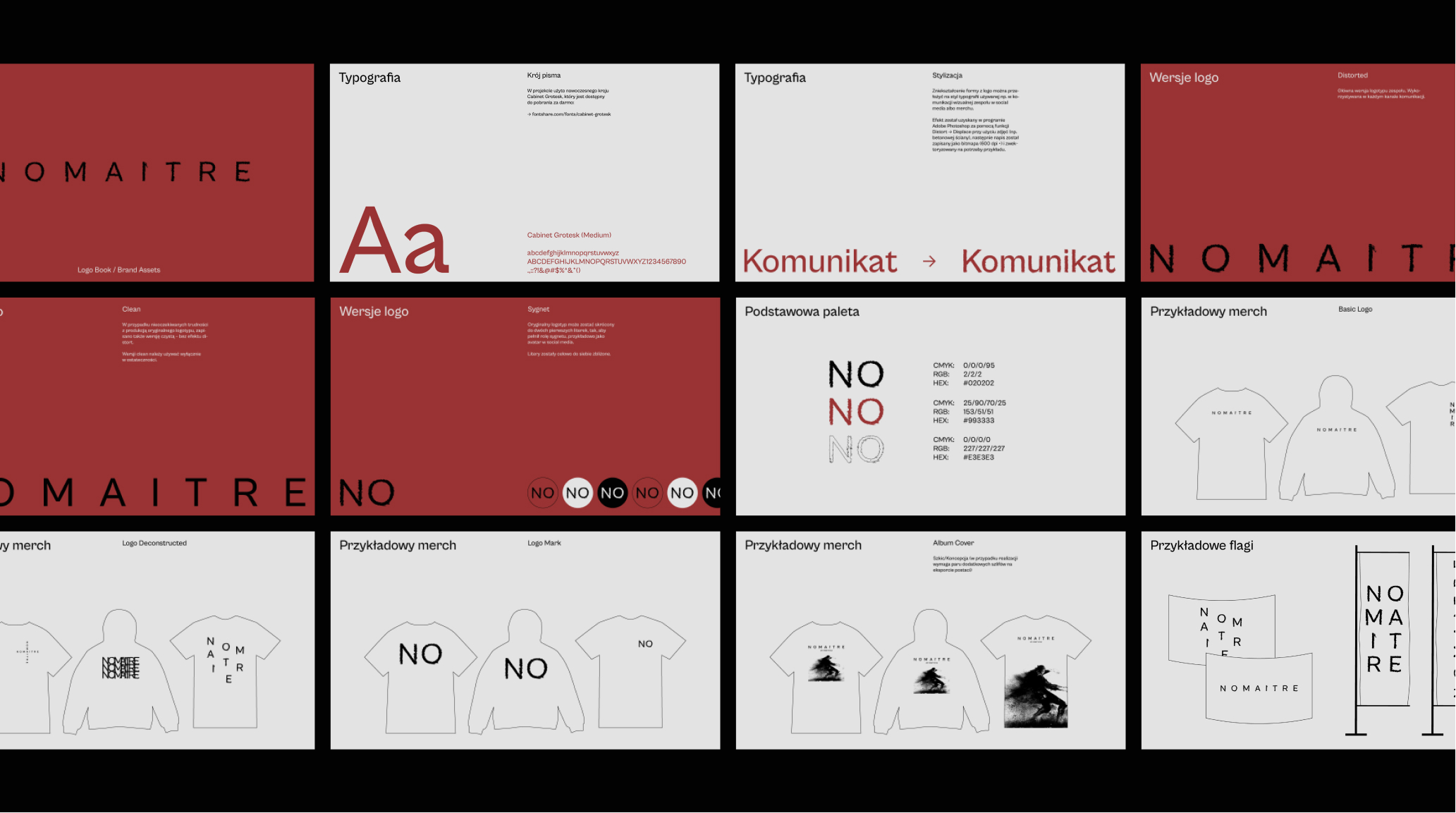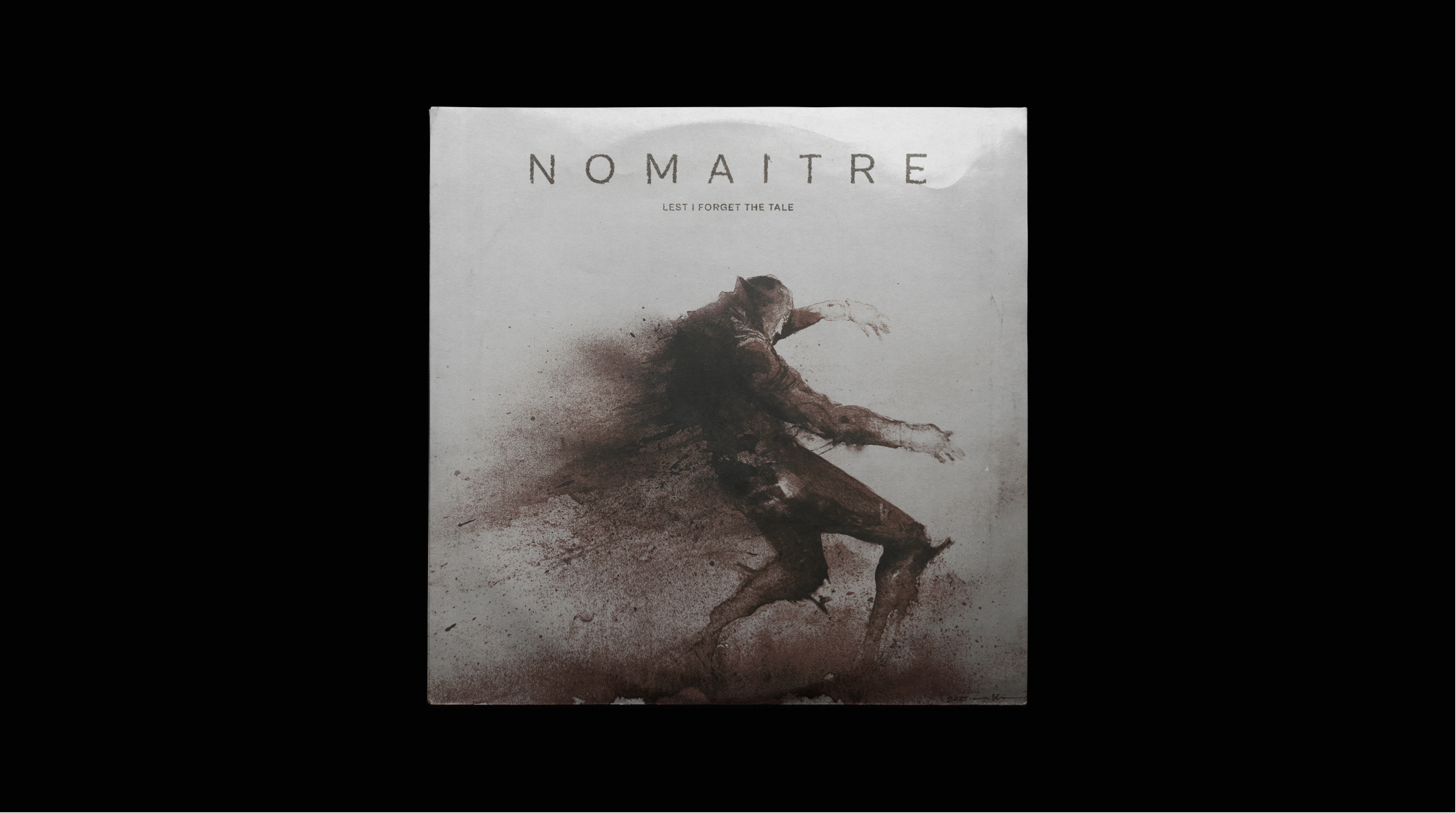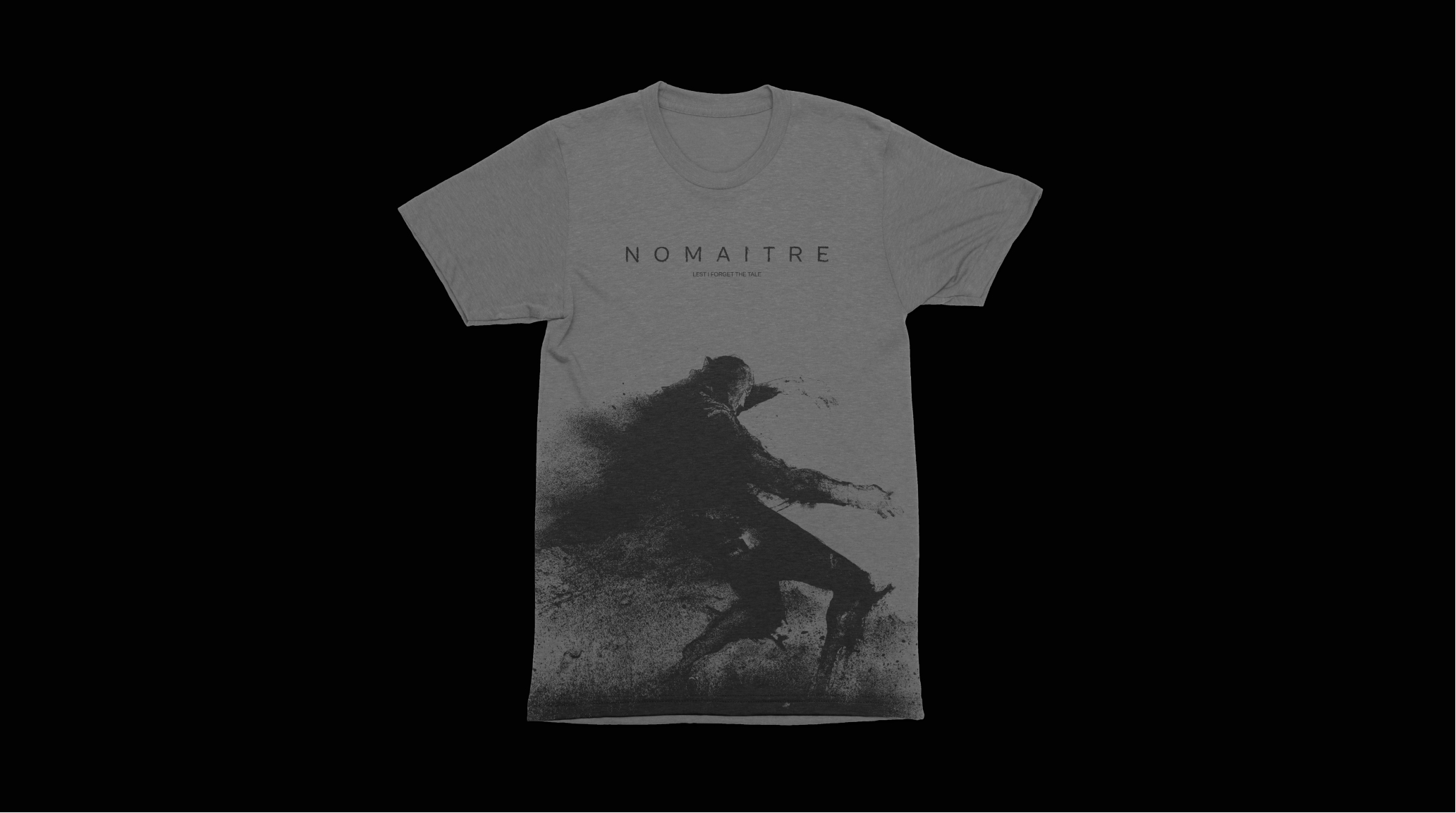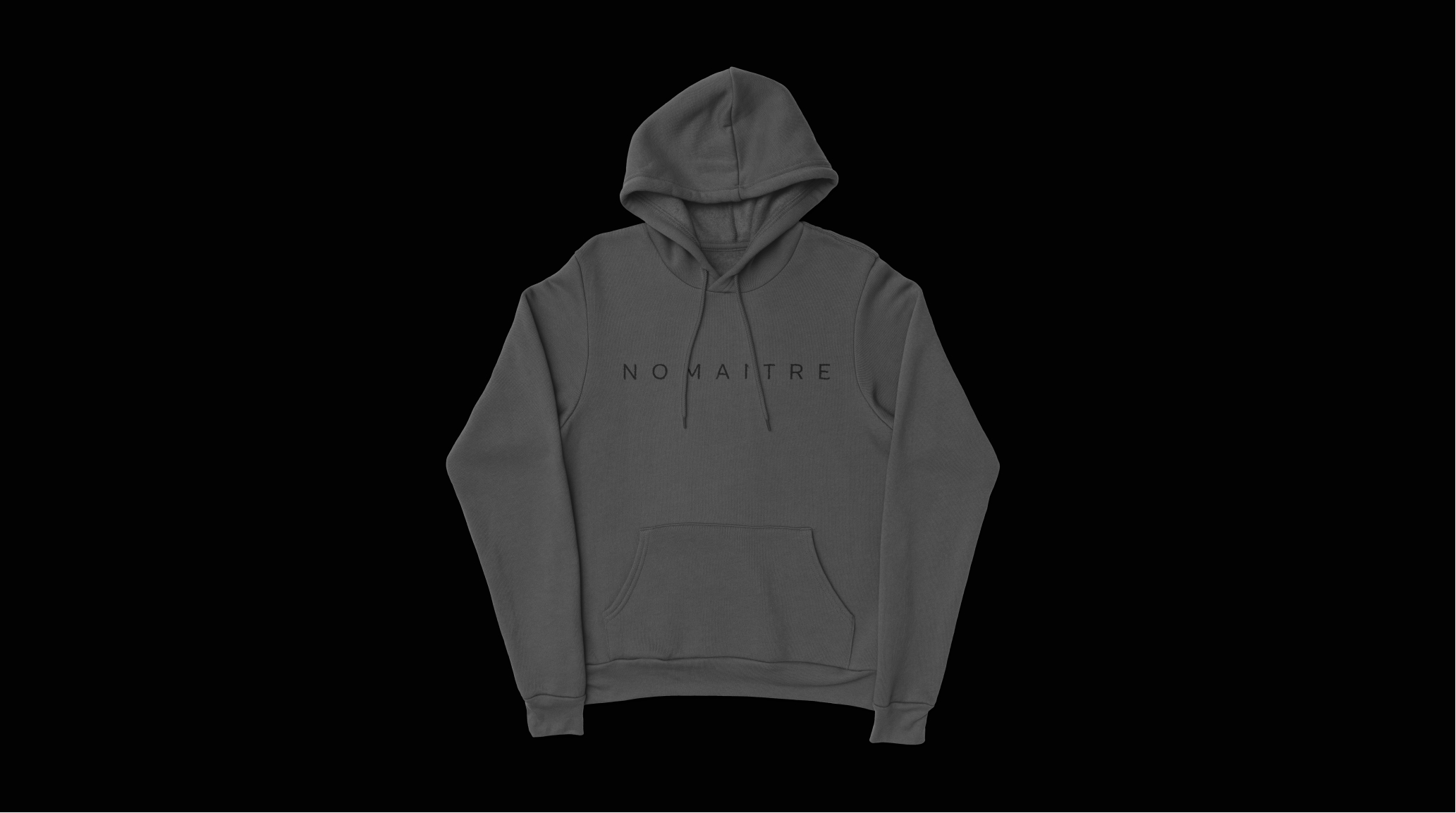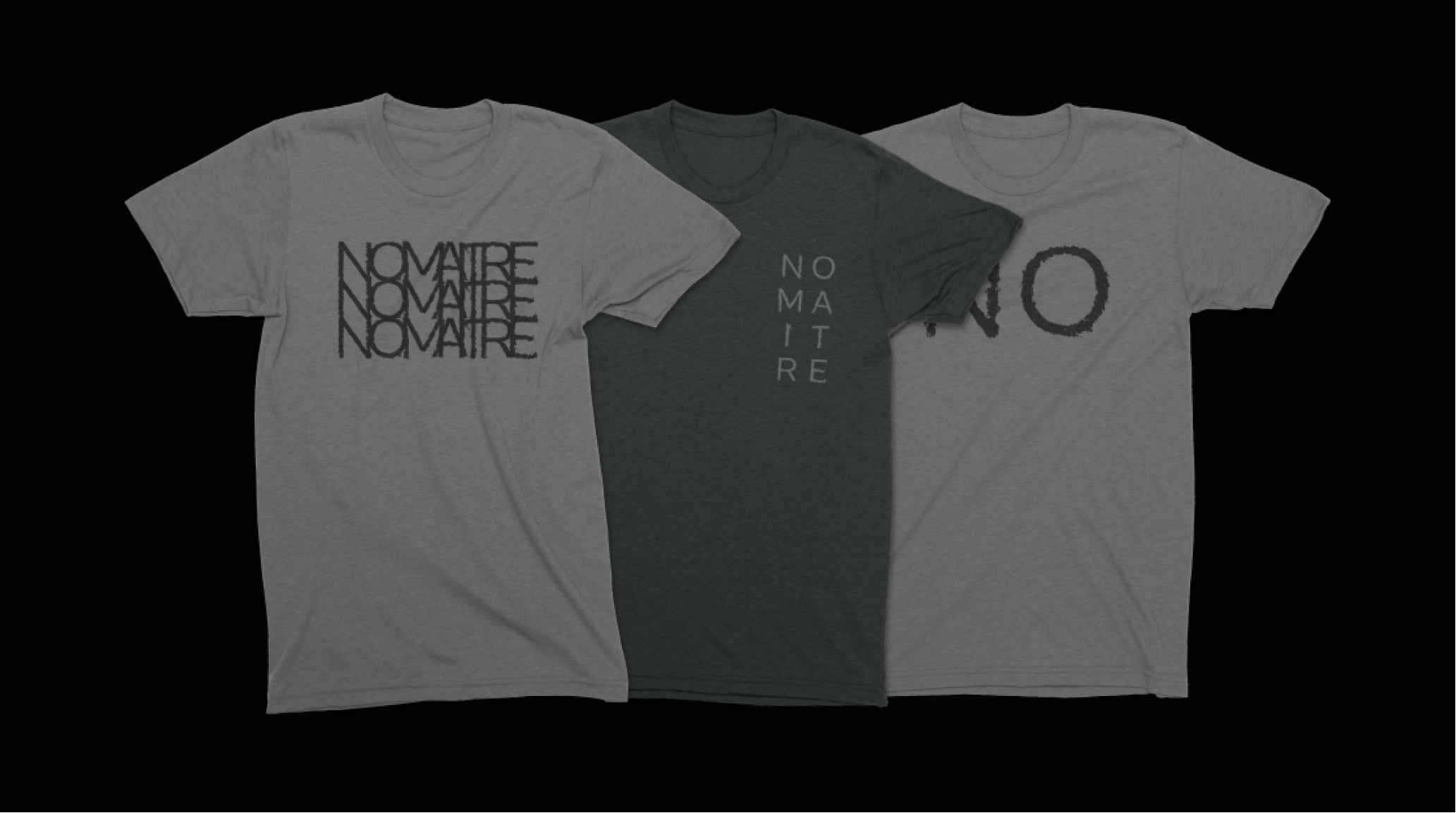 Team Leniva° Studio
Illustration and Art Direction: Neon Neonov
Logo Design and Graphic Design: Kamil Przybyła
Client's Team
Jatza
Marcin
Radek
Beton
Luke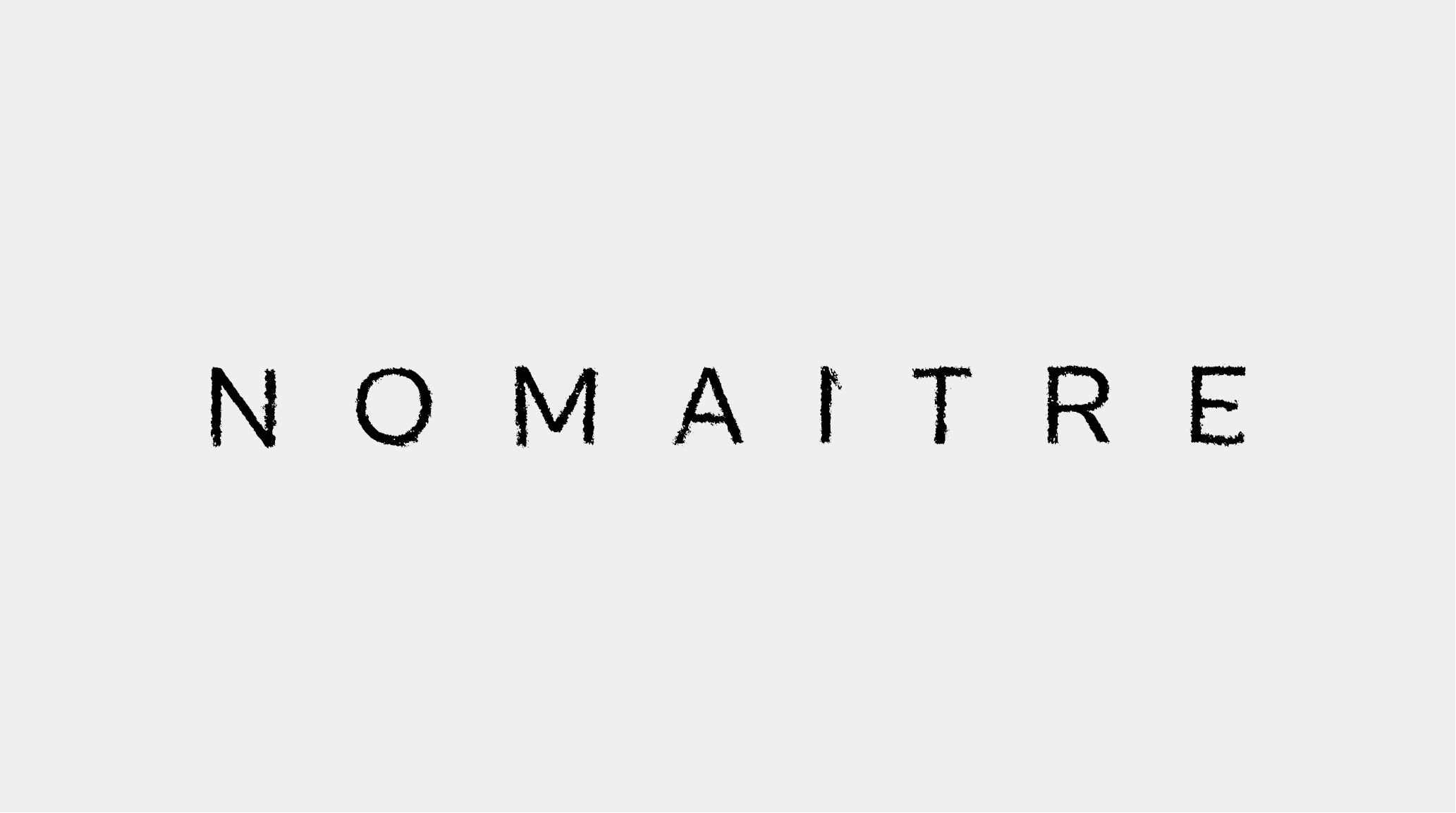 EY Employer Branding 2019/2020
We're unicorn makers and bot builders. Change agents and cyber gurus. Performance improvers and problem solvers. Data scientists and growth hackers. Risk managers and confidence builders. We're 270,000 global perspectives ready to welcome yours. Here at EY, you'll build a legacy
Read more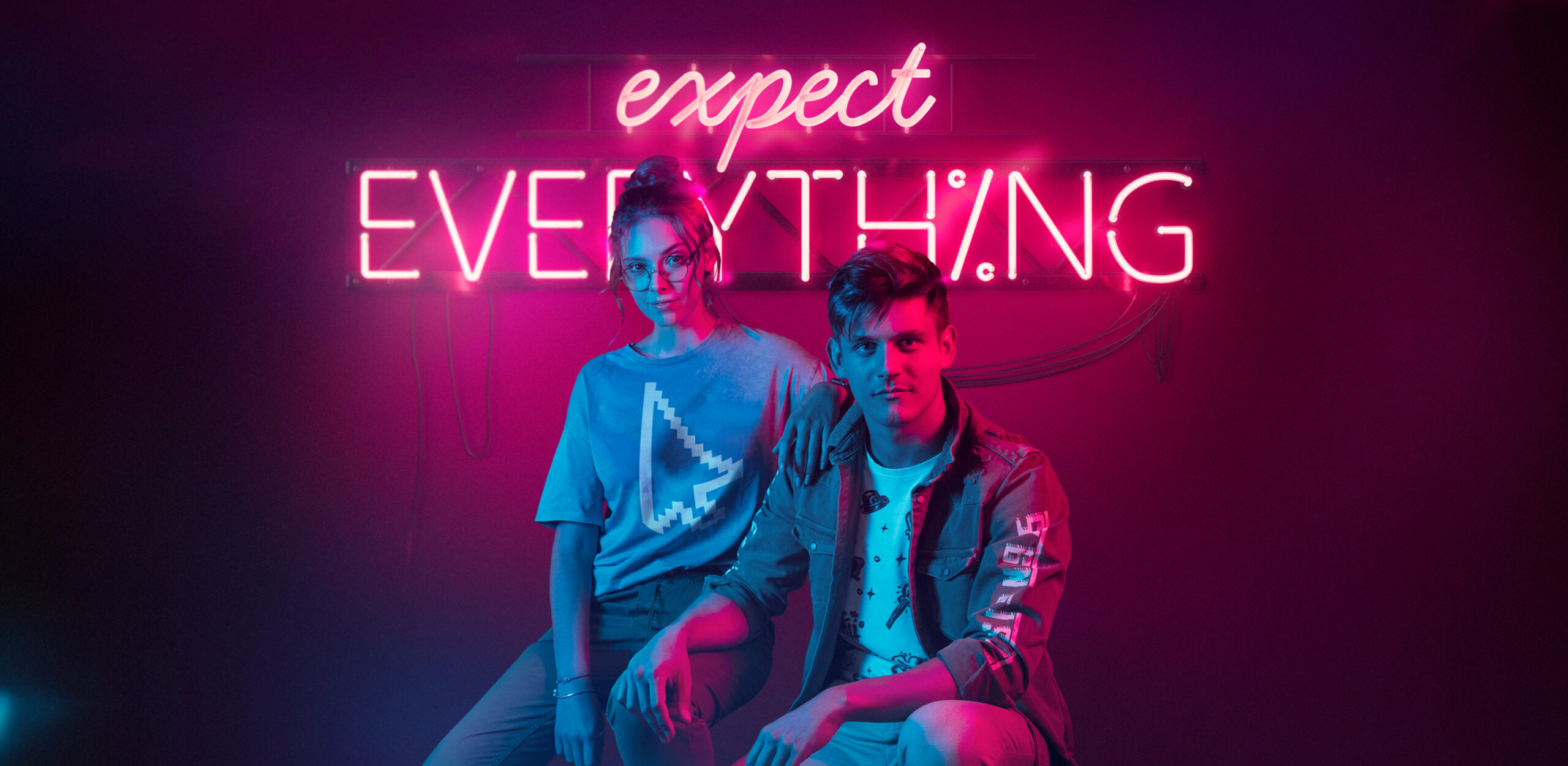 Less mess. More life
"Less mess. More life". This is our slogan for the March campaign of Port Łódź, a shopping center based in Łódź, Poland. Order and its maintenance have a big impact on our lives – it organizes not only space around us but also our thoughts and well-being.
Read more